I suppose we all have those times when life seems to be full of crisis, challenge, or conflict. During one difficult season, facing what some have called a "dark night of the soul," I lay awake repeatedly crying out to God. My prayers were rooted in what He had said in the past. God provided help in that season, and continues to do so. His grace sustains us with timely promises and answers to prayer.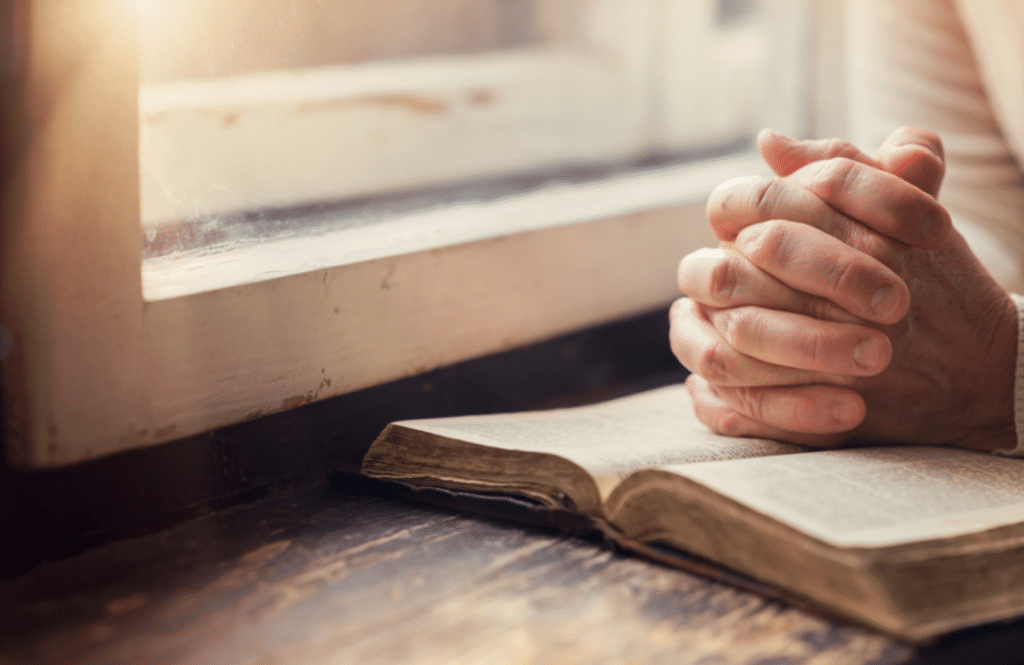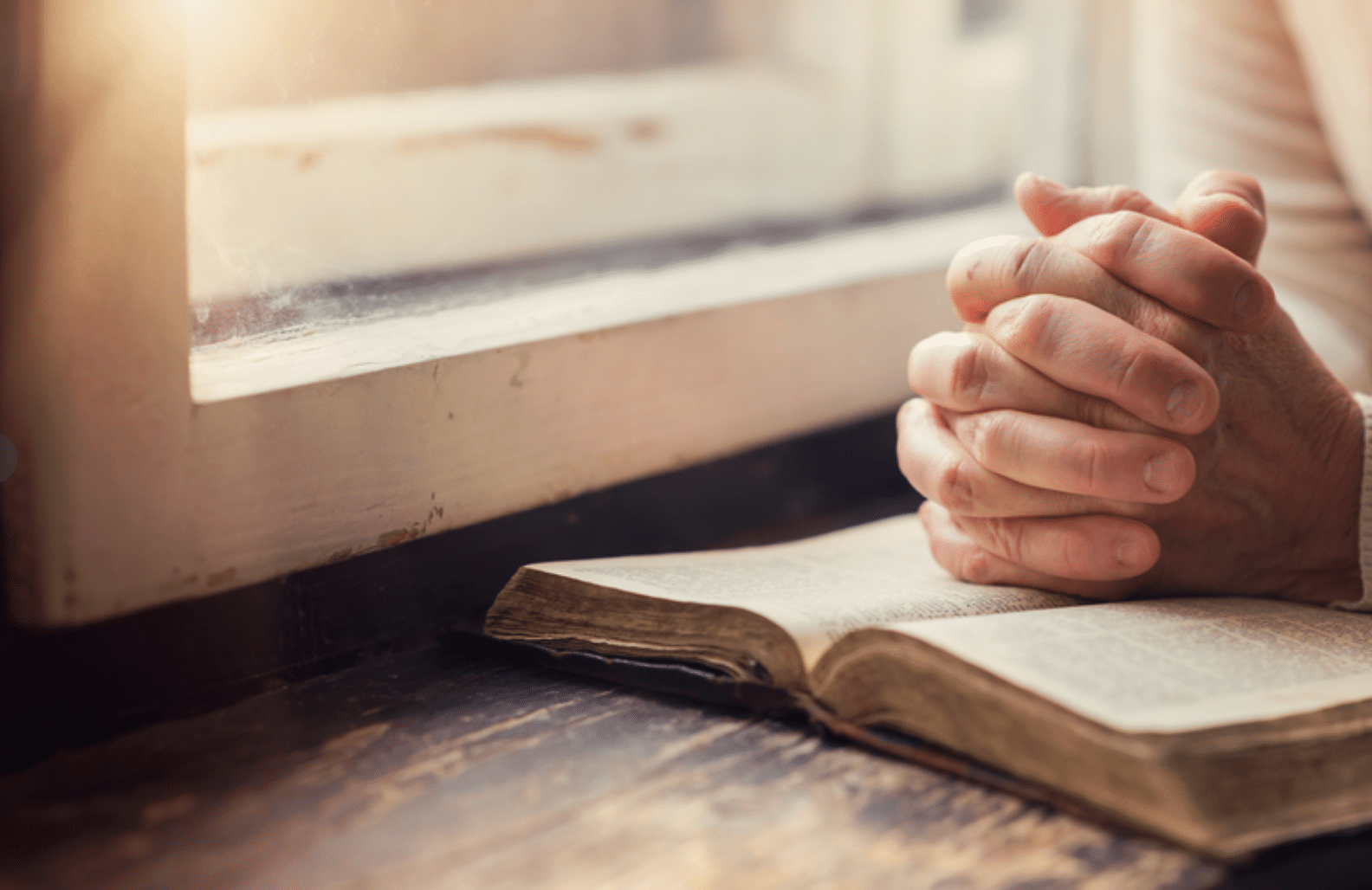 One praying activity that has been a foundation for many Christians as they have pressed into God's presence over the centuries is attention to the promises He makes in the Scriptures. The list of men and women of faith who believed that God's promises were for them is long and noteworthy. Some of the names you might recognize are Martin Luther, Hudson Taylor, Amy Carmichael, J. O. Fraser, D. L. Moody, Elisabeth Elliot, and the founder of The Navigators, Dawson Trotman.
God's Word is filled with His promises to His people and to each of His followers who put their trust in Him. Peter speaks of the power and blessing the promises are to those of us in Christ:
His divine power has given us everything we need for life and godliness through our knowledge of him who called us by his own glory and goodness. Through these he has given us his very great and precious promises, so that through them you may participate in the divine nature and escape the corruption in the world caused by evil desires. (2 Peter 1:3,4)
Here are a few of the specific lifesaving truths from God that have carried my wife, Pam, and me through difficult seasons:
I am your strength. (Psalm 18:1,2)
I am with you and delight and rejoice in you. (Zephaniah 3:17)
I walk with you through the challenges. (Isaiah 41:13)
To become a person of influence for God's Kingdom we must first become people who know God and spend time with Him. And as we appeal to God for help, guidance, and protection, we learn more about Him and about ourselves. We can also remind Him of the promises He has made in His Word. As we walk with Him in prayer, we come to know Him more deeply, and the refreshing, abundant life He gives us overflows to others.