Ministry Opportunities
You can serve with The Navigators in the United States or around the world. Follow the links below to learn more about our work and discover ways to serve.
International Missions Opportunities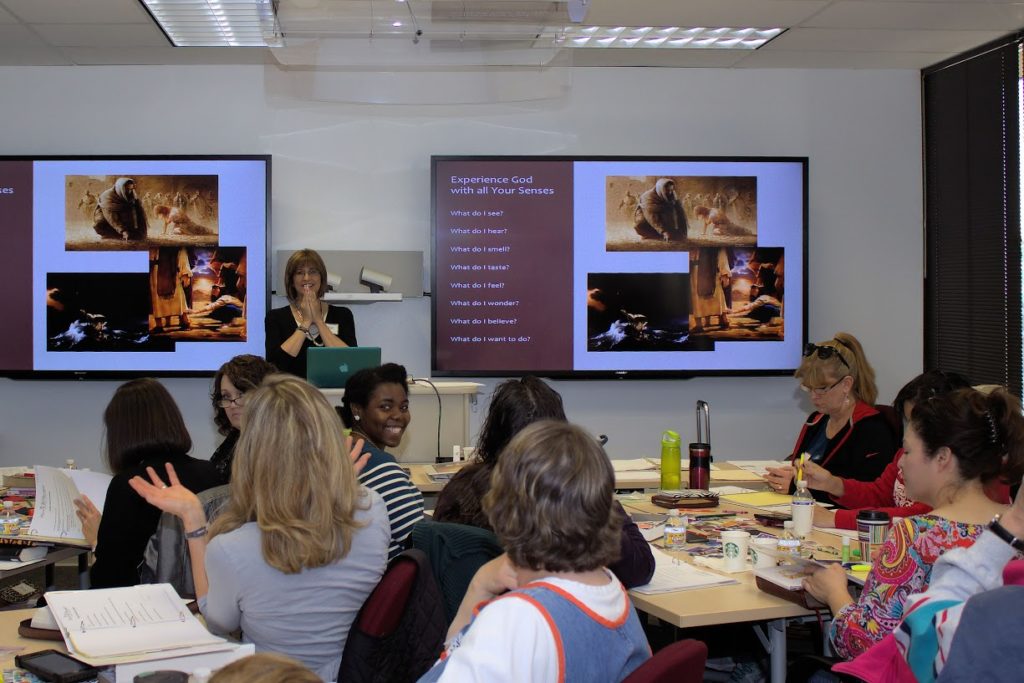 Careers
Our passion is "to know Christ, make Him known, and help others do the same®." At The Navigators, we do this through Life-to-Life® discipleship, creating spiritual generations equipped to further the name of Christ.
If you share this passion for discipleship and you're searching for a career where your own calling echoes the voices of the people around you, we would love for you to join our team.
Volunteer
We welcome volunteers with a servant's heart who want to bless others through our ministry as we continue to reach a lost world for Christ. Volunteer opportunities range from residential and part-time at Glen Eyrie, to college campus, to Military ministry — there are many ways you can serve as a ministry partner with The Navigators.