The Navigators is a ministry that shares the gospel of Jesus and helps people grow in their relationship with Him through Life-to-Life® discipleship, creating spiritual generations of believers. Since its founding in 1933, The Navigators has upheld the mission "To know Christ, make Him known, and help others do the same®." Watch the video below and read on to learn more about our ministry efforts around the globe.
The Navigators is focused on developing disciples person-by-person-by-person and encouraging spiritual growth across life stages. A disciple is someone who believes in Jesus Christ as their Lord and Savior, intentionally learns from Him, and strives to live more like Him. Discipleship means intentionally helping people learn from and live more like Christ by praying with them, spending time together in His Word, walking alongside them in everyday life, and equipping them to do the same with others. God is transforming lives through these spiritual generations.
To share the gospel and disciple all people in all places, The Navigators includes a wide variety of ministries and a broad family of missionaries, supporters, and volunteers. The Navigators reaches and disciples people in need of the gospel where they work, live, worship, and play: on college campuses and military bases, in inner cities, workplaces, churches, and local communities, and in hard to reach places.
Through Life-to-Life® relationships, The Navigators discipleship fulfills the message of 2 Timothy 2:2: "And the things you have heard me say in the presence of many witnesses, entrust to reliable people who will also be qualified to teach others (NIV)."
The Navigators offers tools and an online resource library to equip believers and help them live out Life-to-Life® discipleship in their own lives.
Our Leadership
Mutua Mahiaini
International President
Mutua Mahiaini has been serving with The Navigators for more than 36 years—first, as a staff member, then as national director in Kenya and Côte d'Ivoire before being appointed Africa regional director in 1998. Mutua committed his life to Christ as a child and was discipled by The Navigators. Mutua has a master's degree in French and taught in Kenya before joining The Navigators staff in 1981. Mutua and his wife, Stephanie, were married in 1982 and have four adult children.
Marvin Campbell
U.S. President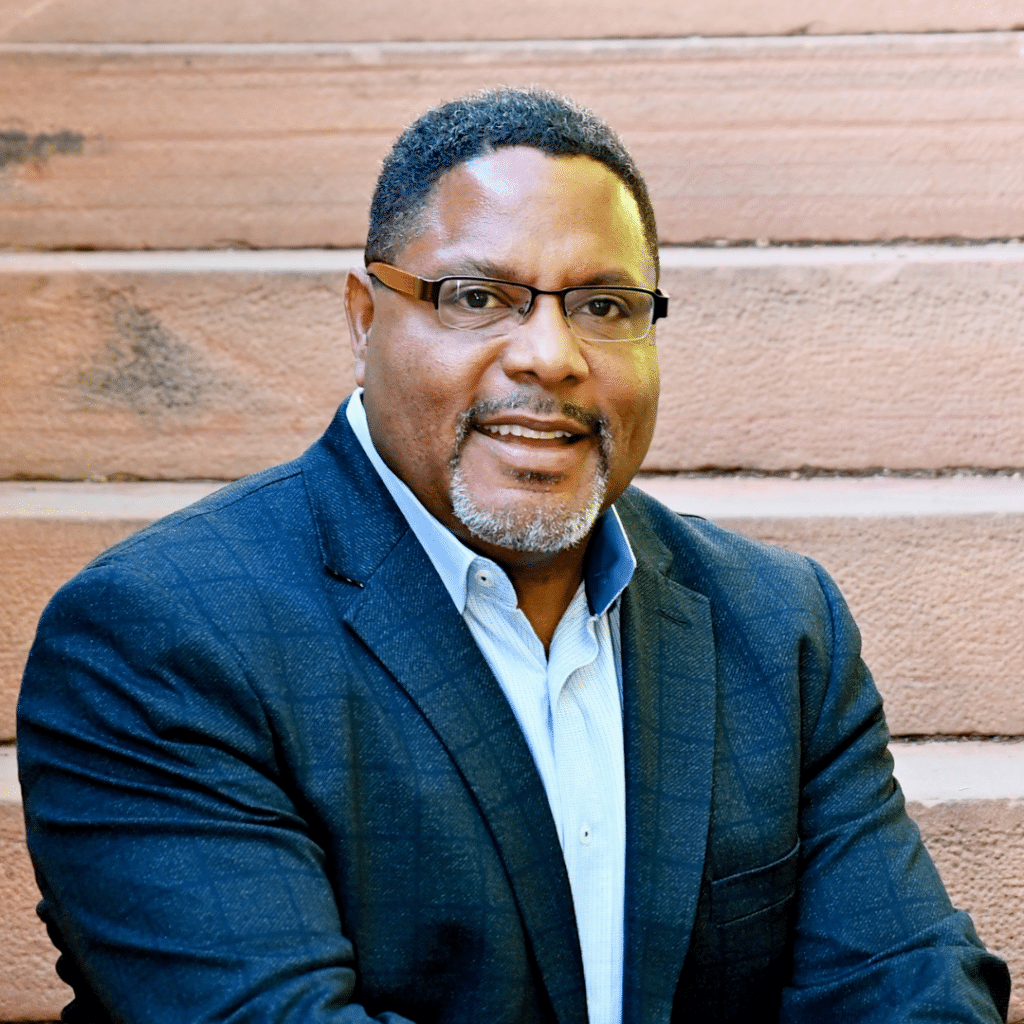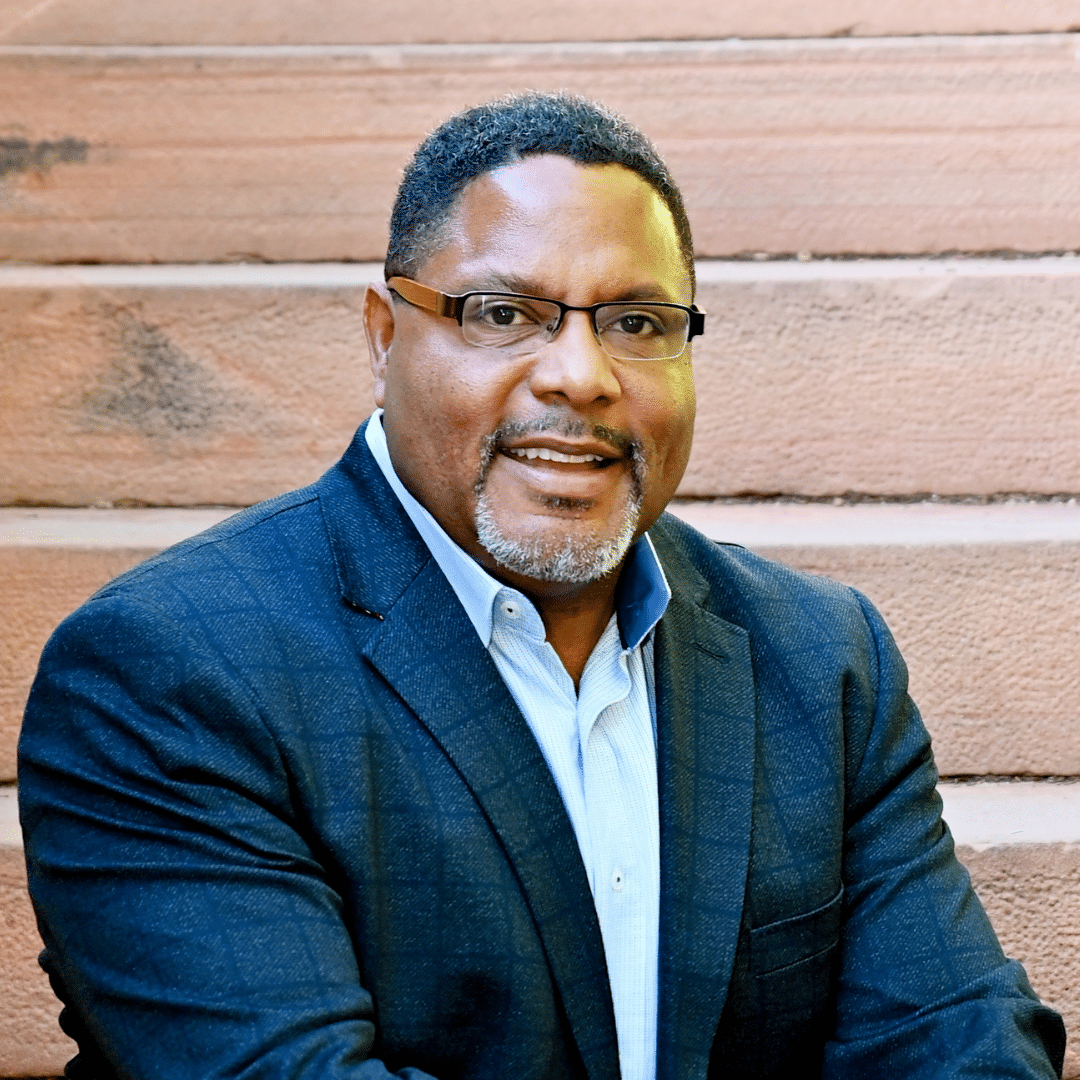 Marvin met The Navigators at the U.S. Naval Academy in 1985. He served more than 13 years on active duty with the U.S. Navy before leaving the military for full-time ministry. Marvin has served in various leadership roles in our Military, Neighbors, Collegiate, 20s, Workplace, and Cities ministries before becoming the U.S. Director on November 1, 2021. Marvin and his wife, Pamala have three sons, Taylor, Zachary, and Joshua; three grandchildren, Theodora, Santiago, and Arlo; and two amazing dogs.
DG Elmore
Chairman, U.S. Board of Directors
DG Elmore became chairman of The Navigators board of directors in August 2011, after serving on the board for 14 years. DG was introduced to The Navigators while at Indiana University, when he and his wife, Gini, became involved in a Navigators Bible study. Today, he continues to live out the values of The Navigators in his many business ventures and among his family and friends. DG and Gini live in Bloomington, Indiana, and are the parents of six teenage and adult children.
Board of Directors
Top row: Alex Mandes, Nate Allen (vice chairman), Hank Danos, Krista Morrison, Moni Miyashita, Susan Simpson, Leith Anderson, Robert Daniels
Center row: Elmer Huh, Rob Gebhart, Julie Ford, Susan Bobb, Theresa Steen, Ron Magnus, Mike Kenney
Seated: Lauren Libby (emeritus), Alan Andrews (emeritus) Marvin Campbell, DG Elmore, Mutua Mahiaini, Mike Treneer (emeritus), Jerry White (emeritus)
Not pictured: Kirstin Tracy, Joseph Spears, Jr.
Annual Report
The Navigators 2022 Annual Report