By Kyle Hooper, Navigators Military
When we read the gospels and observe Jesus' life and ministry we most often notice what he did for the crowds.
He taught them, fed them, healed them, and even John noted that if every work Jesus did while on this earth was written down, the world could not contain the books that would be written (John 21:25). There's no question that Jesus had and still has a heart for the world!
Because of that, it comes as a surprise to many that amidst all that Jesus did for the masses He spent approximately 85% of His time with just 12 men.
It wasn't because of a lack of care for the masses that Jesus focused on the few…but rather quite the opposite!
Jesus focused on the few for the sake of the many! His method for reaching the world was through building deeply into a select few and teaching them to do the same.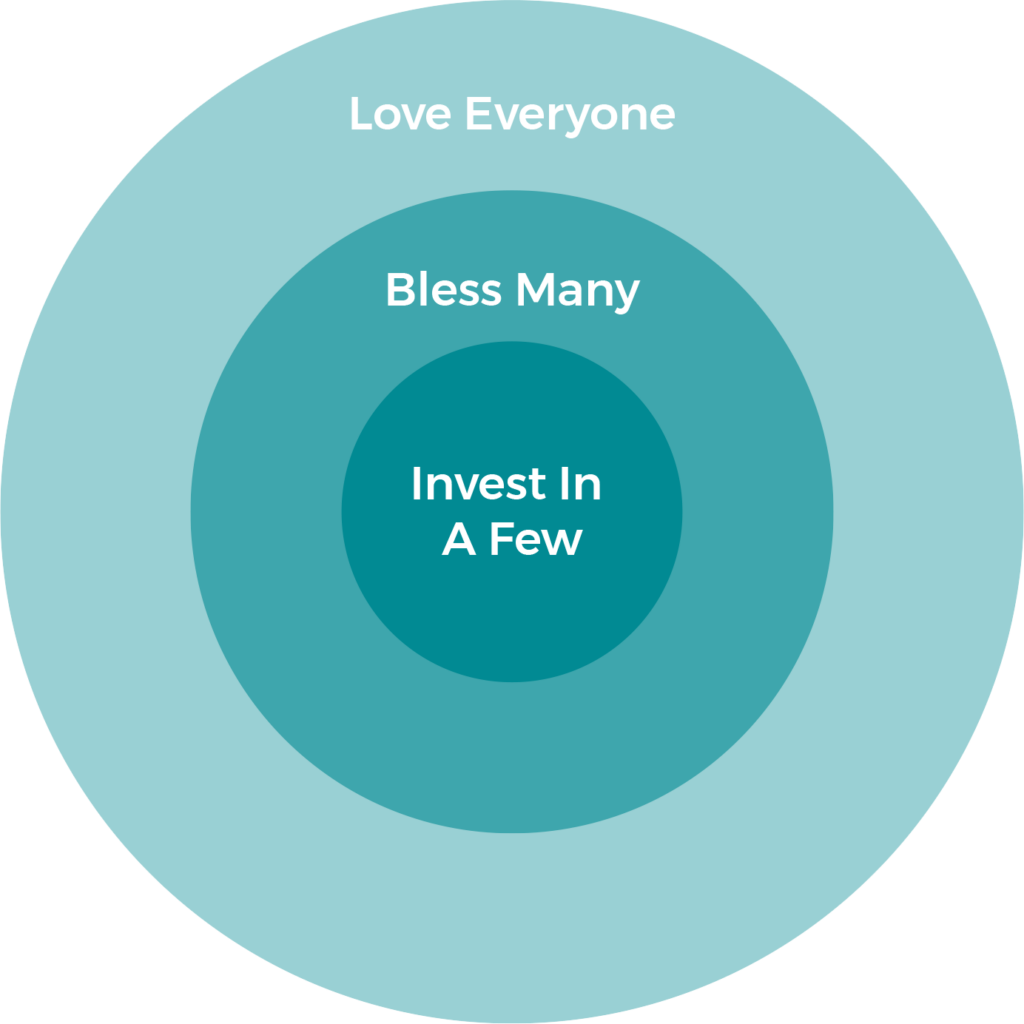 Jesus loved everyone, helped many, but invested in just a few. If we hope to take the gospel to the ends of the earth His method must also become our method.
"Ask God to give you one." The same challenge that Dawson Trotman gave to Les Spencer in 1933 that started The Navigators can be our starting point today.