Perhaps the most distinctive characteristic of The Navigators is our commitment to intentional, generational disciplemaking. Navigators founder Dawson Trotman's interaction with Les Spencer, a Navy sailor he intentionally discipled, illustrates the concept:
Les brought Gurney Harris over to Dawson's home and said to Dawson, "Give to this man what you have been giving to me. He can take it."

Dawson looked [Les] in the eye and said, "No, I'm not going to."

Les was shocked and said, "I thought you wanted me to bring someone over who would be interested in going ahead in the Christian life."

Daws replied, "That's what I said, but … if you can't give to Gurney what I've given to you … then I have failed!" (The Navigator by Robert Foster, pages 129,130)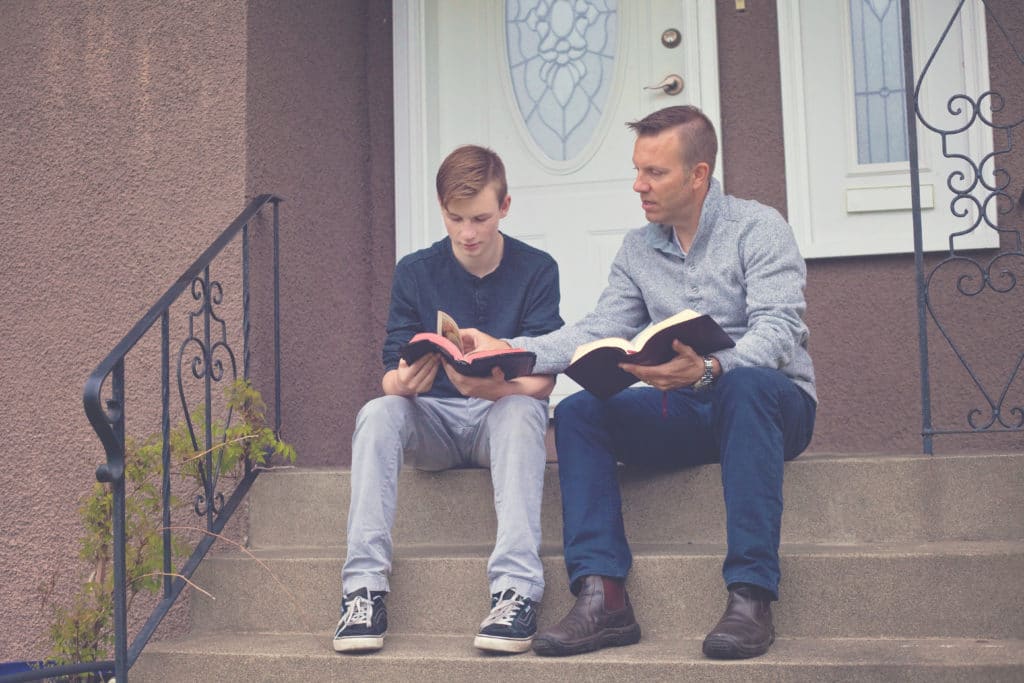 Spiritual generations has its foundation in the Scriptures:
The Promise to Abraham. Discipleship, resting on God's promise, includes a vision for generations and the nations:

I will surely bless you and make your descendants as numerous as the stars in the sky and as the sand on the seashore. Your descendants will take possession of the cities of their enemies, and through your offspring all nations on earth will be blessed, because you have obeyed me (Genesis 22:17,18 NIV84).
The Great Commission. We follow in the footsteps of Jesus, who saw the answer for a chaotic world in His disciples—and their disciples:

Then Jesus came to them and said, "All authority in heaven and on earth has been given to me. Therefore go and make disciples of all nations, baptizing them in the name of the Father and of the Son and of the Holy Spirit, and teaching them to obey everything I have commanded you. And surely I am with you always, to the very end of the age" (Matthew 28:18-20 NIV84).
Generations of Grace. Second Timothy 2:2 is a beautiful picture of four generations of Christ-followers that took years, even decades, to evolve. We must never forget that verse two only happens because of verse one:

You then, my son, be strong in the grace that is in Christ Jesus. And the things you have heard me say in the presence of many witnesses entrust to reliable men who will also be qualified to teach others (2 Timothy 2:1,2 NIV84). 
Believers mourn the desperate need among people far from God. The answer is a ripple of Jesus' grace, extending through generations of disciplemakers living and discipling among neighbors, friends, co-workers, and family yet to know Christ.