Fall is a critical time for reaching college students. As new students start college, they are making decisions about their priorities in life. Now that they are moving beyond the boundaries of their family, what values will be important to them? For those who already are followers of Jesus, how will they grow in their faith during college? For those who do not yet know Jesus, how will they define purpose in their life?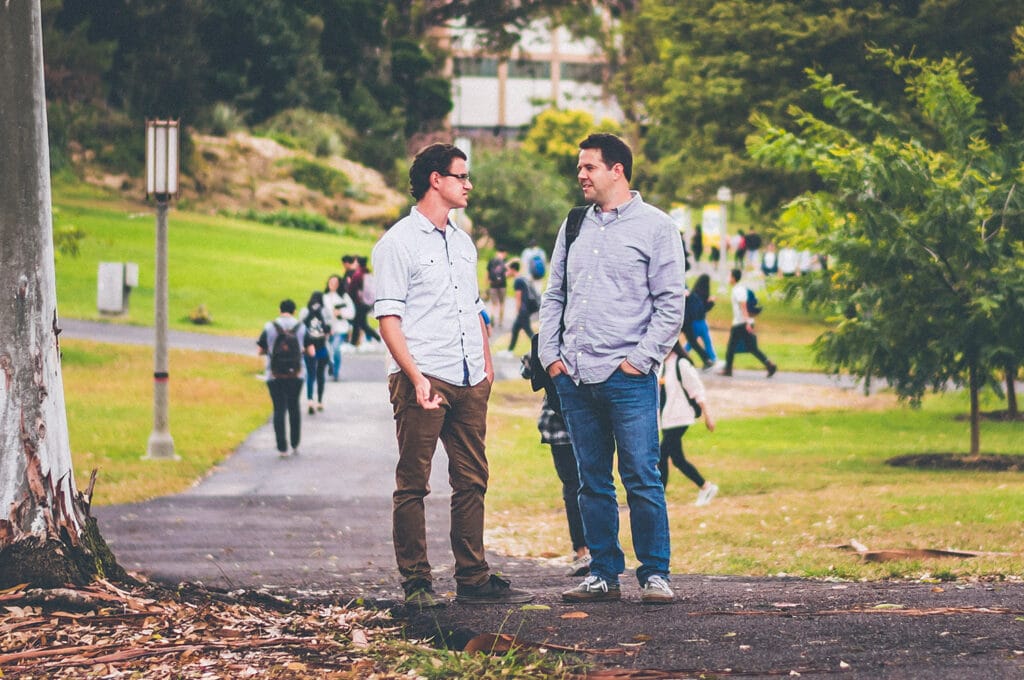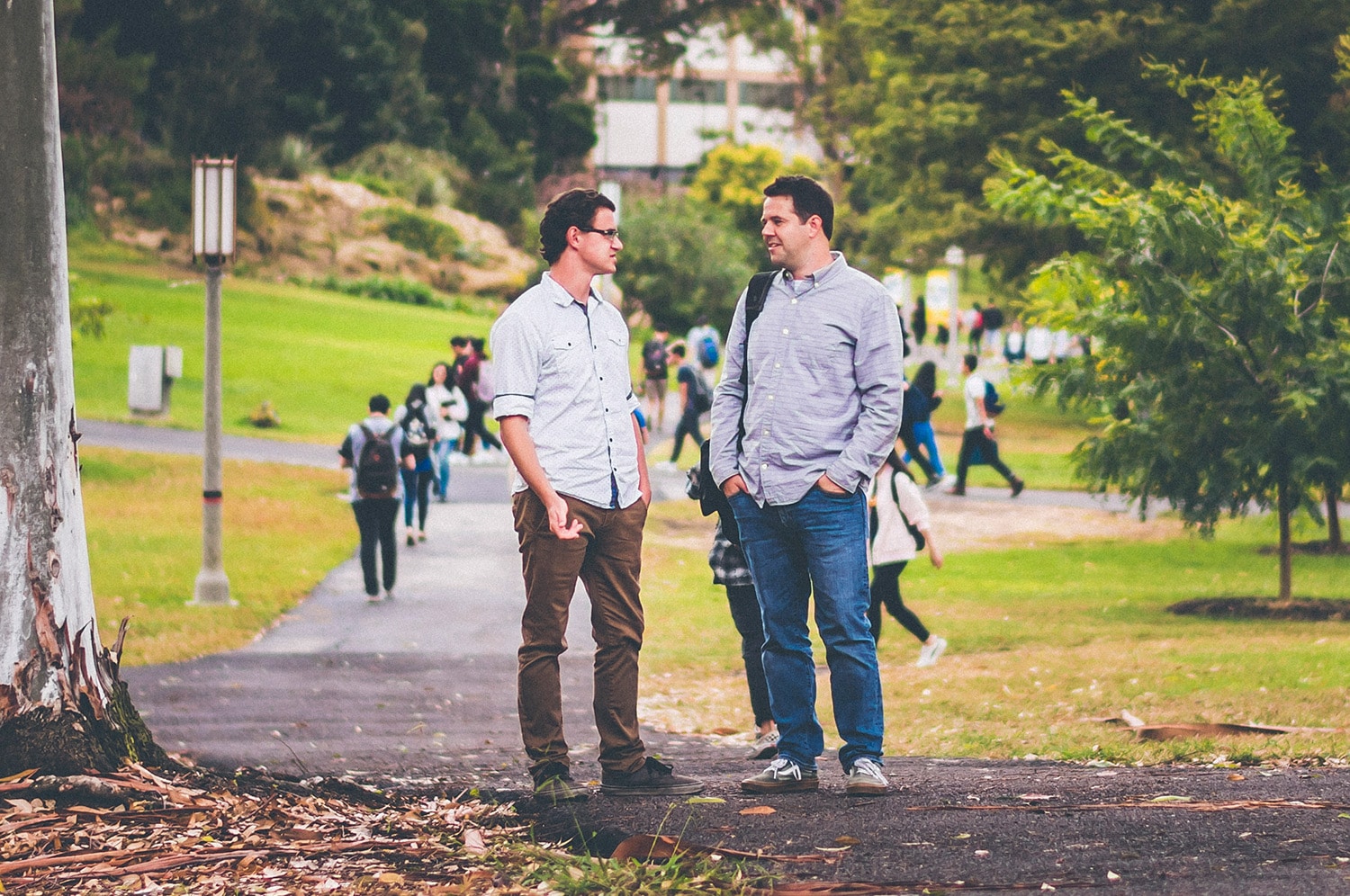 Continuing students also face life decisions each year—about how to invest their time and build a foundation for the trajectory of their career and life after college.
Navigators Collegiate is active on 175 campuses across the country, calling students into a life of following Jesus—making disciples who will make disciples, not just while in college, but throughout their lives.
God has placed a vision for reaching every campus for Christ on the hearts of The Navigators and of other ministries. The foundation of this vision is built on prayer.
Right now across the United States, biblically-based campus ministries are turning to God in prayer and working together to reach every campus. Noah Haas (chief of staff, Navigators Collegiate) shares how God is at work: "I'm excited to report that God is on the move, in us as Navigators and throughout the Body of Christ—through the EveryCampus coalition, working together to instigate revival on every campus in the United States. We are trusting God for new movements of the gospel by focusing on interdependence, prayer, and revival."
Two main priorities of EveryCampus are prayer-walking and launching new gospel movements.
Bold prayers are being lifted for every one of the 4,958 campuses in the United States. Individuals and teams have committed to prayer walks on each and every college campus. Many of the prayer walks were on-site; however, with some of the restrictions of last spring, people are praying at a distance, using virtual tools to "walk" around a campus. Prayer is not limited by physical distancing!
Recently the goal of at least one prayer-walk for every campus has been completed. The prayers are bearing fruit. There are reports of new gospel movements started on campus, students coming to faith in Christ, healings, and more!
While the initial goal of having at least one person or group do a prayer walk on each campus has been met, the continuing work of prayer focuses on establishing a gospel movement on each campus and seeing God's Kingdom come to campuses nationwide. This ongoing prayer focus for ministry is key to seeing transformed lives and generations of disciplemakers thrive on college campuses for years to come. 
Praise God for calling many ministries together to pray for college campuses. Pray for God's Word to bear fruit in the lives of many students in the coming year.
---
Prayer Walking at the University of South Carolina
By Ben Burchardi, Navigators Collegiate, University of South Carolina, Columbia
As we relaunch Navigators Collegiate at the University of South Carolina, my wife, Caryn, and I are building on a foundation of expectant prayer. We are praying boldly and deeply, trusting in our God who is able to do more than we can ask or imagine (Ephesians 3:20). We eagerly look through the Scriptures to see what is on God's heart and then pray for the campus and for students we'll meet.
In the Old Testament, when Moses is succeeded in leadership by Joshua, God's word to this young leader says, "I will give you every place where you set your foot, as I promised Moses" (Joshua 1:3).
Using this idea as a model for prayer, we literally walk all over USC's campus and pray that each place we set our feet would be a place where God is known and where students are rescued from sin and death.
God has laid a new idea about prayer on our hearts to accompany this new work at USC. In the past we have regularly asked ministry partners to pray for and with us. Now we have taken this a step further and asked people to track their time praying and regularly check our website for up-to-date prayer requests, answers to prayer, and to provide us with feedback from their own prayer times. Please join us in prayer at navlink.org/USCNavsPrayer.
Our goal is to pray 2,000 hours between now and the end of the 2020-2021 school year! It's definitely an out-of-reach goal if it's just Caryn and me trying to attain it. But if we factor in the body of Christ—our staff team, students we'll meet at USC, all our ministry partners, and others worldwide who get excited about praying with us—it's in reach!