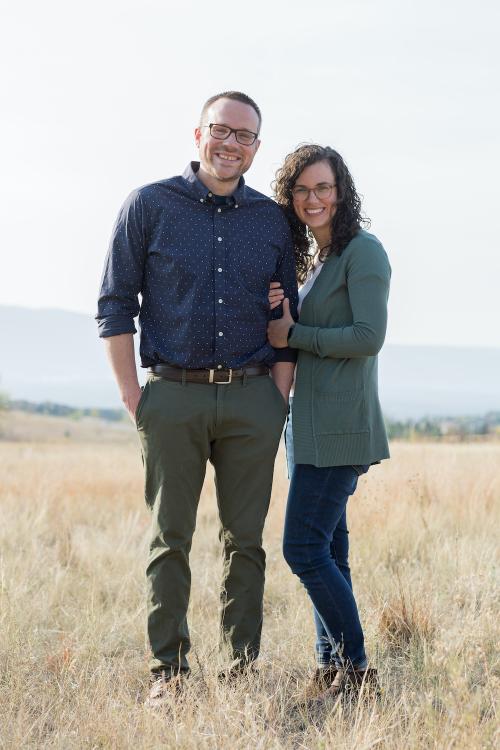 About Noah and Katie Haas
I currently serve as the Chief of Staff for the Collegiate Mission. It's my job to make sure that our U.S. Collegiate Director, national leaders and Navigator staff on 160 campuses across the country have the tools and support they need to foster and lead disciple making movements that will impact many.
By praying for and investing in our work, you are helping to advance the gospel on campuses across the nation!  We'd love for you to consider joining our team!
We met The Navigators as students at the University of Wisconsin-Eau Claire and were forever changed. We are passionate about sharing the gospel on campus and discipling the next generation of leaders for the world and laborers for the Kingdom of God.
More than ever, we see the need for college students to know and follow Jesus Christ. When they do during this unique and formational season of life, our dark world had better watch it's back. Armed with the gospel of Jesus Christ, our graduates are moving next door to everywhere, sharing the love of Christ and making disciples wherever the Lord leads them.
Updates
Oh, the Returns! — A Story from Dells STP
Investment: def. (noun) a devoting, using, or giving of time, talent, emotional energy, etc., as for a purpose or to achieve something.
Across the country, students are investing a summer during their college career in hopes of receiving fantastic spiritual returns. They hope—and almost always find—that these returns involve deeper…
Read More