Ryan arrived on the Oklahoma State University campus as a freshman wondering how he could become a disciplemaker while in college. At a Christian sports camp the summer before college, the staff had cast the vision for becoming disciplemakers.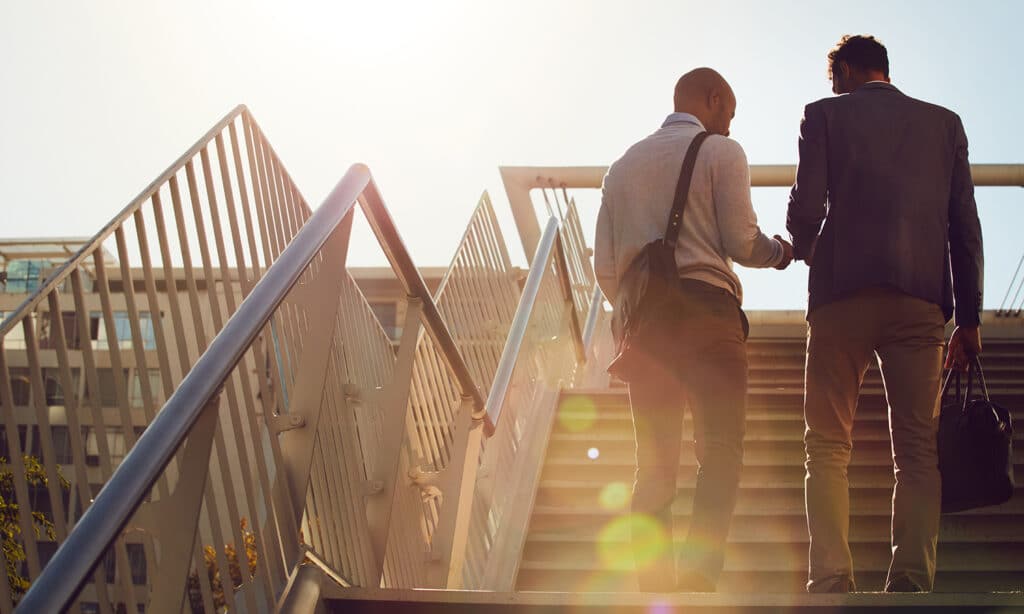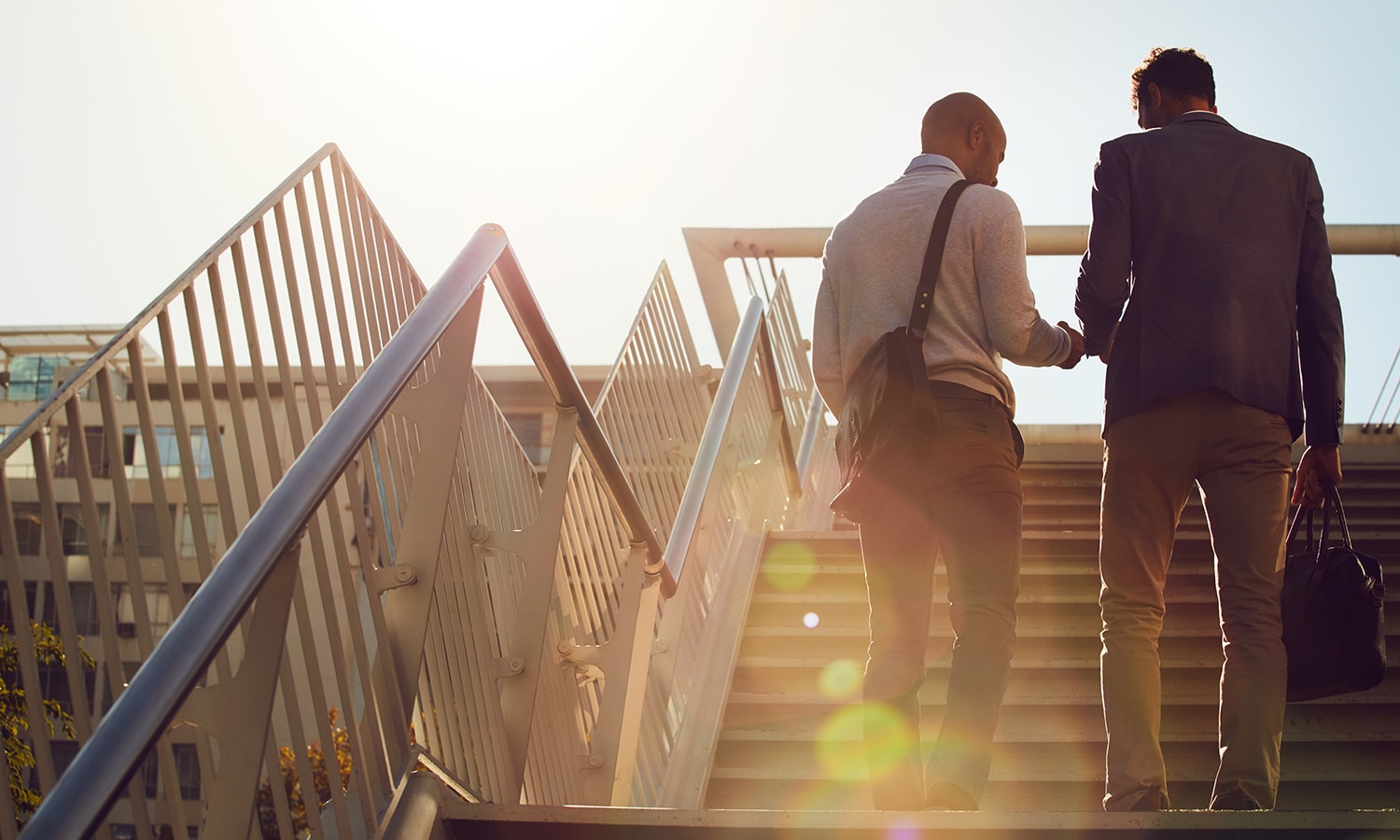 During his freshman year, he met Navigators and started to understand that his life wasn't just meant for himself and his own spiritual growth with Jesus, but that he could have a legacy of disciplemaking. As he learned and grew under the leadership of Steve Presswood (Navigators Collegiate) and upperclassmen, he realized that Life-to-Life® discipleship isn't just a Navigator distinctive; it is how Jesus made disciples.
"I saw older college Christians model faithful living," says Ryan. "I realized that this was not just a good way to live during college, but these principles were rooted in Scripture and I could have a life of significance for all the seasons of my life."
An engineering major, Ryan took a year for biblical studies after college graduation, then made plans to move to Austin, Texas, for his first professional job. Prior to moving, he met with Chris Segrest (Navigators 20s) for insight into how to start well.
"Save margin in your schedule for friends and coworkers who don't know Jesus," advised Chris. "Protect time to be with them. If there's a happy hour with friends from work, go. Invite your friends to go hiking. Get involved in a church, but don't sign up for everything. Hold off making a lot of commitments so you have time to invest in relationships."
Ryan jumped into work and relationships wholeheartedly, wanting to make a difference right away. He quickly realized that the spiritual environment in Austin was different from life in a Bible-belt college town. As he listened and learned, he understood that many young adults he met in Austin had similar heart longings, whether or not they looked to God to meet their needs. By being vulnerable and transparent about his own search for intimacy, respect, security, and satisfaction, he was able to go deeper with his friends and open up in conversations.
Even the practical needs of life provided opportunities for connection. Ryan wanted to learn how to cook, so he asked a friend to show him. What started out as two friends buying ingre­dients and cooking together became a group of 10 men who cook, play volleyball, and study the life of Jesus in the Bible.
Ryan is engaged to get married next year, and already he and his fiancée are praying for ways they can live out their vision for disciplemaking in their next season of life.
Pray for those who are involved in Navigators Collegiate and Navigators 20s ministries, that they will have a vision to become lifelong disciplemakers.