During my first year on staff with The Navigators Eagle Lake Camps in 1996, we did a Bible study on prayer. After months studying the Scriptures, we invited Lorne Sanny (who had been president of The Navigators from 1956-1986) to come and speak to our group. I remember trying to figure out how to sit as close to him as possible, writing his name at the top of my journal page, and straining forward to listen to him.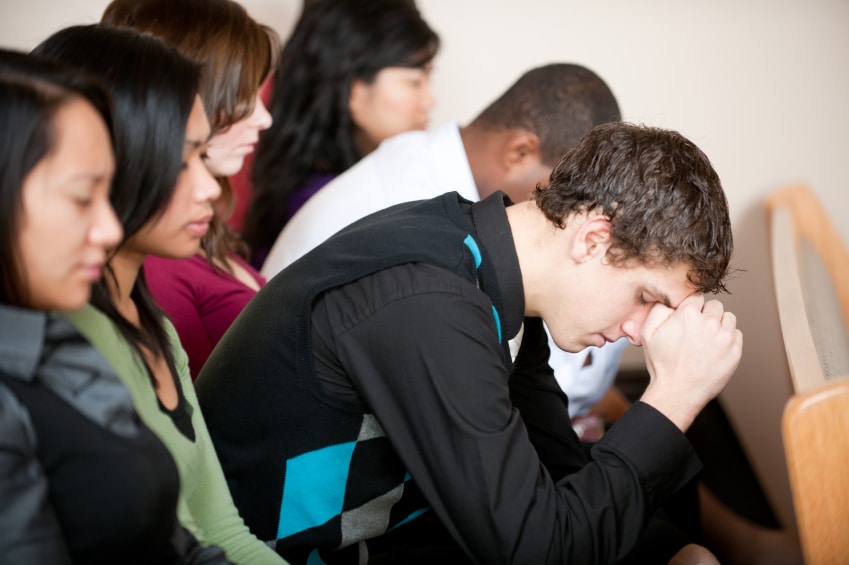 He asked us a few questions about what we'd learned. There was a long pause.
And then he said:
"I know less about prayer today than I did when I was your age. I have prayed for over 60 years for several of my family members to come to faith and God has not answered those prayers, and I do not know why. Several times I've prayed for lesser things and God has provided above and beyond and immediately. All I know now, after all these years, is that prayer is communication, it's talking to God. I don't know how it works. I do know that God has asked me to do it, and I've always benefited when I've obeyed God. I have been changed by prayer, I am known by God and know God through prayer, but I don't know how that happens."
You could have heard a pin drop. I had expected mechanics, tips, and assurances. I hadn't expected to hear longing and humility.
That night deeply impacted the way I model prayer to my kids and to students in our ministry over the years. I return so often to the notion that prayer is just talking to God and that we don't get "better" at prayer, because every earnest prayer is warmly welcomed by God.