When Jim and Beth Luebe start meeting with someone in a discipling relationship, they are very aware of the limited time they have to make an impact. In Navigators Collegiate ministry, their endpoint was clear—graduation. But in ministry to young adults in New York City, many work long hours and may only be in the city for a limited season of their career.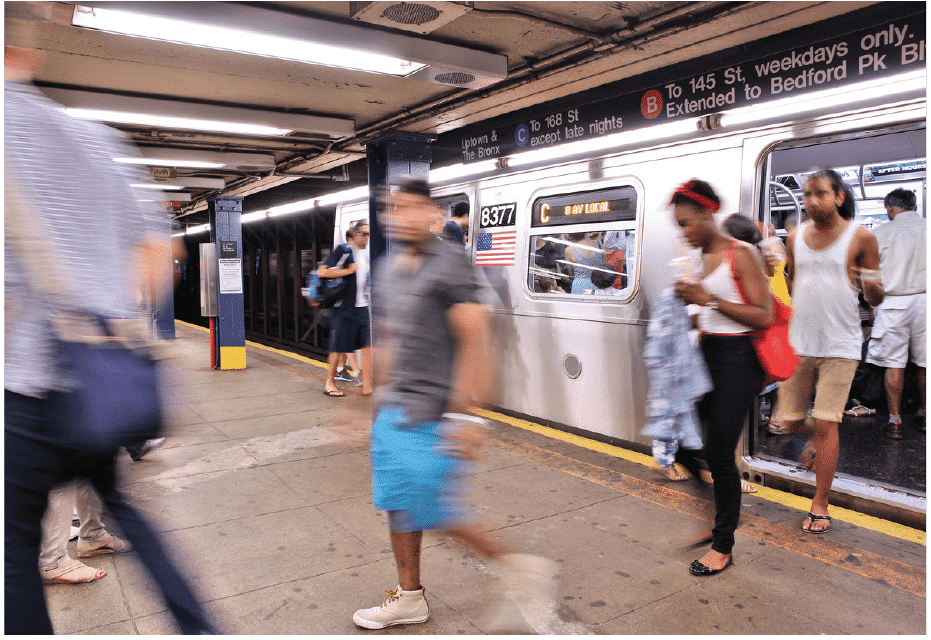 "We have a sense of urgency in our discipling relationships," Jim says. "From day one we need to dive in deeply to help young men and women become established in their walk with God so they can learn to feed themselves spiritually and become disciples who in turn disciple others. We look for people who are serious about their spiritual growth and this vision of spiritual multiplication."
Eli was just that kind of person. An investment banker, he worked many very long days, but he wanted to grow in his walk with Christ so he asked Jim to disciple him. They had met through a friend who was also discipled by Jim. Along with squeezing in one-to-one meetings, he participated in a group doing The 2:7 Series® Bible study with the Luebes.
Recently Eli relocated to another city, but during his short time in New York City, he received a strong spiritual foundation which he can continue to build on in his own relationship with God, and with others God brings into his life.
PRAY for wisdom as the Luebes discern who to invest in for their NYC Navigators 20s ministry, and for depth in life-to-life discipling relationships.