It was the first day of school at universities across Japan, and Takuya* arrived early for his freshman health exam. Looking around the courtyard of the Student Union he spotted his high school buddy talking to an American guy. Curious, Takuya walked up to see what was going. The American was Bryan Gibbs, a Navigator missionary. Takuya was surprised when Bryan greeted him in fluent Japanese and held out a brochure introducing the Navigator club on campus. Bryan described the club's fun activities: Bible discussion, English practice, sports, and travel.
Growing up in a Buddhist-Shinto culture, Takuya had a distaste for God and the Bible. So when Bryan invited him to join a weekly discussion group, Takuya saw it as nothing more than a chance to prove his new missionary friend wrong. He figured it would be easy to show that the Bible was false and that God doesn't exist.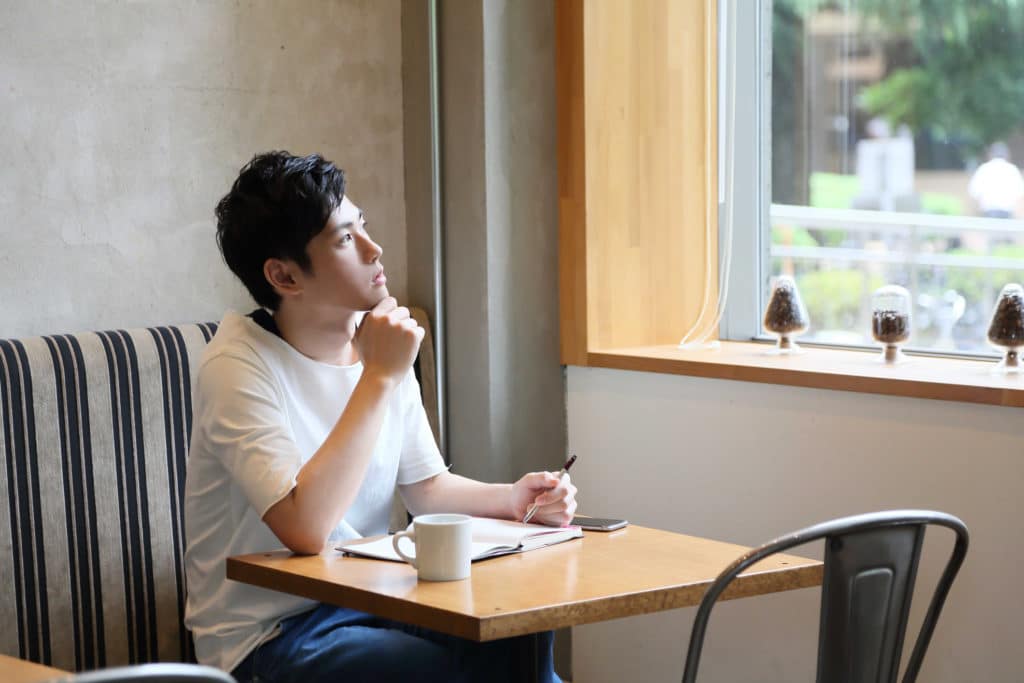 Takuya and Bryan ate lunch together every day that first week. And when Bible discussion groups started the second week, Takuya jumped in ready to disprove the Christian faith. But what he found was entirely different from what he expected. Did God really love people? Did Jesus really conquer death? Little by little he began to hope that this amazing God of the Bible actually existed.
From Doubting Student to Devoted Disciplemaker
It took three years, but late one night when Takuya was a senior, he sat across from Bryan at the kitchen table and surrendered his life to Jesus Christ. God touched Takuya's heart. And the first thing he wanted to do was to call up his best friend, invite him over, and tell him the good news!
Over the past 12 years, God has brought amazing transformation to Takuya's whole life. He married a wonderful Christian woman and now works as an extension agent helping Japanese farmers produce better crops. He lives right next door to the university where he graduated and spends most of his free time sharing Christ with college students and professional friends.
When the Gibbs family returned to the States in 2019, their entire campus ministry was carried forward by a team of young Japanese staff that had been raised up to disciple the next generation. Today Takuya and his wife are sharing the joy of Jesus with students on campus.
God's Promises Fulfilled Through a Navigators Family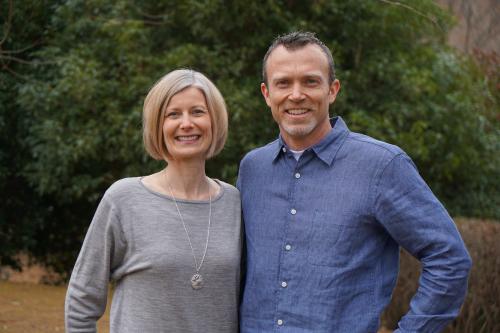 While the ministry of Bryan and Renee Gibbs focused on spiritual generations in Japan, their own lives are a special story of spiritual generations going before them.
Bryan's father was discipled by a Navigator sailor in college and met Bryan's mom during a discipleship training program at The Navigators Glen Eyrie Conference Center in Colorado Springs in the early 1960s. Though they were from opposite ends of the country, God used The Navigators to bring Bryan's mom and dad together, give them an earnest heart to labor as disciplemakers, and change the trajectory of their lives as a family.
Then in the 1990s, when Bryan was a student at Virginia Tech, a Navigators Collegiate staff challenged Bryan with God's foundational promises to Abraham. He said, "Bryan, God could use you to reach spiritual generations for Christ. God could use you to impact the nations!"
After graduating college, Bryan attended a discipleship program at Glen Eyrie. That's where he briefly met Renee for the first time; she was also focused on following Jesus and serving in missions. While Renee doesn't remember that first meeting, they both wound up serving on the same Navigator team through a special program in Japan. And that's where they fell in love—with each other and Japan!
With their shared commitment to Jesus and making disciples, they went on to serve with Navigators World Missions in Japan for over 20 years. They now serve at the Navigator headquarters directing Navigators World Missions and overseeing missionary staff in 54 countries. God has prepared them for such a time as this to recruit and train and launch the next generation of Navigator missionaries who are passionate about multiplying disciplemakers among the nations.
Bryan likes to say, "I wouldn't physically exist if it wasn't for the vision of The Navigators. And now my whole life is about this great work of making disciples."
*Name changed