Taylor's Story
Les Navigateurs, France
As an American serving with The Navigators in France (Les Navigateurs), I am frequently asked about my work—I engage university students in Bible discussions. Usually my "job" doesn't make sense to people and at times I get discouraged.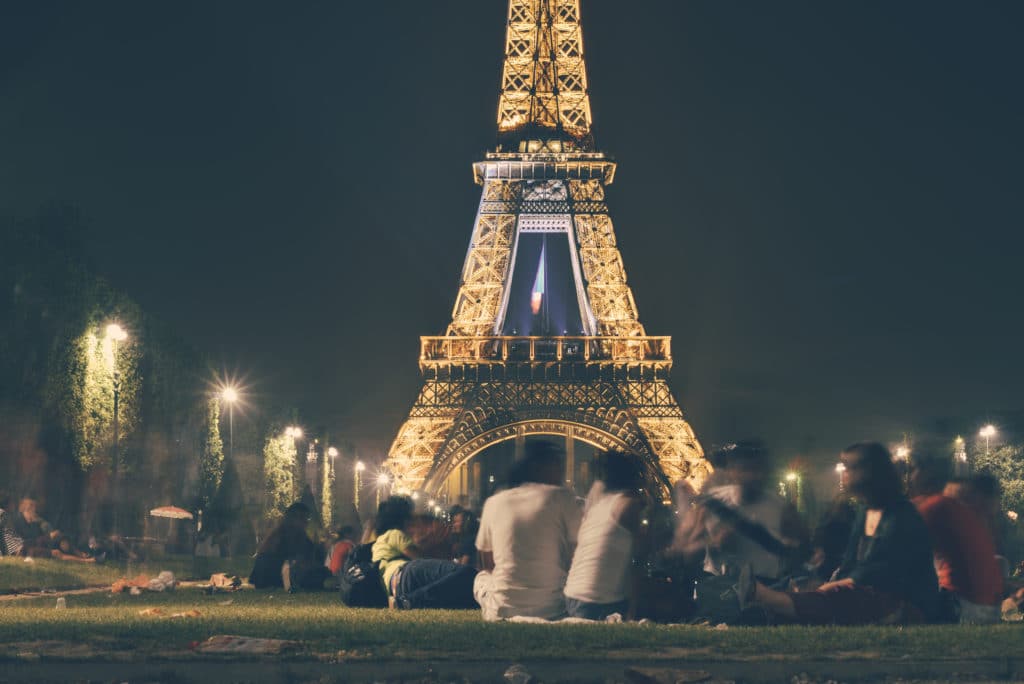 On a recent visit to Finland, I went to a well-known church in Helsinki that holds a service called "Thomasmesse." It's a service for those who are doubting or discouraged—like Thomas the disciple.
The service was completely in Finnish, so I had some trouble following the flow. But at one point I realized they were inviting people to ask for prayer. I summoned up the courage to share my struggles and found a man who spoke English. I briefly explained that I was a missionary in France and I did weekly Bible studies with students, but I was discouraged in my work.
He cut me off and shook my hand. "I am so glad God put you in France," he said. "I became a believer during student Bible studies here in Finland led by The Navigators."
I was flabbergasted. When I had requested prayer, I hadn't mentioned that I worked with The Navigators. And I knew that The Navigators had not been active in Finland for many years, so I was surprised to hear him mention our ministry. It was inexplicable that he would specifically talk about The Navigators!
I told him that I worked with The Navigators in France. Amazed, he immediately began to point out all the people in the church doing full-time ministry who were discipled by The Navigators two decades ago. Then he prayed with me, asking God to encourage me and bring fruit.
After we prayed, he left me with these words: "Your work is very important," he said. "Reaching individual students with the Gospel is essential. In 20 or 30 years there will be people all over France following Jesus and doing ministry because of what you are doing!"
Clearly my meeting with this man was God-sent. His words and prayers put courage back in me. I don't even know his name, but I know that he lifted my head to see the long-term impact of ministry. God is truly faithful!
Let us not become weary in doing good, for at the proper time we will reap a harvest if we do not give up.
Galatians 6:9 (NIV)
Praise God for the faithfulness of Taylor and those serving with The Navigators around the world.
Pray that students in France who are invited to read the Bible will encounter Jesus and want to follow Him.
Pray that those who follow Jesus will invest in the next generation of disciples, so that the more can come to know and serve Jesus.