When Paul and Susan Watson were intentionally invested in spiritually, it transformed their lives, and they knew they wanted to pass on what they had learned to the next generation. What began as an all-encompassing passion for the Great Commission to "go and make disciples of all nations" found in Matthew 18:16-20, soon became a vision for impacting young couples.
"We were very specific in the demographic we chose—newlywed couples in their 20s, before kids," Paul says. "Even though we've gotten older, we are still going back to these young couples because that's such a critical time. If God can use us to get ahold of their hearts at that juncture, it will impact the rest of their lives. We stay six to 12 years with these couples, and coach them through starting their own ministries, discipling them to be reproducers."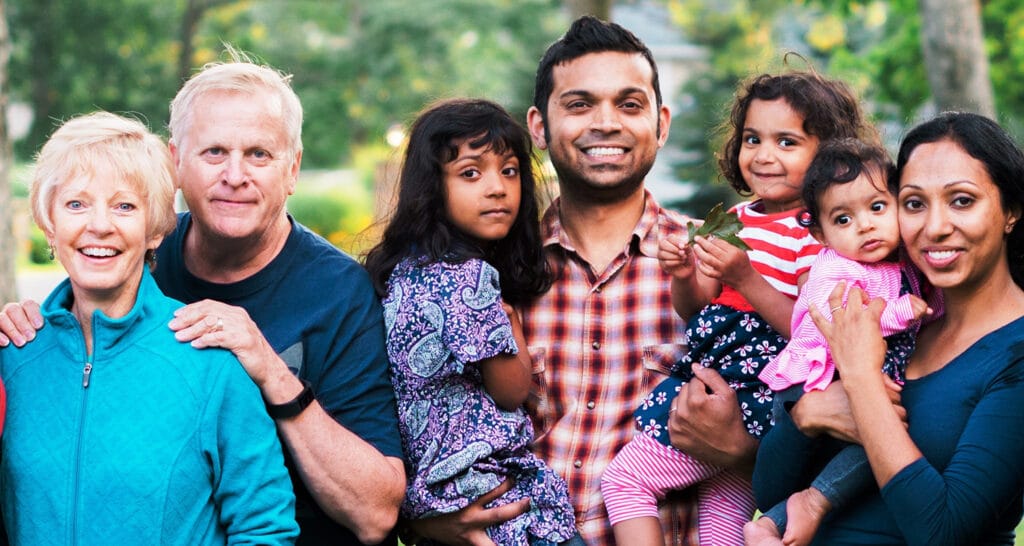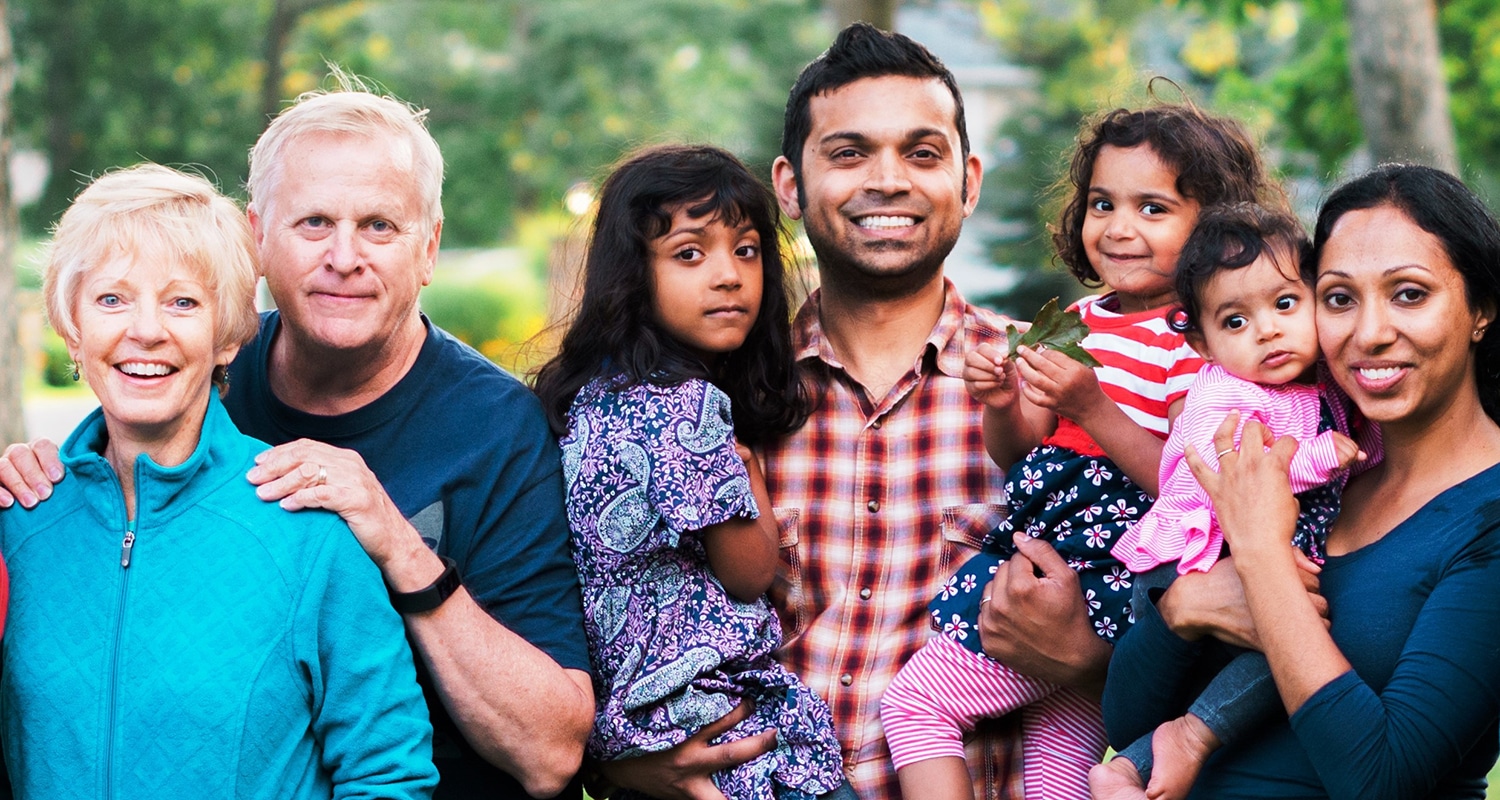 The Watsons discipled Rick and Debbie Yorgey about 40 years ago. Now in their 60s, the Yorgeys are disciplemaking with The Navigators in Washington, D.C. Because the Watsons walked Life-to-Life® with the Yorgeys, the Yorgeys felt prompted to make a similar mark on others' lives.
"Paul and Susan shared not only the gospel but their very lives with us," Debbie says. "We ate and cooked together, vacationed together, did home renovations together. They taught us how to start a neighborhood Bible study. When we saw people sitting in our living room and reading the Bible for the first time, we were hooked. We said, 'We can do this!' and we have been inviting people into a relationship with Jesus ever since. When we saw the first couple decide to follow Jesus, it was an amazing feeling. That couple is still walking with God today. Their friends and children are the third generation of disciples, and we don't even know how far out it goes."
Since their beginnings in ministry, the Yorgeys have invested in generations of people from all walks of life living in Washington, D.C., where they have now served for 30 years.
"We were blessed to see many people come to Christ in each of these environments and many have gone on to disciple others," Debbie says.
One unique aspect of the Watsons' discipleship approach is the way they include whole families, welcoming parents to bring their young children and put them down to sleep at their house during Bible studies.
"It can be done," Susan says. "We love involving kids in the ministry. Our children are our best disciples."
Jibu and Priya Abraham met the Watsons one year into their marriage and are currently being mentored as they endeavor to serve God in their mid-30s.
"When we joined the Watsons' group, we got together weekly—four couples, all in same stage of life together," Priya says. "The Watsons' mission is to train us to be disciplemakers. When we became pregnant with our first daughter, we thought it would be a challenge to continue in the small group with a newborn. The Watsons invited us to bring the baby, stressing that kids are part of the mission God has for our lives in spiritual generations."
Jibu appreciates the Watsons' holistic approach, and Paul's intentionality with him. Once struggling to figure out how he could minister to others, Jibu was torn, trying many different options, and having a hard time deciding on one.
"Paul sat down with me and started reviewing his extensive notes he had taken about me," Jibu says. "This is the kind of care that he has for people. He told me to try doing one thing for three months. That one thing was starting our own group for young families, which we began four and a half years ago and which continues to this day. We are currently discipling a multi-ethnic group composed of three couples and their 10 kids. The group understands that we're doing life in the hurricane, not waiting for the hurricane to pass."
Priya loves that they get to set an example for their children so early in their lives.
"The kids are seeing that we value sharing our lives with others and being intentional with the talents God entrusts us with," Priya says. "At times discipleship can be uncomfortable and it calls us to embrace vulnerability. We are trusting God to move every day. These are things our children are seeing and getting to be a part of from birth."
The Yorgeys were in the Watsons' second discipleship group four decades ago. This fruitful and faithful ministry is now in its ninth group, which includes the Abrahams.
"There's definitely a feeling of spiritual legacy," Susan says. "The transformation isn't going to stop with us."
Pray for the Watsons, Yorgeys, and Abrahams as they continue to invest in spiritual generations. Ask the Lord who He might have for you to take under your spiritual wing this year.