When Mandy came home after spending time with her Navigator mentor, Karen Warin, her mom asked her how their time together went. Mandy reflects, "I would share about what Karen and I talked about, and the insights that Karen shared. My mom thought it was funny, because she had been saying the same things to me for years. But as a young adult, to receive insight from another adult in addition to my mom was significantly different and helpful in my spiritual growth, even though my mom was also a great influence."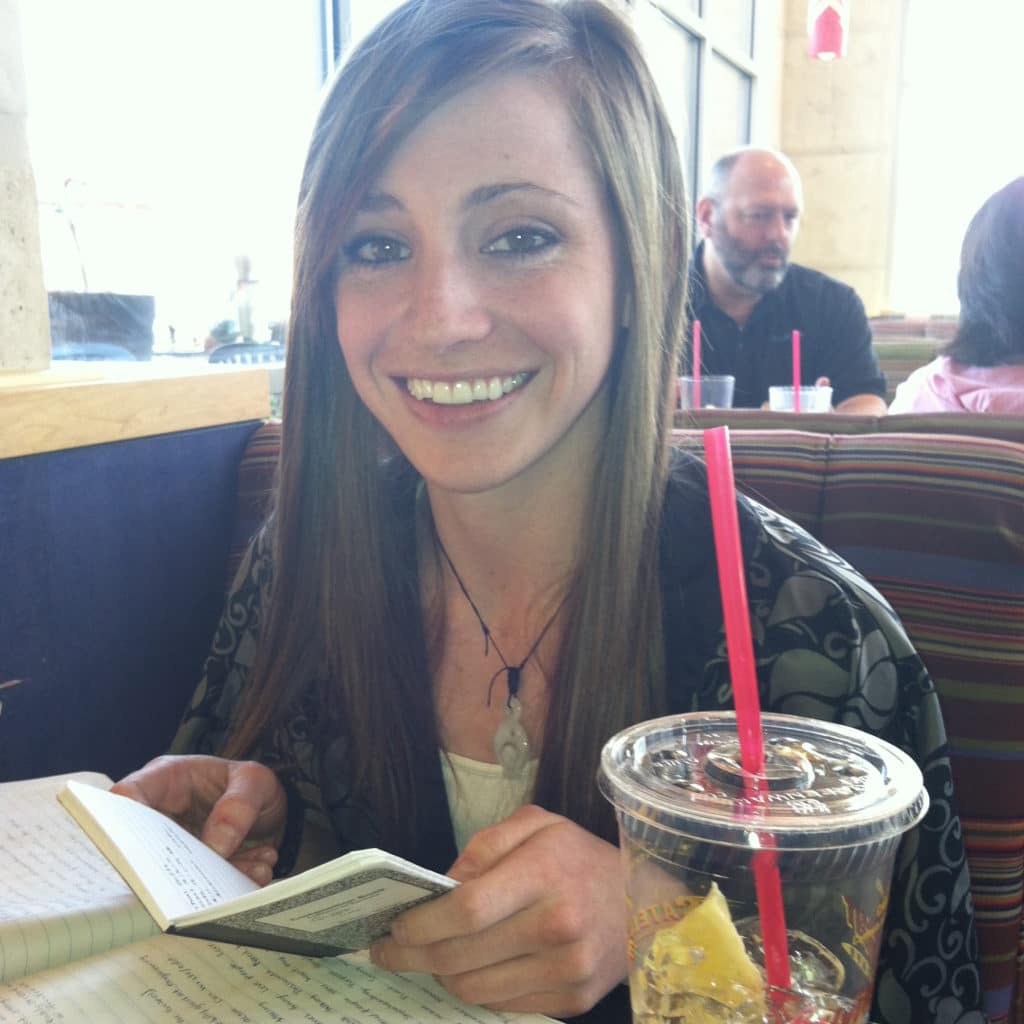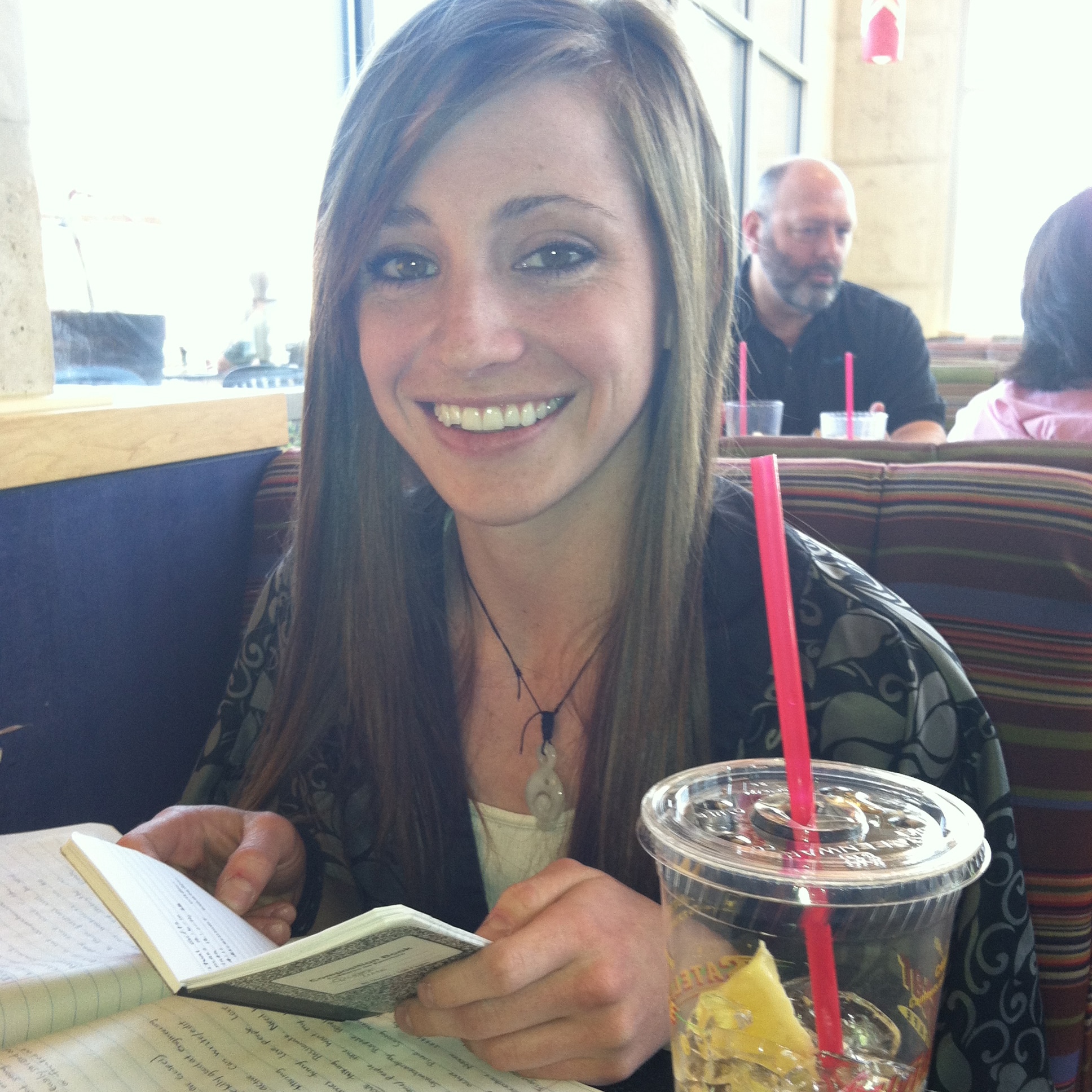 Karen, with Navigators Workplace ministry, had been in a moms' prayer group with Mandy's mom for years—so she had watched Mandy grow up and had been praying for Mandy and the other families in the group. Karen says, "God put it on my heart to ask Mandy if she would like to be in a mentoring relationship. We met regularly for a couple years before Mandy moved away. "
The mentoring relationship was important for Mandy during some pivotal times in her life: "During one period I was blindsided by a relationship breakup and it was very challenging. Karen reminded me that God has a plan and that He is in control. Her words and encouragement were vital to me during that time of heartbreak. Then later, as I was dating Josh (now my husband), we had conversations about what was important in a marriage relationship. Having Karen as a trusted mentor kept me grounded and thinking about what was right."
Beyond benefiting Mandy's life, their life-to-life discipleship relationship has multiplied. Mandy now disciples other people in her life. Karen has walked alongside Mandy, helping her grow in Christ through time in the Word, prayer, and encouragement as she disciples others.
"I have a couple of girls I am mentoring informally," shares Mandy. "As I am interacting with them, I often think about what Karen would say, to ask questions that point them toward who God is or what the Bible has to say about life."
Mandy had the privilege of leading one of her friends to Christ. "While many other people had been praying for my friend and interacting with her, one day we were in the car and she was talking about her feelings of guilt. I felt like the Holy Spirit was speaking through me, sharing things I've known my whole life about forgiveness and a fresh start. The next day my friend said my words had made a big impact and she wanted to follow Jesus."
God continues to bring people who are in difficult situations to Mandy. Karen reflects on Mandy's impact: "Sometimes she doesn't see it herself, but she responds to people with real, immediate needs and points them to Jesus and the Bible. God definitely keeps using her and stretching her in hard situations."
For Karen, her discipling relationship with Mandy is an extension of her whole journey with Jesus. "When I was a new believer, I was discipled by Navigators. Even from the start, I knew that I needed to pass that on. I had a heart for investing in other people's lives. It's not just about me and Mandy, but it's about equipping Mandy and challenging her to do this for others. While my main emphasis is Navigators Workplace ministry, the whole NavCity team in Albuquerque is always looking for who we can be discipling in the next generation of young adults."
Both Mandy and Karen are listening to the Holy Spirit, looking for the people God wants them to invest in, to continue the next generation of disciples.