As the risks of coronavirus in the United State became evident in early March, leaders of the Navigators African American Network (AFAM) faced a decision about their long-planned-for conference set to take place in Chicago on March 13-15. Disciplemakers from around the country planned to gather for a time of connecting, celebrating, and contributing to the advancement of God's Kingdom among African Americans.
"When we had to make the decision to cancel the conference, we could have just stopped at that and closed the door," shares Dexter Johnson, director of AFAM. "But we had a conviction that there was still a need for the conference and there was still a way to accomplish God's calling."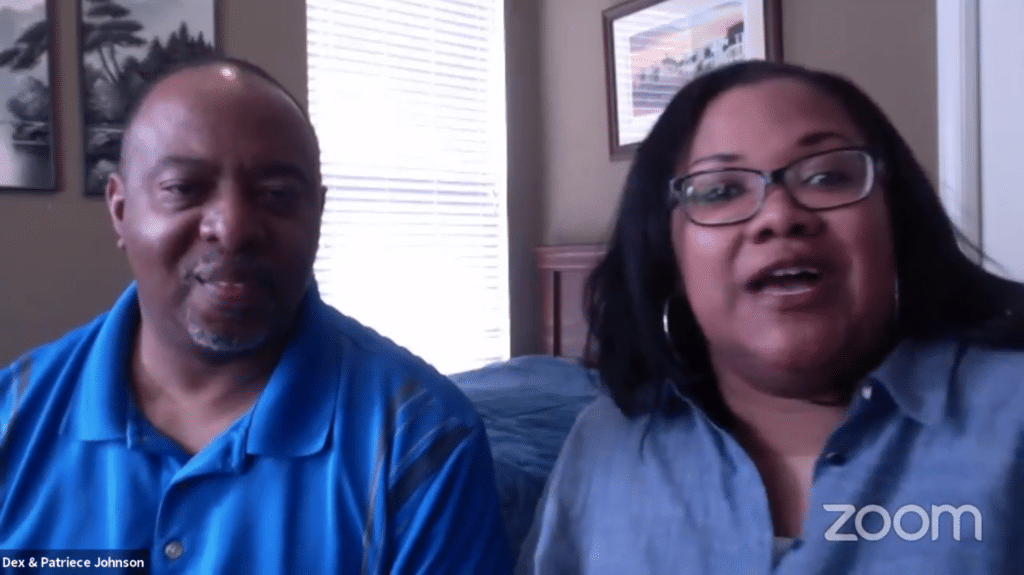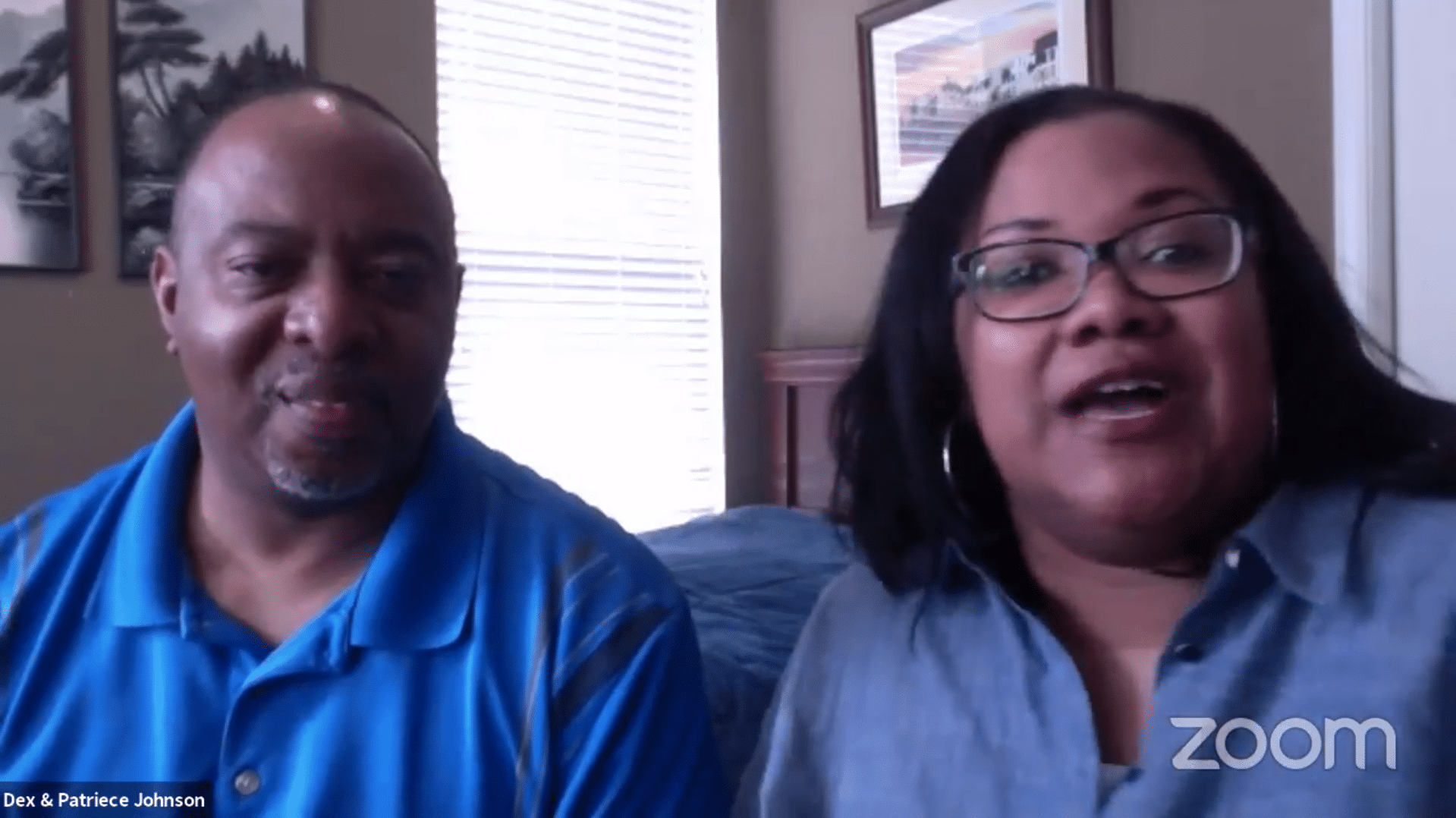 The conference team quickly mobilized and adapted the ministry plan to create a shorter online conference. They had to adapt their communication technology, video components, speakers, schedules, slides, online platforms, and get the word out within 24 hours! Everybody was passionate about adapting to change their ministry to an online session that would still serve and equip disciplemakers. The program included powerful testimonies, teaching, and spoken word poetry. Within 24 hours the team pulled together a meaningful opportunity for training and encouragement.
God clearly worked through all the components of the conference—affirming that the gospel is unstoppable, and God will accomplish His work through people who boldly serve!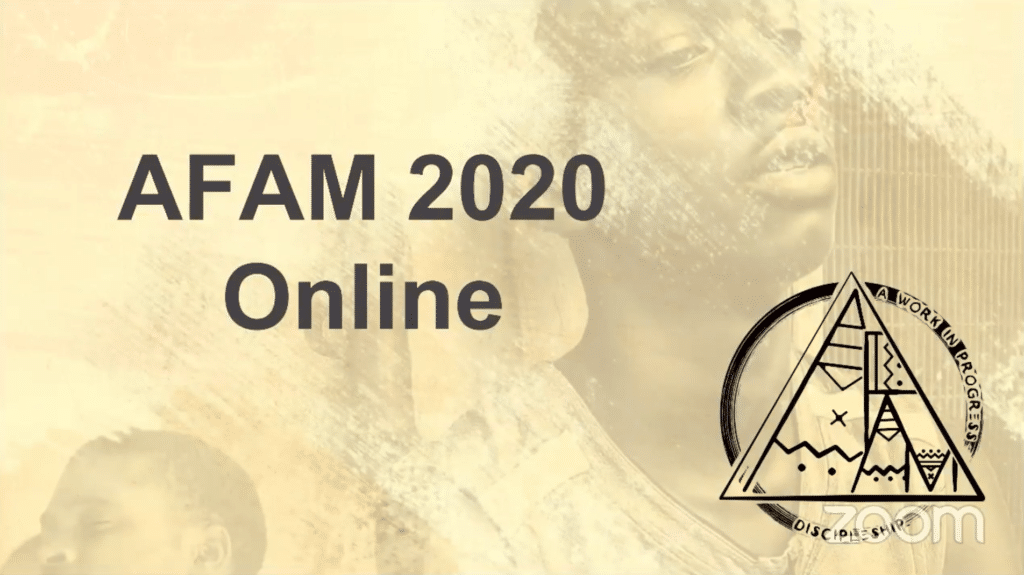 After the online session, the team debriefed and realized that there were many innovative approaches they could incorporate into their ongoing ministry. Dexter shares, "I sense the Lord leading us in the direction of offering more online training and connection, to bring resources to people who need them. We are creative when we come together, using all of the gifts God has provided."
In the coming months, the AFAM team plans to offer additional workshops, both live and recorded, so that the ministry of disciplemaking continues despite the obstacles we are all facing.
Even as it is clear that God accomplished His purposes and disciplemaking is going forward, there was a longing to be physically together and experience face-to-face fellowship. God's Spirit can fill this gap and provide ways for those who are physically distant to be connected.
Dexter's wife, Patriece Johnson, also encourages us to see how God is moving through the ministry during this uncertain time: "Don't underestimate the power of the body of Christ. When we come together and God gives a vision, we see God do amazing things. Even if our plans don't go the way we thought they would, nothing will stop or interfere with the work that God wants to accomplish."
Praise God for those who are furthering God's work among African American Navigators to experience God's favor. Pray that the coming days will offer more opportunities to invest in disciplemaking—in new ways like these!
Watch AFAM 2020 Online