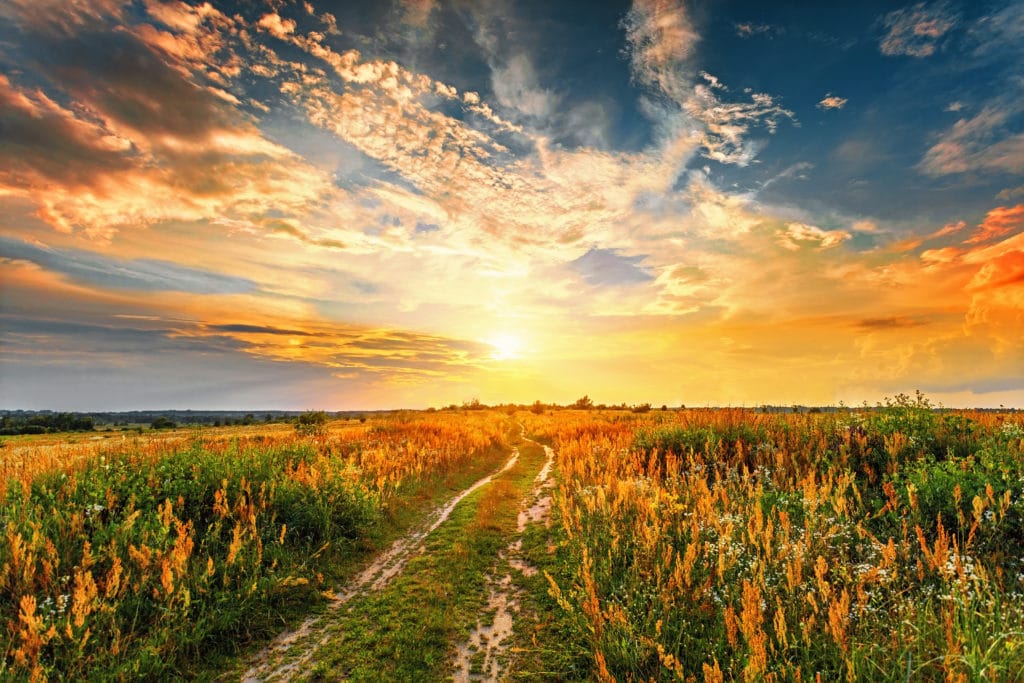 The turmoil and uncertainty of the past several weeks have made us all feel fragile. It's quite normal to struggle with weary distress when assaulted by a pandemic! Both Jesus and Paul struggled with emotional fatigue in seasons of their lives. Yet Scripture invites us to a stability of soul that can sustain us, even amidst crushing circumstances.
This 'stability of soul' is marked by hope, joy, peace and faith. These traits aren't ones we naturally possess on our own. They are resources that flow from the pipeline of Christ. As we abide in Him, Jesus gives us hope despite uncertainty, joy amidst disappointment, peace instead of fear, and faith where it would otherwise falter.
Paul spoke of hope, joy, peace and faith when writing to the church at Rome, a church acquainted with trials of many kinds. He prayed for them,
May the God of hope fill you with all joy and peace as you trust in him, so that you may overflow with hope by the power of the Holy Spirit.
(Romans 15:13 NIV)
Isn't that beautiful? Paul says that hope produces joy and peace as we trust. We might experience good and bad days as we face this pandemic, but I believe there are traits that mark every believer who abides. And joy is the pinnacle of them all.
In John 15 and his beautiful analogy of the Vine and the Branches, the apostle John emphasizes the connection between joy and abiding:
I have told you this so that my joy may be in you and that your joy may be complete.
(John 15:11 NIV)
Joy is not like happiness. It's not temperamental or dependent on circumstances. Joy is the ability to have expectant hope no matter what ups and downs this world brings.
We find hope and joy in our connection to the ever-present Jesus. He is the one who produces joy that cannot be extinguished, a resilience in seasons of both prosperity and scarcity. Timothy Keller says, "There is a joy available that the deepest grief cannot put out. No circumstance or person can take away the joy God gives."
As we continue to navigate the uncertainty of these days, let us cling to Jesus. For as we do, we are made more like Him. At a time when anxiety and fear are the most natural emotions, Jesus offers us joy in it all. And as we abide in Him, we are marked as vibrant ones who are undaunted because of the presence of our all-powerful Lord and Savior.