My first deployment at sea aboard a Navy ship was tough. I thought I had enough spiritual "momentum" built up going into it to sustain me through the months away from home, church, friends, family, and the Christian community I was actively involved in. However, the isolation and loneliness I experienced while at sea left me questioning God's goodness, and frankly even His presence—was He really with me out there?
I eventually returned from deployment, and while happy to be home, I found myself feeling empty and sad as I considered how much I had distanced myself from God over the course of those months away. I realized that my heart and mind had become completely focused on idols—my work performance, my ability to execute our mission set, what my fellow sailors thought about me, if leadership was pleased with me, and so forth. I had pushed God aside. That left me looking to fill the void in my heart. I kept coming up short, and I knew something was missing.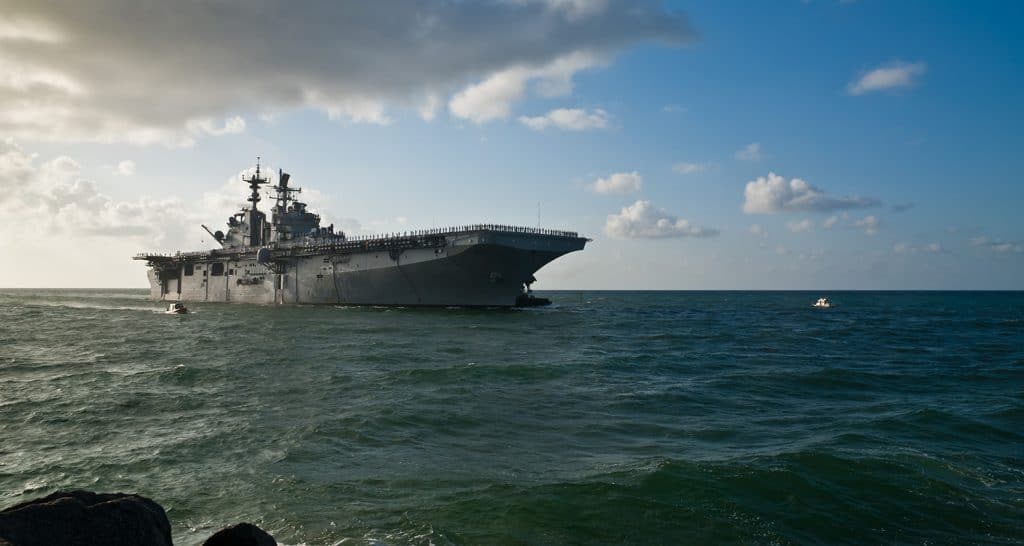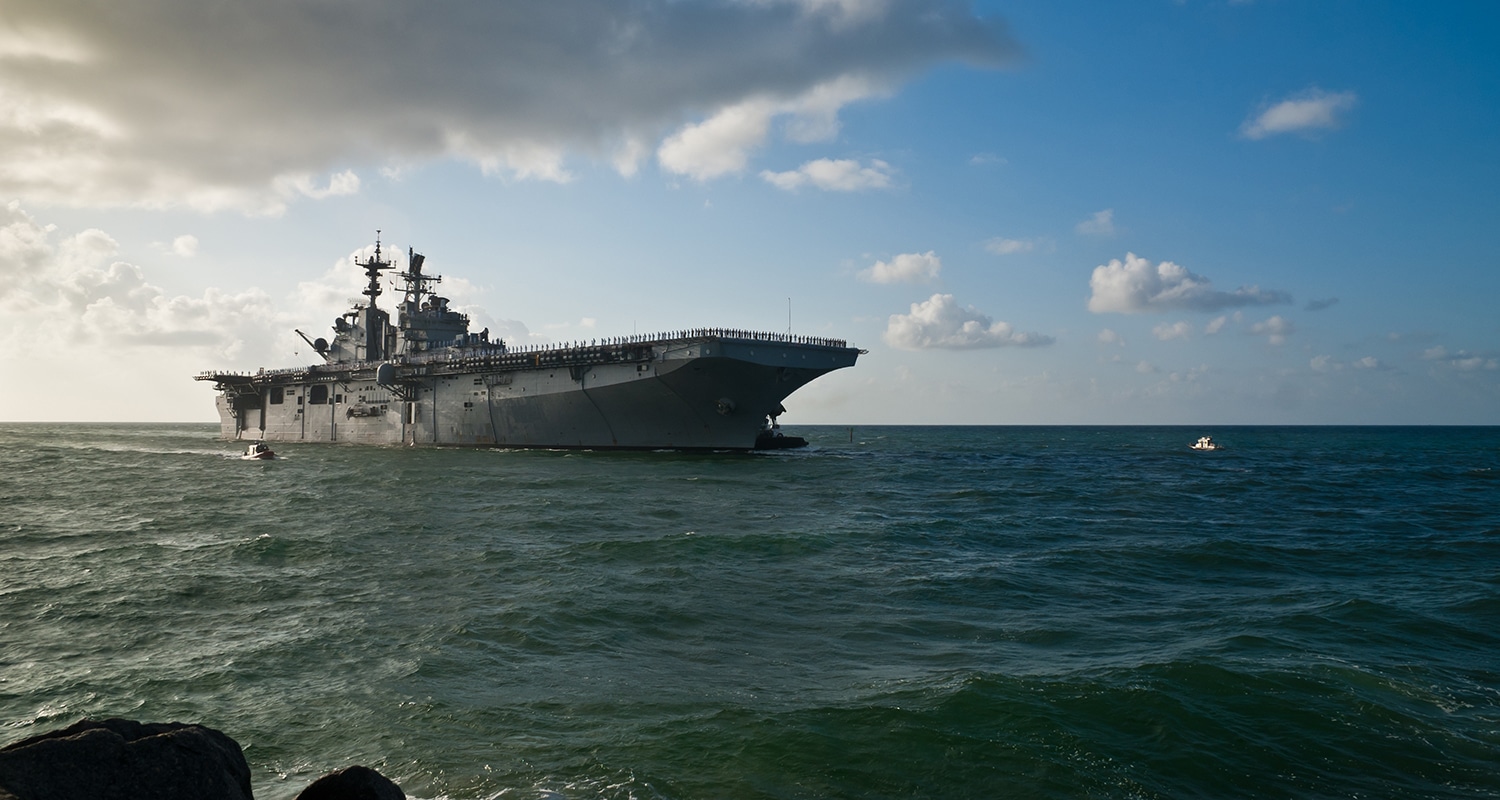 I reached out to Bev Miller, Navigators Military, and we met up for coffee one Saturday morning. Feeling ashamed to say it out loud, I told her I was really struggling in my faith after deployment and asked if she could help me go "back to the basics" of who God is, and how to grow in my relationship with Him. She listened attentively and was eagerly onboard to begin what she dubbed "Bible Boot Camp!"
Bev and I started meeting to discuss the book of James together. We went slowly, really anchoring down on verses like: "Count it all joy, my brothers (and sisters), when you meet trials of various kinds, for you know that the testing of your faith produces steadfastness. And let steadfastness have its full effect, that you may be perfect and complete, lacking in nothing" (James 1:2-4) and "Blessed is the man who remains steadfast under trial, for when he has stood the test, he will receive the crown of life, which God has promised to those who love him" (James 1:12) and "But be doers of the word, and not hearers only, deceiving yourselves" (James 1:22). 
As we discussed these and other verses, God's Word began to stir my heart again, and hope grew as I was reminded of the power of the gospel!
Shortly after Bev and I started meeting, it was confirmed that I would be deploying again aboard the same ship in a few months. In response, Bev challenged me to build a "tool box" of Scripture by writing down and memorizing specific Bible verses that would encourage me during the inevitable tough times to come while deployed—verses like Isaiah 41:10, Matthew 28:20, Hebrews 6:19, and John 14:27.
She also fervently prayed with me that God would provide a "battle buddy" aboard the ship—someone who shared faith in God, and valued time spent reading and discussing His Word. 
At my last weekly Navs gathering before leaving on deployment, Bev led a prayer send-off time, praying again for God to provide Christ-centered community out on the ship—in any way, shape, or form He saw fit.
Now, back from that deployment, I see how clearly God answered those prayers! God provided not just one "battle buddy," but enough to start a women's Bible study group! Despite a variety of work shifts and schedules among the group, God made a way for us to meet together on a weekly basis to open up the Bible, study it, and discuss how to apply His Word to our day-to-day lives at sea.
In stark contrast to my first deployment, this second deployment was a time of great spiritual growth. God opened my eyes to see that He is always present, and there is always something to thank Him for—even in places that feel dark and spiritually desolate at times. His Word is still "living and active" (Hebrews 4:12), and He is "able to do far more abundantly than all that we ask or think" (Ephesians 3:20). My "tool box" of verses came in handy over and over, and I am going to keep on adding to it!
Praise God for active-duty military personnel who are growing as disciples in the midst of challenging situations. Pray that God will continue to use Navigators Military to raise up generations of disciplemakers.
---
The photo from the Disciple! email is a stock Department of Defense (DOD) image and does not represent the person from the story.  The name of the author of this story is also not listed to protect those serving in the military.
The appearance of U.S. DOD visual information does not imply nor constitute DOD endorsement.
---