Julie* returned from out of town to find an urgent message in her inbox. A Middle Eastern woman needed a place to stay while waiting for her work visa. It felt like an answer to prayer.
"Six years ago, God had provided a special home for me — a house I could use to bless people from all over the world," Julie says. "I had already built relationships with four others from her country and had spent time learning about its culture and beliefs in order to deepen my friendships and share Jesus in relevant ways."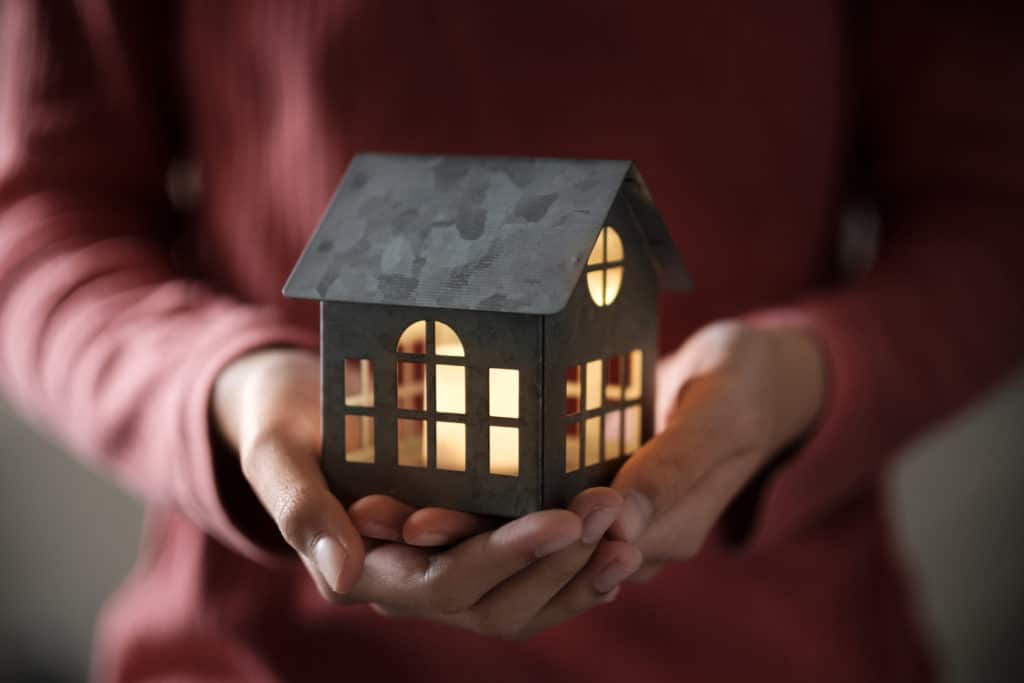 Julie's new houseguest, Dalia*, moved in. And God continued His work.
"She had only recently become a Christian," Julie says. "Here was a new child of God who, in light of her decision to follow Jesus, could not return to her country without fear of execution. What a privilege to have her in my home and to help her grow in her relationship with Christ!"
Trusting God in uncertainty was familiar territory for Julie. Despite the wonderful things God had done in her home, Julie had walked through a season of deep concern about the cost of maintaining it, and had even considered selling. She decided to trust God to provide. Then a friend called to tell her that she had received an inheritance, and God had placed Julie on her heart to ask if she had any needs.
"I was astounded," Julie says. "This gift was more than financial. It was an indicator that I was to keep my house and to continue using it for the work to which I have been called. And it serves as a reminder that I can trust the Lord in all things."
When ongoing trials and financial difficulties were discouraging Julie's new friend Dalia, Julie helped her to trust Jesus, and to watch for Him in the struggle.
"I told her how God provided for my needs," Julie says. "Dalia is witnessing God's continued faithfulness and provision in her own life. She is no longer worried when difficulty arises, but immediately looks to the Lord, filled with hope and peace. How grateful I am that I was able to encourage her to persevere. What sweetness I have tasted in the fruit of this Life-to-Life® discipleship!"
*Names changed
Please pray that God would continue to use our International Student Ministry staff to guide people like Dalia into a dynamic relationship with Jesus.