On September 26, 1952, Kari Torjesen stepped off the boat and arrived in Formosa, now known as Taiwan, as the first female Navigator missionary.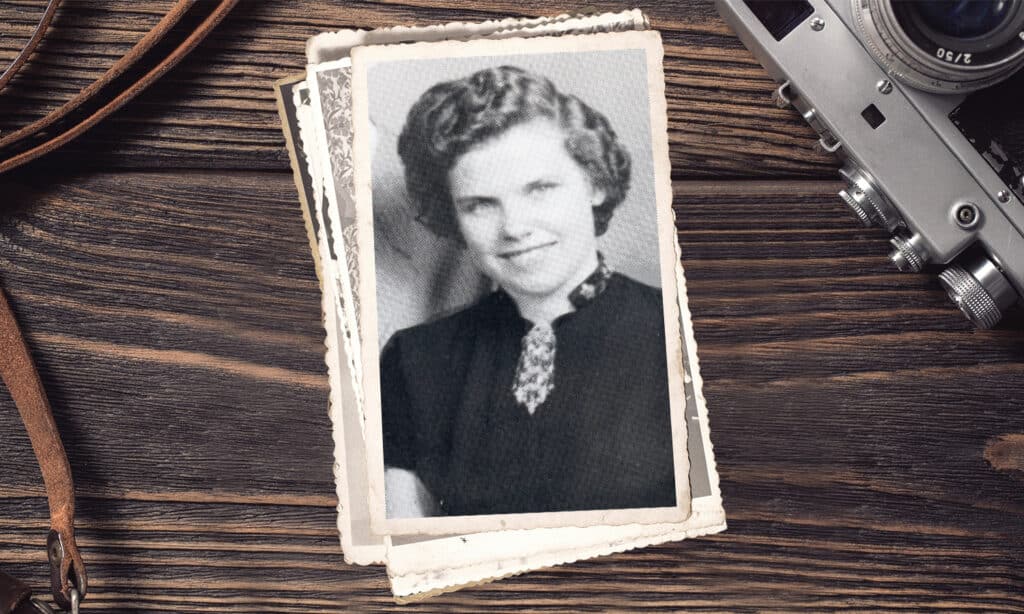 A law at that time prohibited missionaries from preaching in government-owned buildings, and Kari knew the way she could minister was through teaching. National Taiwan University offered her a faculty position as a literature instructor, and Kari was eager to share Christ with her students.
By the second week of class, she wrote in her diary, "I had a chance to introduce the gospel in my literature class. Haven't been fired yet!!!"
Kari began to lead Bible studies with women from the university and was elated to see seven young women come to Christ in the first six months.
The study rapidly grew, and Kari helped open a student center created to be a place where students could come and learn the gospel. More than 70 students attended the first meeting on April 26, 1953.
A year after her arrival in Taiwan, Kari wrote, "I am introducing them to a living Christ. Praise Him for thirty-five students who found Christ last year, but oh, there are 3,000 more to be reached!"
She returned to the United States in 1954 and married fellow Navigator Bob Malcolm that August in Glen Eyrie's first Navigator wedding.
Kari and Bob went on to serve in ministry together in Chicago, Minnesota, and New York, later moving back to serve in the Philippines until 1974. Kari authored three books and demonstrated a lifelong passion for encouraging women to use their gifts for the kingdom of God.
Discipleship Tip:

What's your next step to help someone grow spiritually? Maybe it's asking someone to meet, praying together, or exploring God's Word for answers on a challenging topic. Ask God for courage to take a step of faith believing He will provide exactly what you need.
Grow Spiritually Through Bible Study!
Would you like a simple next step for discipling others through Bible study? In our free resource, "Grow as a Disciplemaker: Meet God in His Word," you will learn how to use observation as one tool for studying the Bible. Use this resource personally and also with those you're helping to grow spiritually. Discover the richness of what God speaks through His Word and how you can help other disciplemakers unpack these treasures.