Going to college is an exciting step in life. Young adults look forward to the new phase in their lives of becoming independent. That is how Caitlin Borunda pictured her new life. As a pre-med student at Penn State University, her plan was to go to medical school and become a doctor.
As she made her plans, God was also at work, leading her to discover a Navigators Bible study group in college. During a Navigators spring break trip as a freshman, Caitlin felt drawn by the Holy Spirit and accepted Christ in her life and started learning how to live as a disciple. However, after being diagnosed with Crohn's disease her senior year, her plans to pursue a career in medicine were suddenly put on hold. It was at this time that she was invited to join staff with The Navigators. After college graduation, she joined staff and moved to University of Alabama in 2010.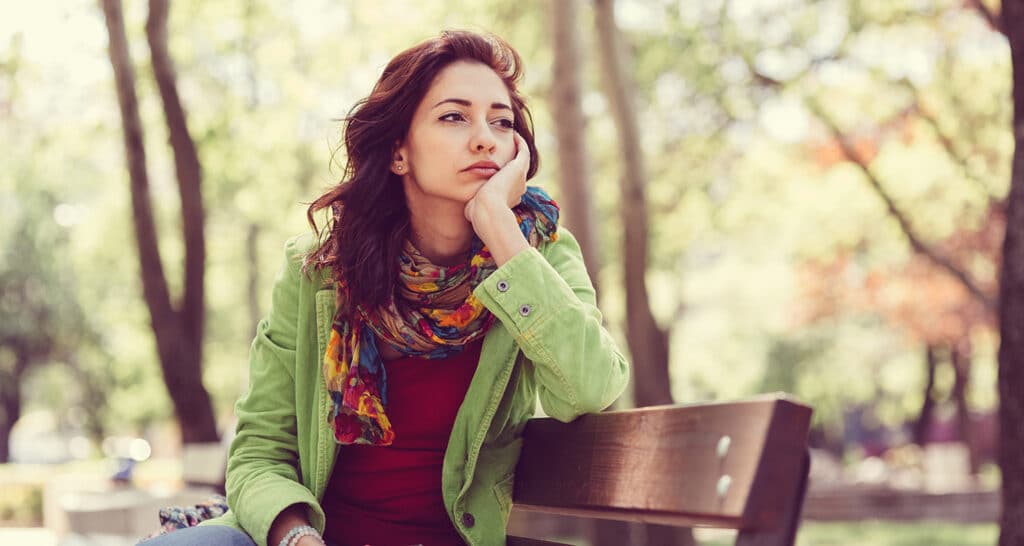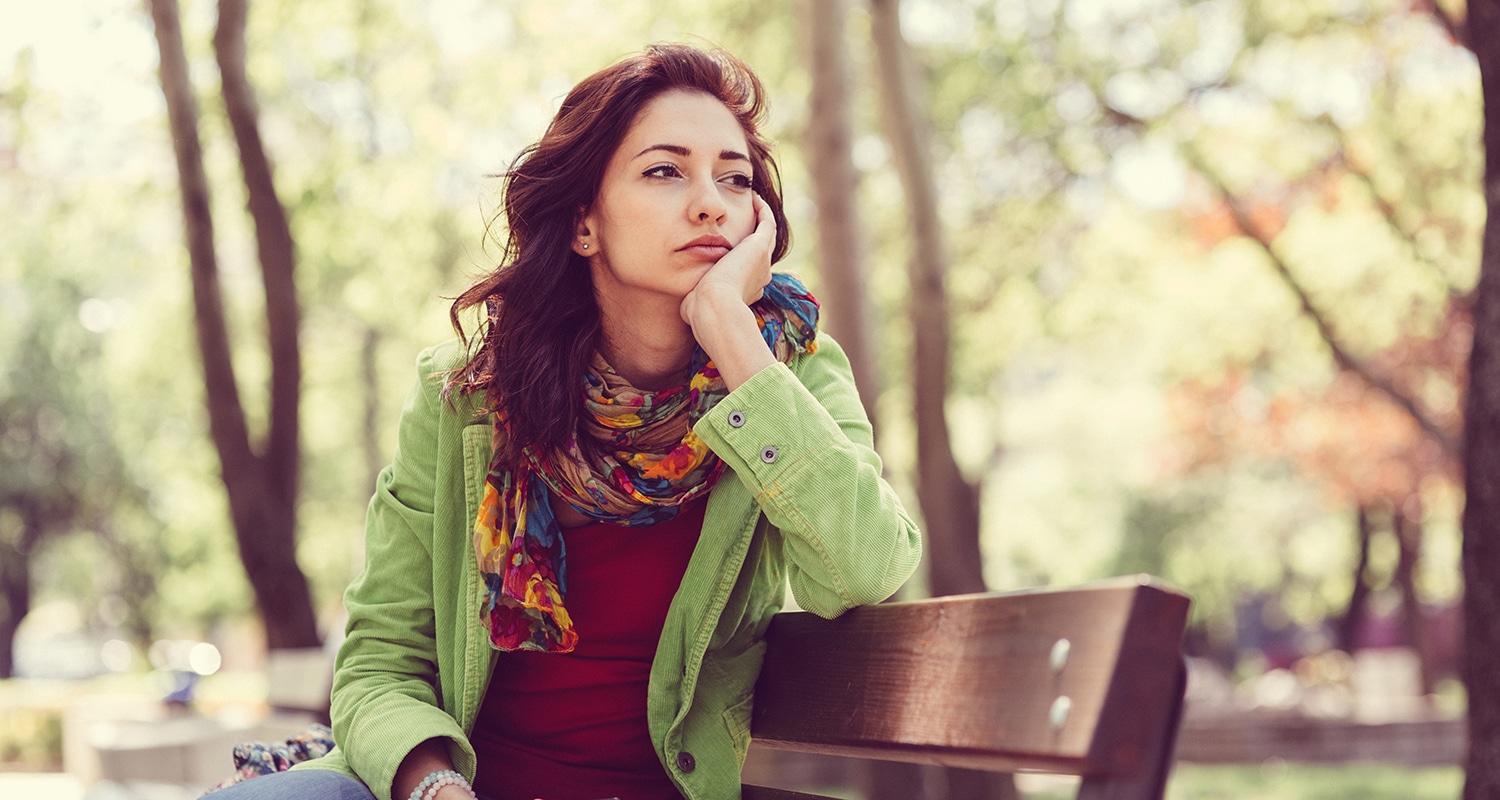 As her love for God and compassion for helping people continued to grow, Caitlin also started struggling with anxiety and depression, primarily related to her chronic disease.  She had seen other members of her family struggling with mental health as well. Sadly, in her family and the broader Christian community no one talked about the need to treat mental health issues.
After years of fruitful, full-time ministry while ignoring her own mental health, Caitlin started experiencing burnout, which in turn made her anxiety increase. One of her supporters realized Caitlin was struggling and offered to pay to send her to receive counseling to help with her mental health. This was good start, but while continuing to serve on staff at University of Alabama, Caitlin's anxiety was so high that it resulted in panic attacks.
The Navigators campus director noticed the struggles Caitlin was having and advised her to move to Colorado Springs for a summer so she could receive counseling and care at the Navigators headquarters. She was able to meet regularly with the pastoral care team, who saw how deep the problem was. Eventually they advised her not to go back to Alabama and begin a journey of healing in Colorado Springs.
As Caitlin experienced healing she was reminded of Psalm 40:1-3: "I waited patiently for the LORD; he turned to me and heard my cry. He lifted me out of the slimy pit, out of the mud and mire; he set my feet on a rock and gave me a firm place to stand.  He put a new song in my mouth, a hymn of praise to our God. Many will see and fear the LORD and put their trust in him."
It was in that healing season that Caitlin and her friend Matthew, who is part of Cru, created a mental health "roadmap." The roadmap was created when Caitlin was invited to do a workshop for the Navigators 20s to help understand mental health from a Christian perspective.
The allegory in the mental health roadmap covers four common places on the journey of mental health: despair, tension, care, and hope.
"Swamp of Despair" where she shares her personal story and symptoms of all-consuming anxiety.
"Forests of Tension" which acknowledges the complex questions that Christians wrestle with such as, "Are mental health issues sin or are they biological?"
"Meadows of Care" where they discuss the various kinds of spiritual and professional help that exist for those who struggle with mental health issues.
"Mountains of Hope" where Caitlin shows how the Gospel brings "altitude" and perspective on mental health.
Using this roadmap as a guide, Caitlin has been able to encourage many who struggle with mental health. She is now on staff with her husband at Texas State University and sees firsthand the increased levels of mental health issues students are facing. Caitlin's main ministry is serving with the pastoral care team to help staff experience Jesus amid their mental health struggles.
God has used her struggle to help others as she continues to grow in the understanding of Psalm 40:1-3 and experience freedom and peace.
Mental health is now being talked about more openly and there is hope for those who are overwhelmed and may not know where to turn. If you or a friend struggle with anxiety or depression, pray for them and share this article with them. The Navigators also has additional resources for mental health issues.