Max Barnett's Navigator roots run deep. In 1958 he attended a men's discipleship conference at Glen Eyrie Conference Center and met Lorne Sanny and Leroy Eims, early Navigator leaders.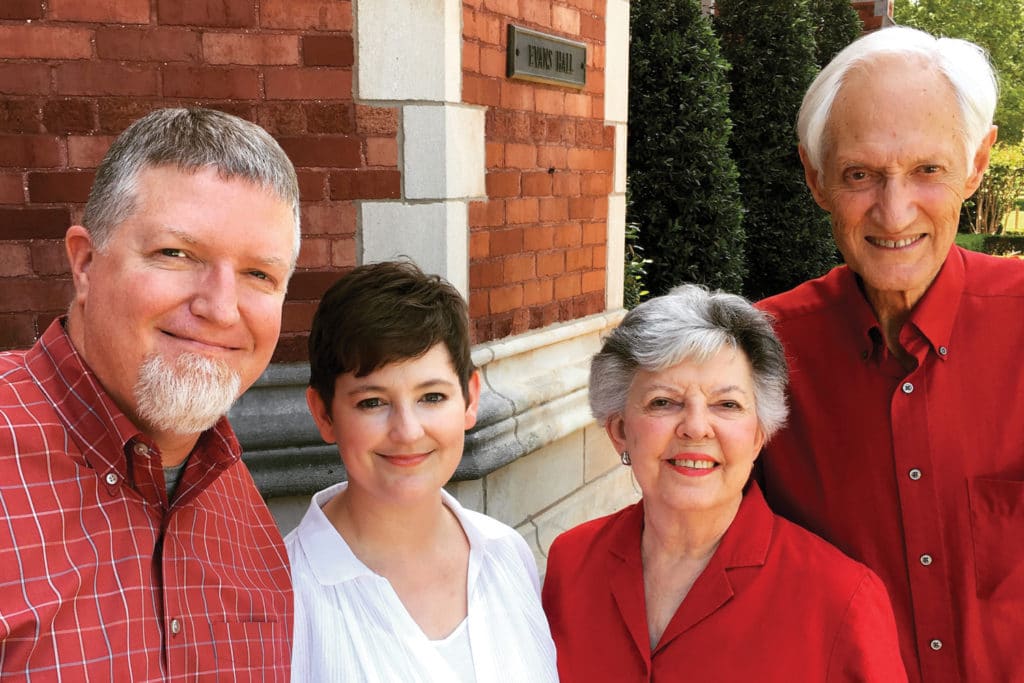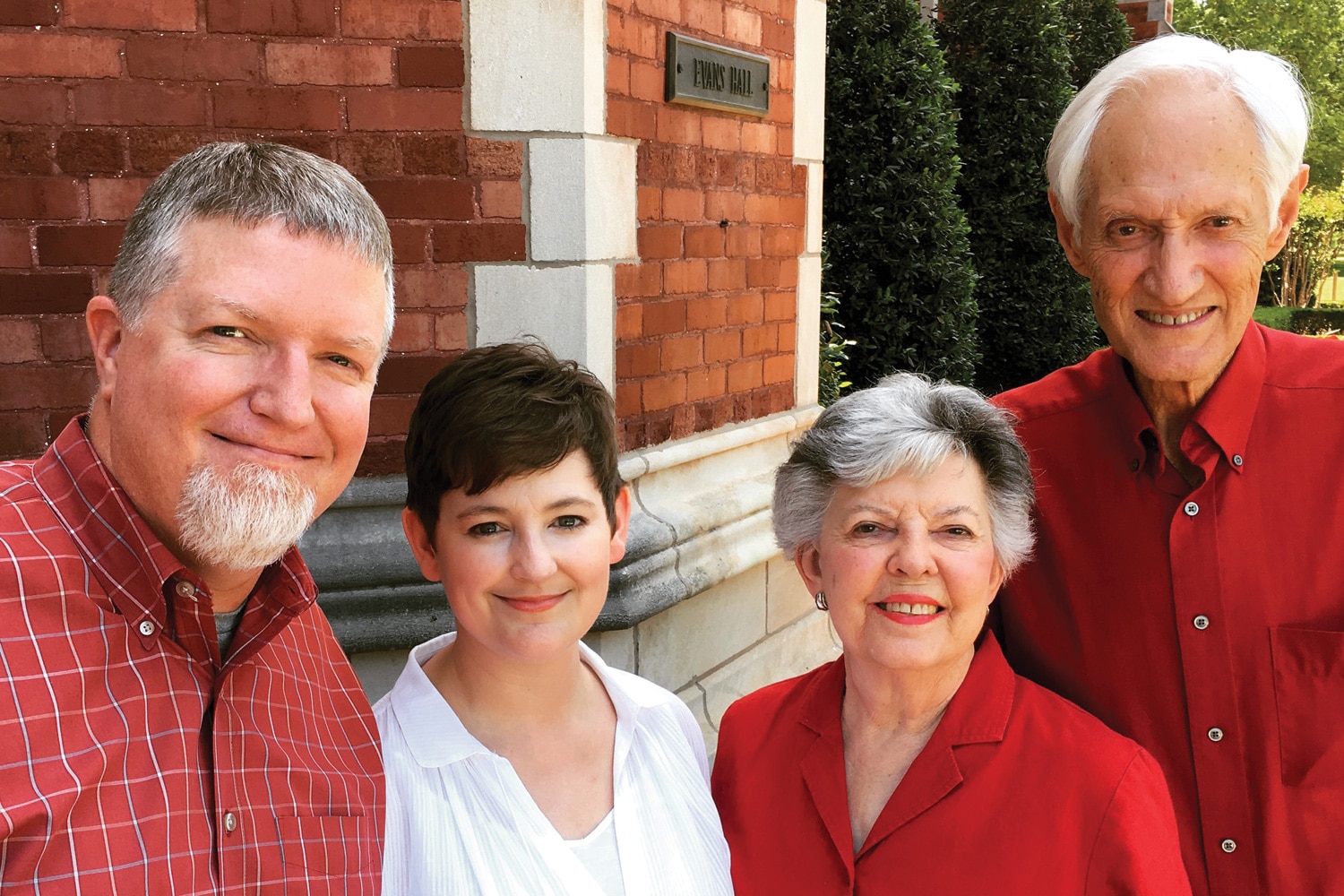 Max remembers his first impression: "When I met the Navs, I thought, 'Wow! There is a ministry that actually does discipleship?' That was a turning point and I knew I wanted to be a part of what they were doing.
"I had gone to seminary and had felt called to make disciples by spending time in the Word of God, praying, and helping others do the same. I started focusing on ministry to medical school students, but it was hard to get their attention due to their schedules and the intensity of their training. So, I felt God calling me to work at the University of Oklahoma to reach and disciple college students through Baptist Student Ministry. I continued this work for 37 years. We regularly brought students to Glen Eyrie for retreats so we could pour into them as disciples."
When asked, "Why invest in college students?" Max shared his vision for this strategic ministry:
Students are available! They are away from home and on their own for the first time and are searching for meaning and purpose.
They are facing major life decisions which propel them into their future course in life.
There are always new college students—so it is a living, breathing, fruitful ministry!
Freshman Emphasis to Build Disciples
One of the students Max invested in was John Kelsey. When John started his freshman year at University of Oklahoma (OU), he was a church kid who knew all the right answers, but he was "faking" his faith. John shares the impact of discipleship: "When I met Max Barnett and those he discipled at OU I saw examples of authentic Christian life and I wanted to be part of that. Max focused on first year students in the residence halls. There, for the first time in my life, I met guys my age who lived out their faith. They read the Bible and memorized Scripture.
"Max's focus on discipleship and spiritual generations had tremendous impact on my life then, and continues in my current ministry. Everything we now understand about discipleship is due to Max and Sandra [his wife]."
John's high school sweetheart (and now wife), Jen, came to OU the following year and was discipled by Sandra. John and Jen went on to serve in campus ministry at OU, bringing full circle the discipleship principles that Max and Sandra invested in them, now reaching another generation of students.
Beyond the Campus Years
After working for years in campus ministry, John and Jen became concerned about the students they were sending out from campus. Many seemed to be struggling 5-10 years later, losing their way and not living the lives of disciples. Last year they joined The Navigators to focus on Nav20s ministry in Oklahoma City. They were excited to join a ministry that focuses on the principle of generations of disciples.
Jen reflects on the trajectory of their ministry. "We started on campus the first year of the millennial generation, then we left campus with the last of that generation. Now we are working with millennials in the workplace."
Recently Max and Sandra Barnett shared the vision of discipleship with the Oklahoma City Nav20s at a retreat. One attendee said, "I had never heard of this idea of making disciples before." The influence of Max, Sandra, John, and Jen continues into the next generation!
What started as a socio-economically diverse collection of individuals has now been molded into a strong missional community. The Oklahoma City Nav20s group is learning to be outwardly focused, centered on the Bible and intentionally making disciples where they live, work, and play. Making disciples for another generation.
For more on the Nav20s ministry in Oklahoma City email john.kelsey@nav20s.org.
Click here to find out more about the Oklahoma City Navs ministry.