"What God said to me in my devotional time is that there is nothing more beautiful than the presence of God," Mari* wrote on her weekly devotional sheet, along with a hand-drawn heart. Through The Navigators Bible club that meets at her local public school, she is learning to read a Bible passage each day and reflect on what God is saying to her. This daily habit of Bible reading and listening to God can change the direction of life for a young person, especially for someone who has no other spiritual input in her daily life.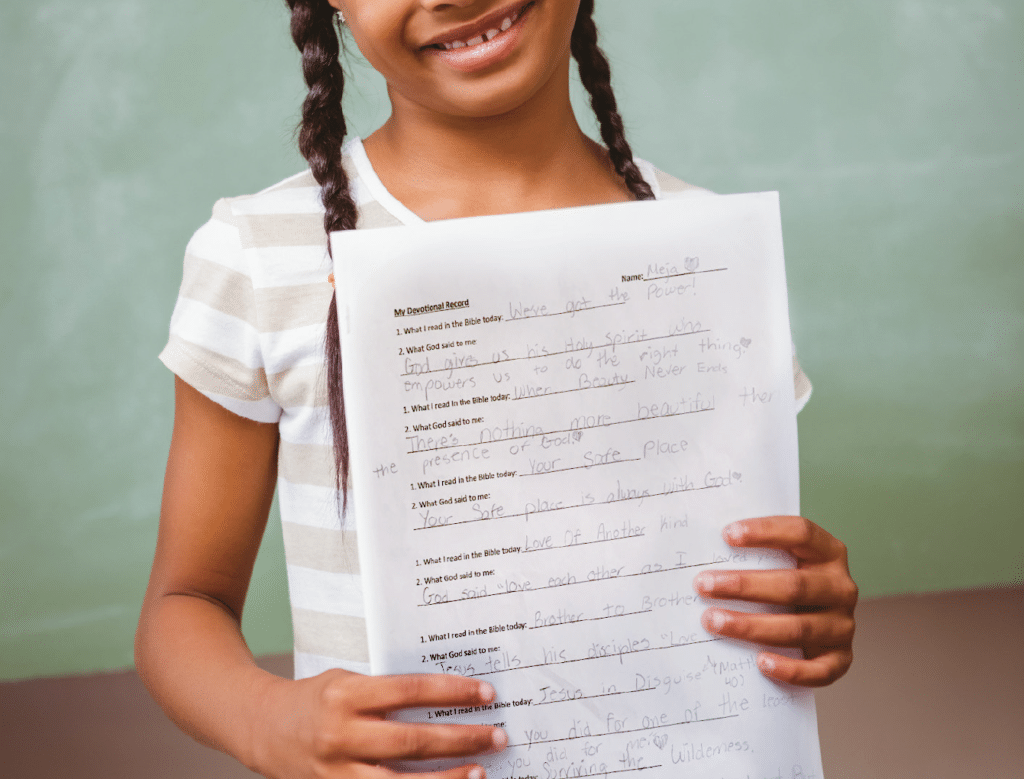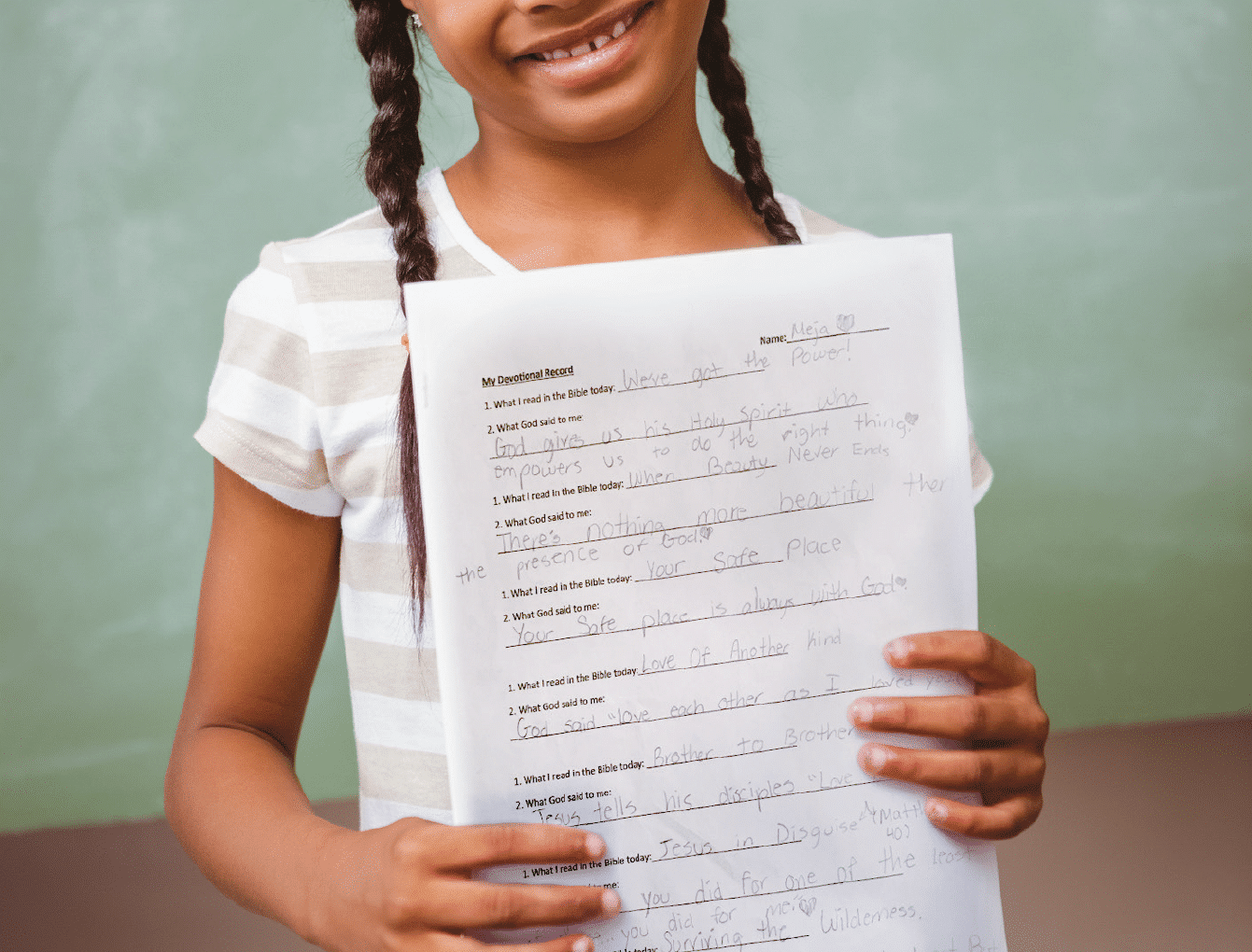 Ernie Scalabrin, along with a team of volunteers, leads after school Bible clubs in four public schools in the northern NJ suburbs of NYC. From the youngest grades up through high school, each student is given tools to grow in their faith. And from the start, Ernie makes sure that each child knows that he or she can have a personal relationship with Jesus.
Along with tools for studying the Bible, Ernie finds teachable moments in the issues that kids bring up at Bible club. One girl was disappointed about a conflict in her extended family, when one uncle wasn't invited to a holiday gathering because of his immoral lifestyle. This led to a search in Scripture where Ernie showed principles about how to address issues of morality with believers and with unbelievers—illustrating that the Bible has wisdom for real-life situations.
In addition, the older students study apologetics and engage in questions about faith and truth. Ernie brings up his Twitter feed and shows part of the daily conversation that atheists and agnostics are having about faith on social media. The students learn in real-time how to deal with hard questions.
As long as schools allow any kind of outside organization to meet, they are required to allow Bible clubs as a voluntary after school activity.
PRAY for the growth of Bible clubs in the tri-state area of NYC.

PRAY that the gospel would be shared with more kids in public schools.