In studying the book of Acts with Navigators Collegiate ministry while a student at Vanderbilt University, John Bone learned that the apostle Paul had significant relationships with mentors, mentees, and peers. At the time, John realized he had never had a mentoring relationship, so he sought that out during his time in college. He realized the value of learning from someone a few steps ahead of him in life and has continued that practice.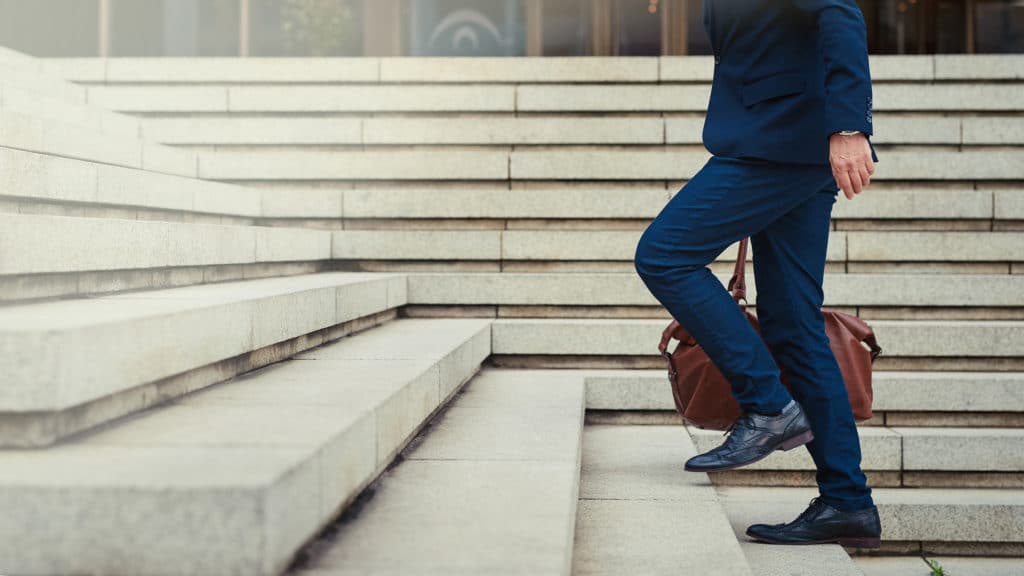 John participated in the Inside Atlanta summer internship program for two summers while in college, working at an internship and also participating in training with The Navigators. Based on the input from Inside Atlanta, John realized that in regular life, most of his time would be spent at work and he needed tools that could prepare him for life after college. He learned how to build trust and relationships at work, and continue to grow spiritually in the limited time available during the work week. The summer experience included time with a spiritual mentor and a career mentor, which was important to John. He also felt connected to the city of Atlanta after two summers there, so he decided to look for a job in Atlanta after graduation and moved there in July 2016.
Now employed as a financial analyst, John is temporarily on a work assignment in New York City. He reflects on the foundation that he has: "I have personal spiritual disciplines built into my life from my time invested with The Navigators. Even though I am more on my own right now, in this temporary season, I can keep growing because I know how to read Scripture, pray, and have a daily quiet time. I also see how my foundation helps my work performance. I think about how Jesus would react in a difficult situation. That helps me keep calm in stressful work situations and not overreact to issues that come up."
PRAY for young adults in their 20s who are transitioning from college to career, that they can find community and grow where they live, work, and play.