By Merri Lee Hipp, edited by Kendall Emmert
Pastor Stefan* works among the Roma people in Bulgaria (also known as gypsies, which is considered a derogatory term by many). While attending a Discipling for Development (D4D) Foundations workshop, he had a dream. In that dream, he heard God say, "If you want to see the Roma transformed, listen to these people."
Pastor Stefan could not have known that Merri Lee Hipp and her team of D4D international mentors had been praying for a breakthrough into the Roma for five long years.
Finally, in March of 2020, Merri Lee and team were invited to lead twenty-five Roma pastors and church leaders through the D4D Foundations workshop, which included lessons on teaching scripture through Bible Telling. But, halfway through, along with the rest of Bulgaria, they were shut down with COVID-19.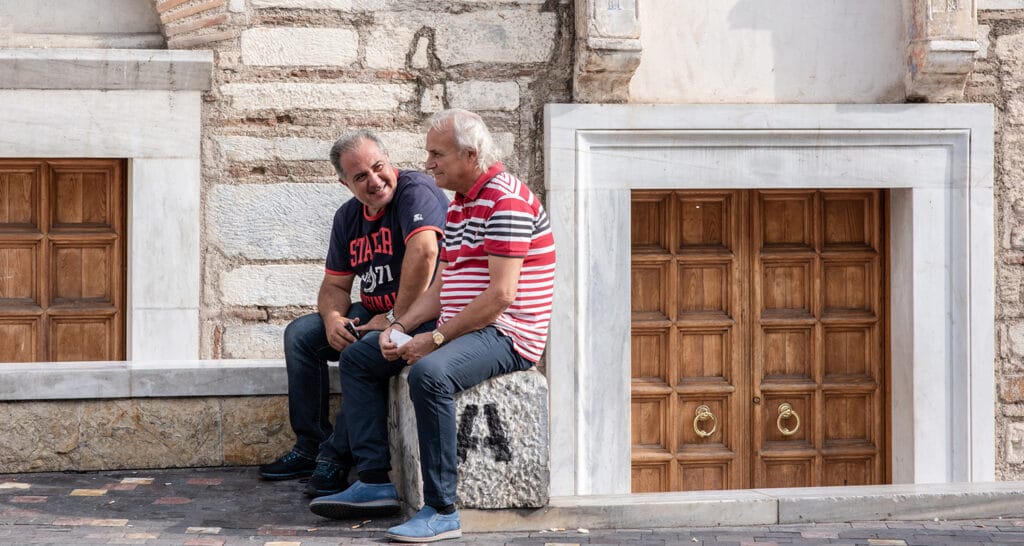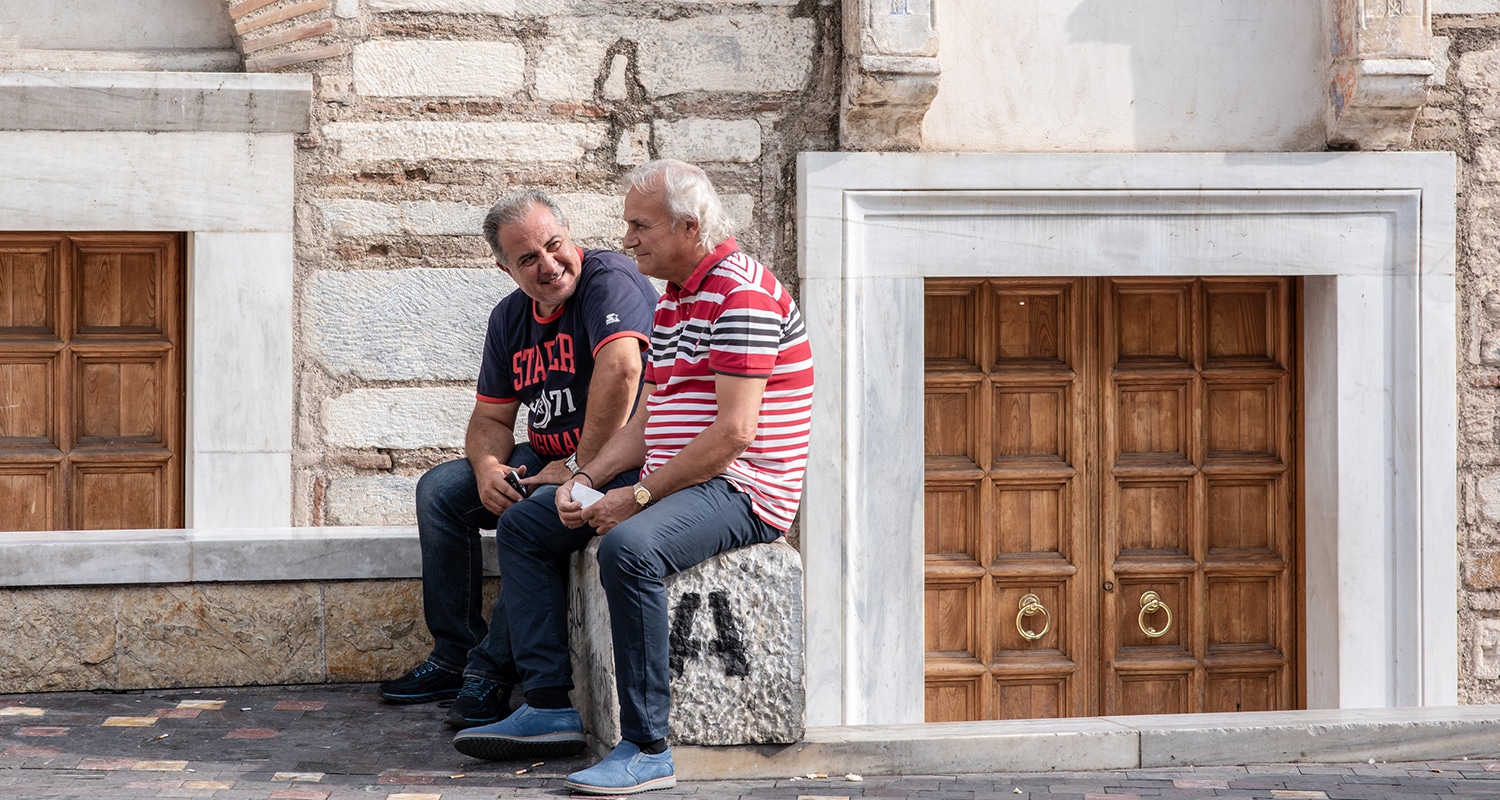 Before its abrupt end, Pastor Stefan told Radi, a D4D international mentor, what God had said to him in his dream. Afterwards, over the next several months, Radi continued to meet with Pastor Stefan and his wife, Mira*, making the six-hour journey to visit them in the town of Kotel. He also talked with Pastor Stefan several times over the phone, but the practice of discipleship proved to be a difficult concept for Pastor Stefan to understand. Although Radi planned to visit the couple two more times, COVID-19 forced them to cancel.
Months later, Radi and his wife were finally able to make the trip and meet with Pastor Stefan and Mira. Radi and his wife discovered that Pastor Stefan and Mira had been meeting with a group of twelve men and women, between the ages of sixteen and thirty-seven, implementing the Bible Telling tool that they had learned at the workshop. Encouraged, Radi and his wife decided to also teach Pastor Stefan and Mira how to lead a follow-up discussion through questions about the Bible stories that they were sharing. They practiced with them, helping them learn how to ask relevant follow-up questions to their Roma listeners.
Pastor Stefan wanted to equip his group to go into nearby Roma neighborhoods, teaching people through Bible Telling and praying for them. Radi encouraged him that Bible Telling was "the perfect tool; your people may not preach, but they will remember the Bible." Stefan knew that the Bible Telling method would allow his group to share a consistent message throughout their community.
Radi said, "This was orchestrated by God. We've never seen a Roma person gain such enjoyment from teaching and listening to the Bible!"
Several said that they had never understood the Bible before. Then, after a Bible story was told during the Sunday morning service, five people received Christ! Following that day, each member of Pastor Stefan's group agreed to share the new story they had learned with one other person that week.
A short time later, Pastor Stefan called Radi to tell him about one of the women in the group. She had gotten to the end of the week and realized that she hadn't shared the stories with anyone. So, on the last day, she found a coworker and told her the story of the woman at the well. The woman listening to the story began to cry, saying that she needed to find out more about Jesus. She decided to come to the church and learn more about faith and Christ.
God has answered faithful prayers. He is illuminating His Word by the power of the Holy Spirit through Bible Telling to build disciples in Pastor Stefan's community!
*Names changed.