My meeting with Tom was focused on business strategies, but the Holy Spirit prompted me to ask Tom some personal questions. I didn't know him very well, but decided to gently probe. Tom opened up and shared that he was having serious family problems and was also on the brink of losing his job.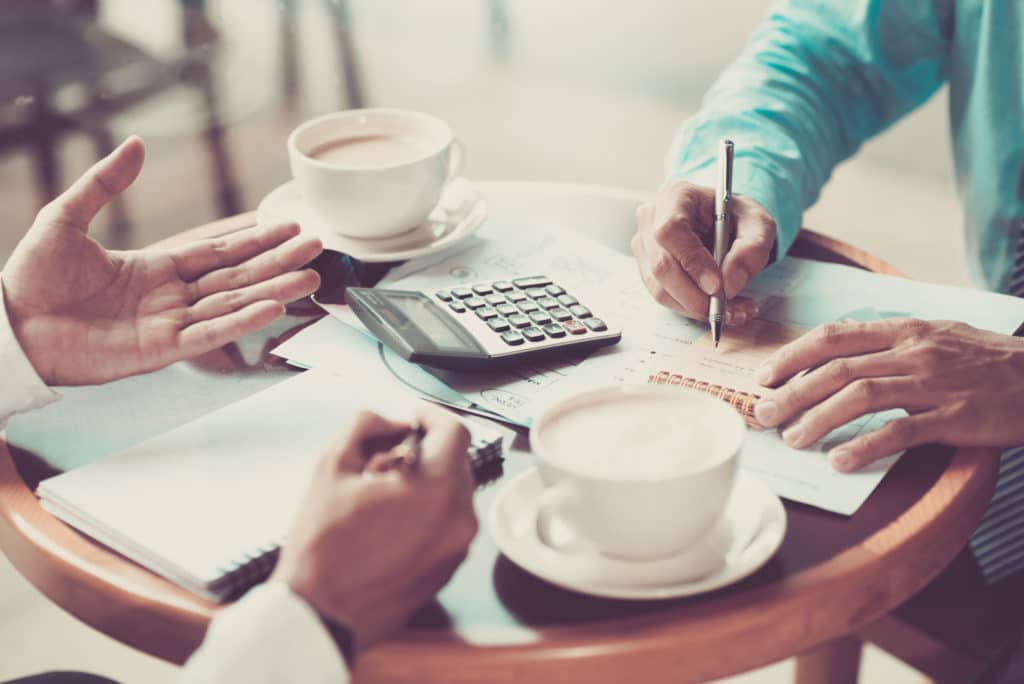 "Could I pray with you right now?" I asked.
Tom agreed and right there in a corporate conference room I prayed for Tom's needs. As I closed, Tom broke down in tears and expressed how my prayer gave him new hope and inspiration to go on.
After that initial prayer, we met outside of work multiple times, focusing on both spiritual growth and life challenges. Tom did lose his job but that gave him time to focus on healing in his marriage and with some of his children. God took care of Tom's financial needs during his unemployment and we continued to pray together that God would provide him a new position.
After nearly a year of unemployment, Tom recently started a position with an excellent company that is the perfect match for his skills and abilities. Tom and I are praising God for His faithfulness and the opportunity to see God work in Tom's life in a real and dynamic way.