Prayer is a foundation of Navigators Workplace ministry in Detroit. Those who are living out their calling as disciplemakers within their workplaces are committed to praying for their coworkers. They pray specifically for coworkers to come to faith in Jesus and to be discipled. Over the course of years, God has graciously answered many of these prayers, encouraging those who pray for their coworkers to persevere in prayer and in sharing the hope of Jesus with their coworkers.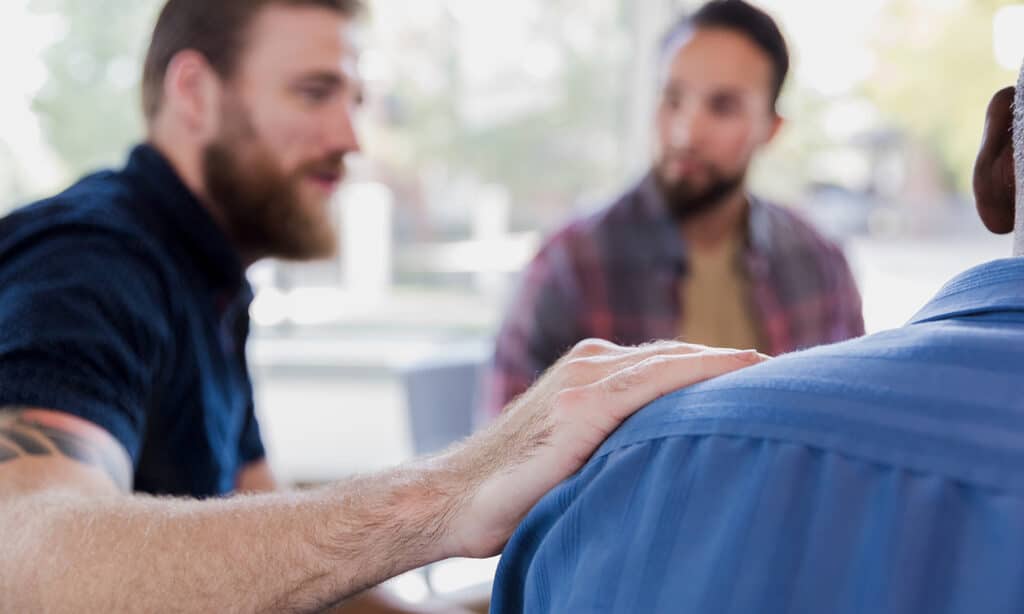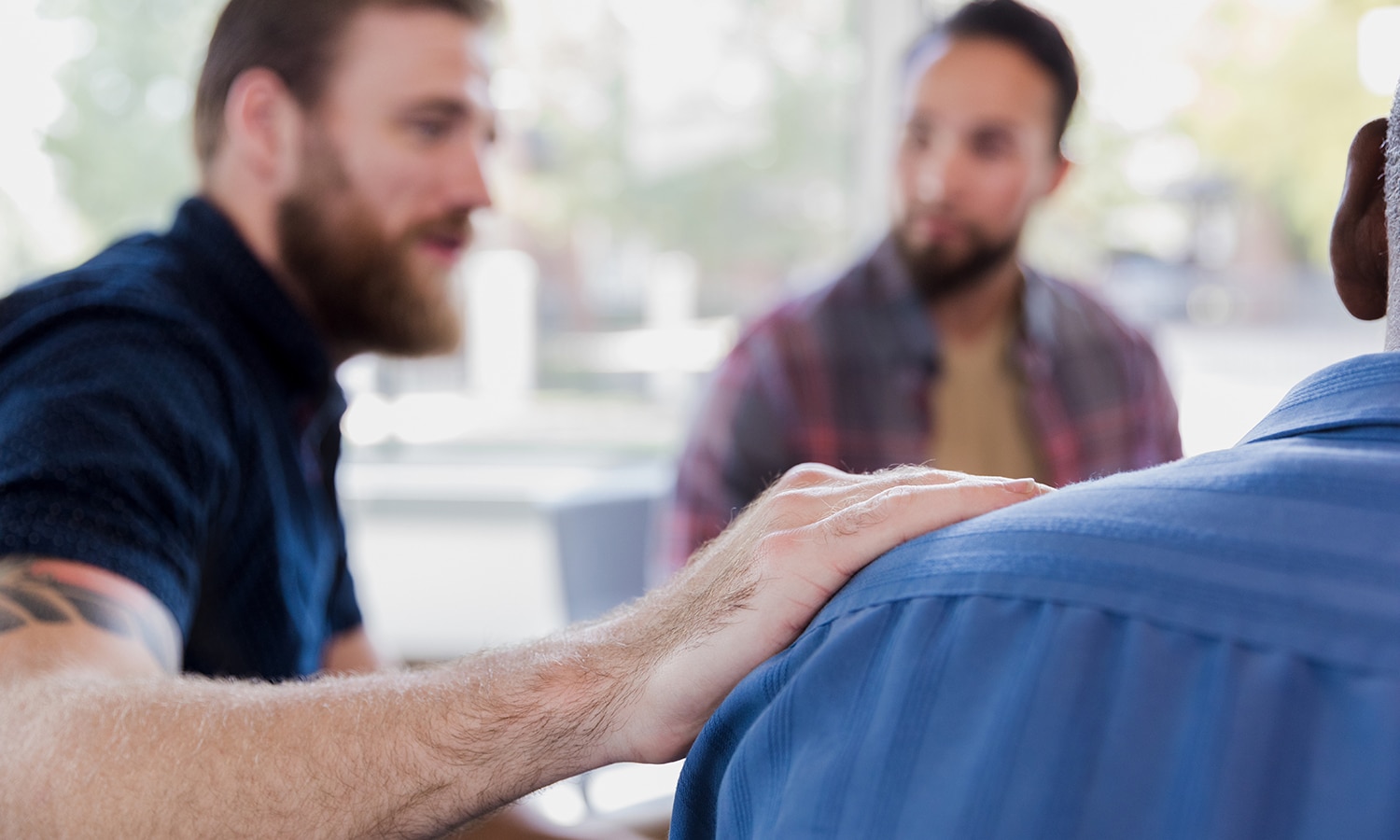 Luke started a new job at a small company and got to know Rabi*, his supervisor. Luke started praying for Rabi, who had grown up following a different religion. As they got to know each other, Rabi respected Luke for the time he spent outside of work volunteering to serve others. Sometimes Rabi joined Luke in his volunteer work through Luke's church and they started having conversations about Jesus and faith. Rabi asked many questions and wanted to know more about following Jesus. 
God had been planting seeds and bringing Christians into Rabi's life for many years prior to his friendship with Luke. When Rabi was a child, even though his family practiced a different religion, they received help from a Christian church in their neighborhood. The youth pastor befriended Rabi and helped him start thinking about Jesus. Years later, after college and starting his career, Rabi began questioning his faith and started seeking spiritual truth. 
Even though Rabi's wife threatened to divorce him if he decided to become a Christian, Rabi made a commitment to follow Jesus and started to grow in his faith. Rabi prayed for his wife, and she has become more accepting of Rabi's faith. 
Since Luke is single, he decided to introduce Rabi to Bob and Kristel, a married couple who are also part of the Navigators Workplace movement in Detroit. As Bob continues to disciple Rabi, his wife has become friends with Kristel. She refers to Kristel and Bob as "Mom and Dad." 
As he grows in his faith in Christ, Rabi has started talking to his family and friends about Jesus and spiritual truth.  
Pray that Rabi's wife and family would come to know Jesus, and that God would continue to use faithful disciplemakers in Detroit!
*Name changed.