Only four out of 10 male students who started at Bowie State University (BSU) graduated when Osaze and Hadiza Murray began serving with Navigators Collegiate 10 years ago at this Historically Black University in Maryland. Now, reflecting on what God has done through generations of students over the last decade, Osaze realized that eight out of 10 men involved in The Navigators graduated and 100 percent of the male student leaders have earned their degrees!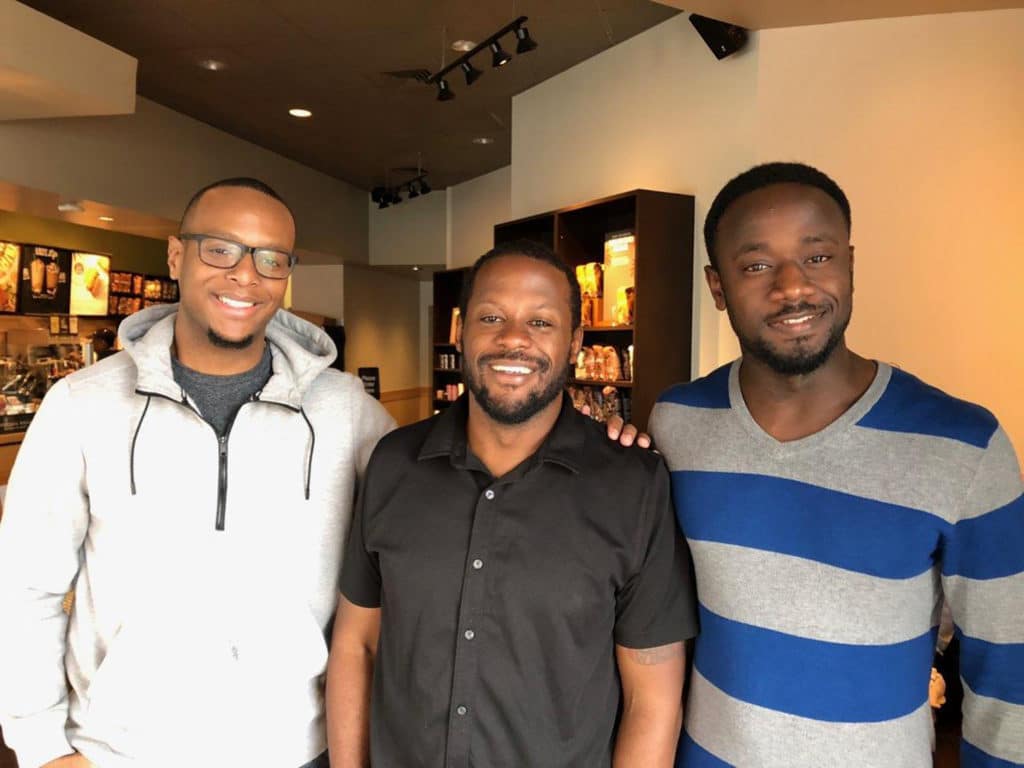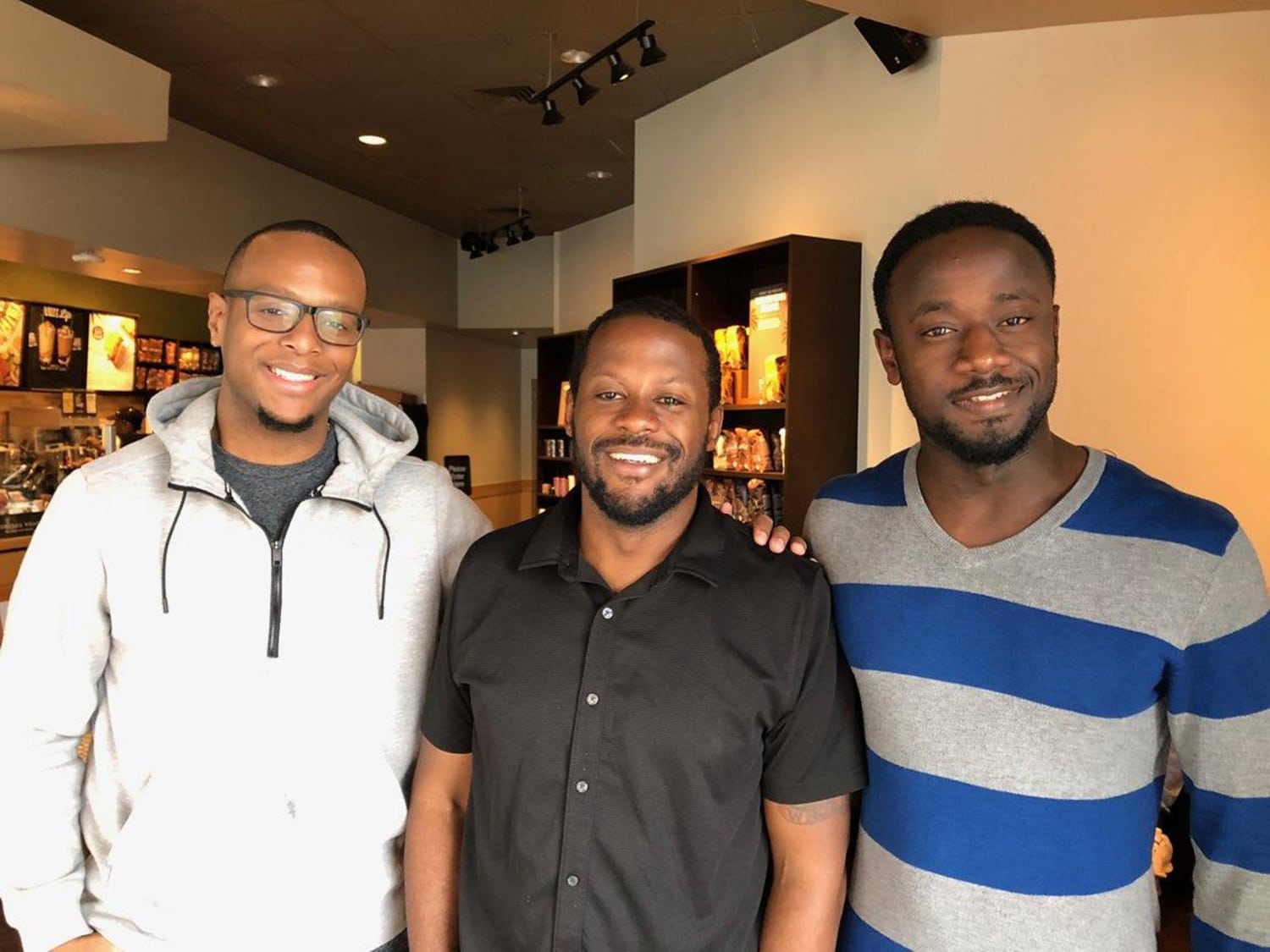 Eric, a BSU alumni, captures the whole-life transformation that took place during his college years. "The Navigators not only taught me how to walk with Christ, but you also taught me how to study for school! The Bible study skills you gave me were transferable to my school study habits. My grades got better as a result of being involved. I still remember when you [Osaze] approached me while you were doing evangelism in the game room. You all were relatable—close enough to my life that I could relate and old enough to be mentors. I really want to say thank you!"
Eric had just decided to follow Jesus when he met Osaze. Now, several years after graduating from college, Eric is a law enforcement officer, husband, and father, and continues to grow in his relationship with God and disciple those in his sphere of influence.
"This kind of life change for the long term builds the credibility of our ministry," shares Osaze. "The Navigators are not necessarily well known in the African American church community, so the ability to demonstrate how discipleship makes a difference in young men's spiritual condition and ability to contribute to their community is important."
Many Bowie State alumni remain in the local area and stay involved with campus ministry to disciple the next generation of students. Daniel who is now part of EDGE Corps (a Navigators Collegiate internship), graduated in 2016. He was one of the first student Bible study leaders at BSU. Now, he is giving back to the next generation of leaders as he disciples Chris, who is the student president of The Navigators at BSU. Chris, a junior, in turn invests in underclassmen.
Even in the midst of disappointing cancellations this spring, when student leaders who had planned to attend the African American Network conference in Chicago had to adjust to a virtual conference instead, the good news still is going out and students are growing in their relationship with Jesus.
The pandemic has brought out deep questions from students and those in their sphere of influence. Justin, who has been discipled by Osaze for the past three years, is friends with a martial arts instructor. With many martial arts classes cancelled, he has had more time to think and spend time asking Justin spiritual questions. One night Justin's friend asked, "How can I be saved?" and after understanding the gospel, he decided to follow Jesus. Now Justin has the joy of discipling his friend to start his growth in Christ.
During the last school year, the students at BSU studied 2 Timothy. As they studied Paul's exhortation to a young disciple, they also lived out the message of this epistle: "What you have heard from me in the presence of many witnesses entrust to faithful men, who will be able to teach others also." (2 Timothy 2:2)
Praise God for the generations of disciplemakers who have graduated from Bowie State University. Pray for ongoing ministry to equip young men and women to live out their faith and engage in lifelong disciplemaking.