In 2019 Matthew Rinella asked his dad, Jim Rinella, Navigators Collegiate, if he could go to a Colorado State University (CSU) men's dorm to start a Bible study. As they drove toward campus, Jim asked Matthew (in his 20s) why he had decided to start a Bible study. Matthew said, "God is calling me to lead a Bible study and disciple college men."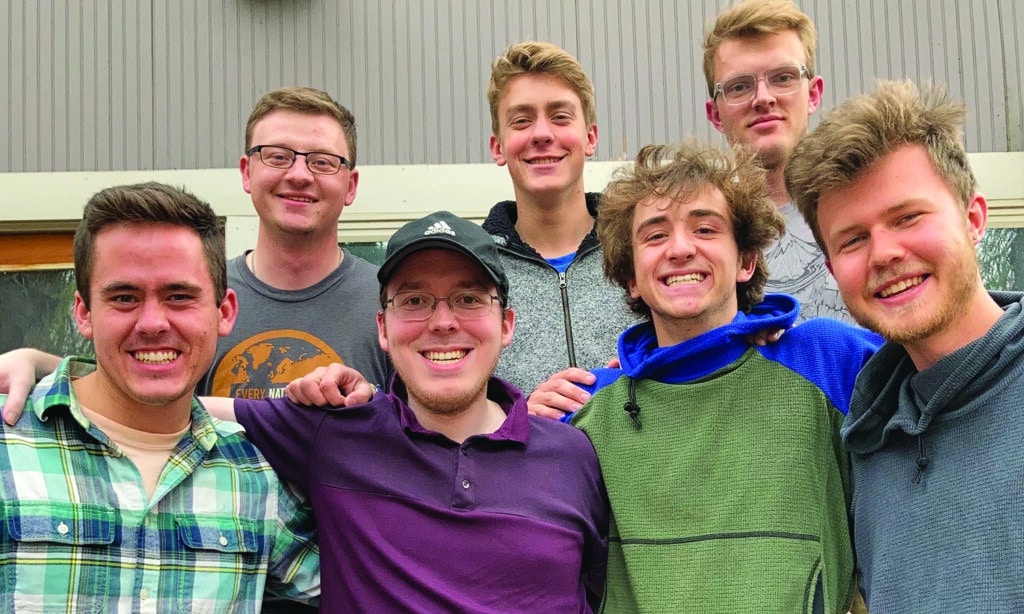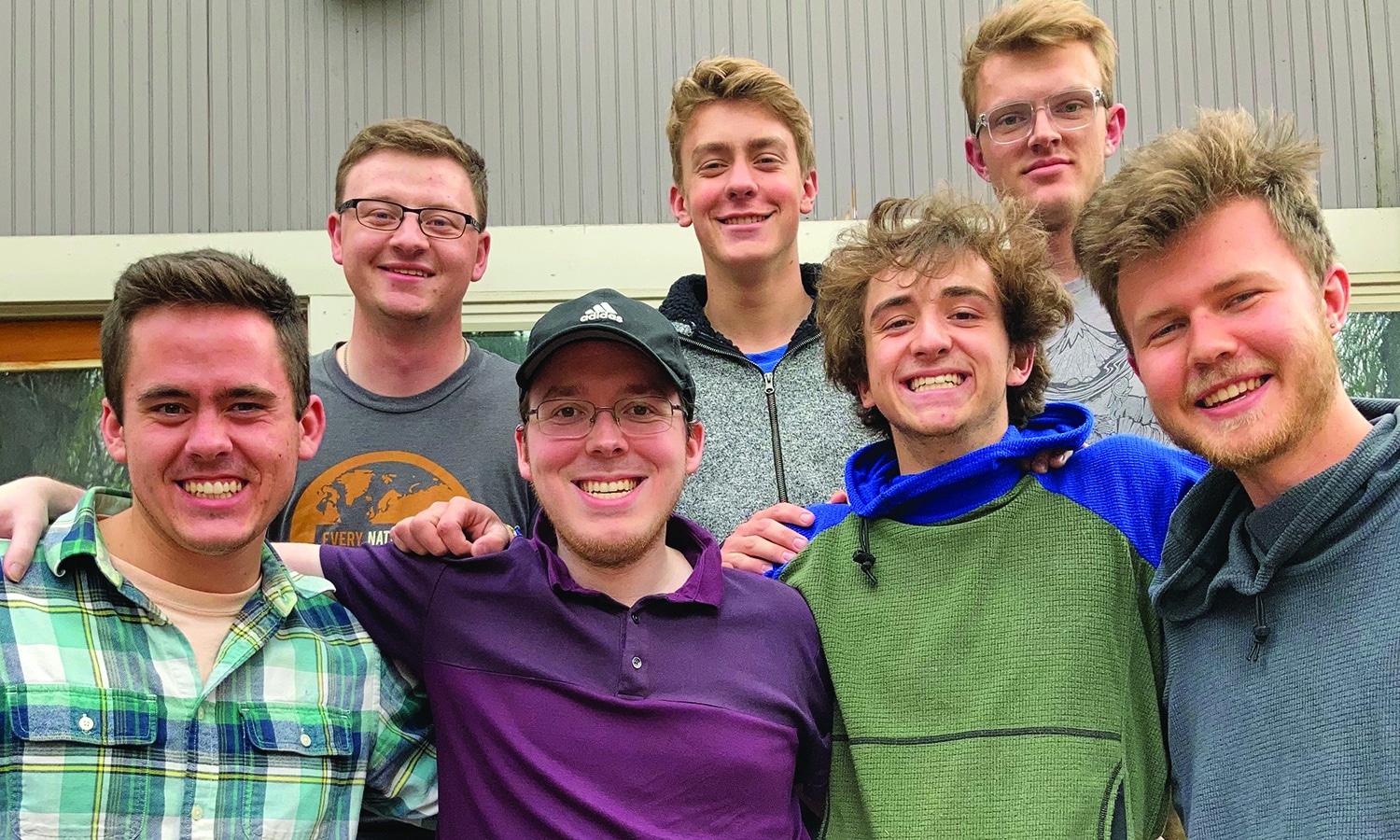 This request marked a huge milestone in a journey of healing for Matthew. Three years previously he had a workplace injury that led to an emergency room visit for a concussion. The injury was serious, and he faced the impacts of a traumatic brain injury that changed the trajectory of his life. From a college student working a summer job, to several years of medical specialists and limited ability to even leave his home, life was upended for Matthew and his family.
Along with ongoing medical treatment, many people prayed for Matthew, Jim, and Linda (his mom). God is answering those years of prayers and restoring Matthew. Jim and Linda share their gratefulness for the prayer support, "So many of our friends and even many strangers pray for Matthew. It has deeply touched our hearts to know how many people pray for him daily."
Matthew shares how God has been present in his journey, "My family and I didn't know what my life would look like after my injury, but we trusted in God. I prayed that the Lord would still be able to use my life."
The freshman Bible study that Matthew started is still going strong as the participants have now completed their sophomore year. Matthew shares, "I have been able to see the Lord at work in the lives of these young men. In many ways, I am grateful for this injury and the opportunities it has now opened for me. Though it was not in my plan; I believe it was always in God's plan. I am so grateful that the Lord has given me the chance to serve in a Bible study and I hope to use my life to serve others and the Lord."
Matthew continues to receive physical and speech therapy as he deals with issues related to his brain injury. He also started taking classes at CSU again last year and hopes to finish his degree and continue discipling students. He is now working part-time with Navigators Collegiate as he continues to focus on moving forward and following God's call in this season of his life.
Praise God for His work in Matthew's life and on the campus of CSU. Pray for continued progress and for the Good News of Jesus to be proclaimed widely at campuses around the country.