More than a decade ago, Gigi* came to the United States to study. She became a follower of Jesus and grew in her faith through Navigators International Student Ministry. A few years ago, she sensed God calling her to return to her home country in Asia to share the gospel there. Despite her excitement and faith, the reality of life back in her home country hit her hard. Though she found a well-paying job, she could barely make ends meet living in an expensive city. She also struggled with the high-pressure environment of her workplace and felt overwhelmed and depressed. How could she share the gospel when survival in this environment left her with so little margin? Why had God even asked her to come back here if she was so bogged down?
Then one day, Mei*, a close friend at work, asked about her weekend. Gigi told her that she was a Christian and attended church on Sundays. Mei's eyes lit up. Mei explained that she had always believed that there was a God who protected her, but that she "didn't know which God it was." Before Gigi even had a chance to respond, Mei was already asking if she could come to church with her.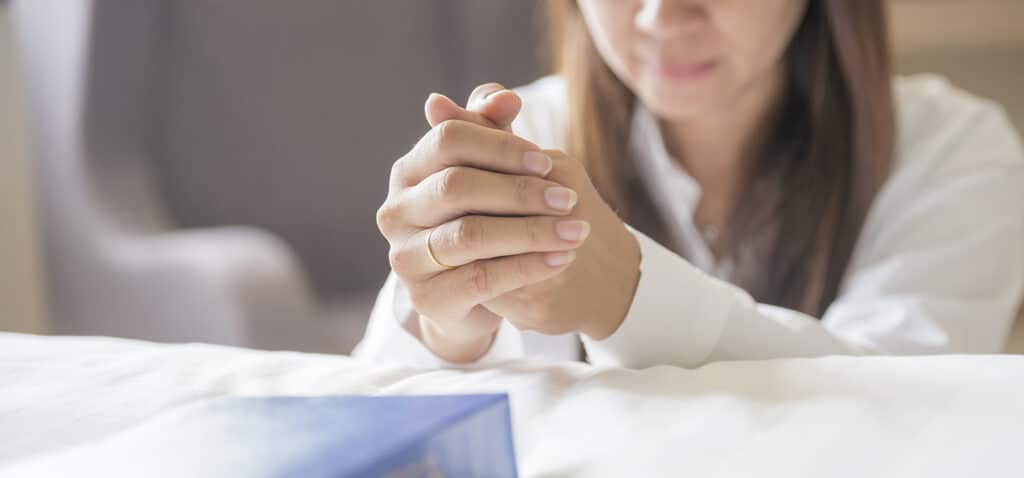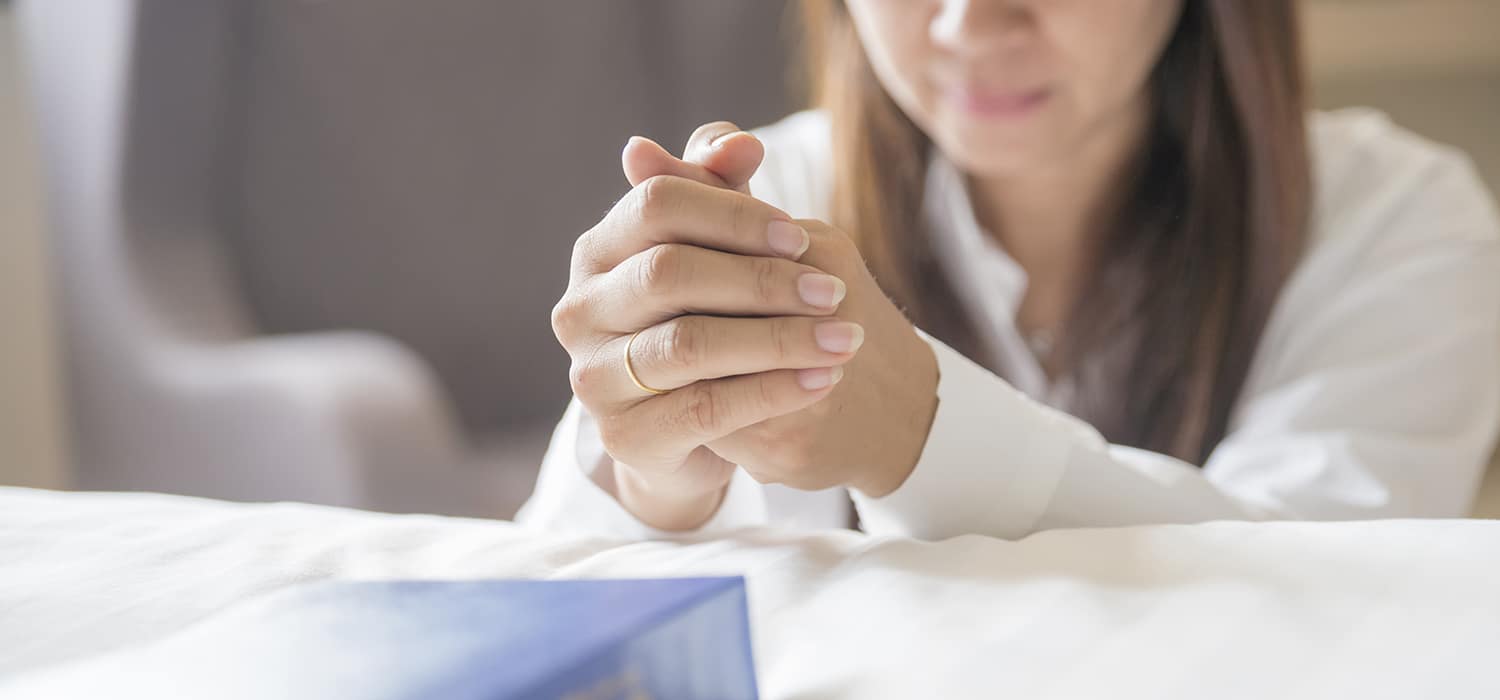 Very soon, Mei decided that Jesus was the God she'd been looking for since she was a girl and she decided to follow Jesus. Mei was baptized and quickly wanted to grow as a disciple. Mei asked the church elders, "What's going to happen after this? Baptism is the not the end result, it's just the beginning. I need someone to help me grow."
Gigi was amazed to see that Mei was calling out for discipleship without even knowing that term. As their relationship grew, Mei also became a support and encouragement to Gigi. Eventually Gigi could clearly see the purpose of God's calling and was amazed that God could use an everyday messy person like her for His Kingdom, even during one of the most difficult and depressing seasons of her life. A few years later, Gigi moved back to the United States but stayed in touch with Mei.
As the coronavirus spread across Asia, Gigi prayed for Mei and her family and reached out for news. Mei's father had a fever and was diagnosed with coronavirus. He was hospitalized but recovered. And in the midst of their health challenge, both her mother and father made decisions to follow Christ. A huge praise!
Mei also learned that her uncle was so sick that he was put on a ventilator. Another Christian friend of Mei's encouraged her to reach out to her aunt and uncle and to share the gospel with them. Mei hesitated—she hadn't seen them in so long and didn't know where to begin. Eventually she gained courage and called them. God was faithful and both of them prayed to receive Christ over the phone with her!
As the two friends kept in touch and prayed over the months, Mei shared that her father had been completely healed, but her uncle had died in the hospital. Though Gigi didn't understand why God didn't save Mei's uncle's life, she knew that God had given him something even better than physical healing through the witness of her friend.
PRAY for those who are grieving losses due to the pandemic. Praise God for answered prayers and new life in Jesus, even in challenging circumstances.
*Names changed.