Meeting new students and getting them involved in The Navigators seemed daunting last fall, with no in-person gatherings. Tom Weiner and the team at University of Hawaii turned to Instagram to connect with incoming freshmen and prayed for results. And they ended up with twice as many freshmen as usual involved in Bible studies. Praise God for answered prayers!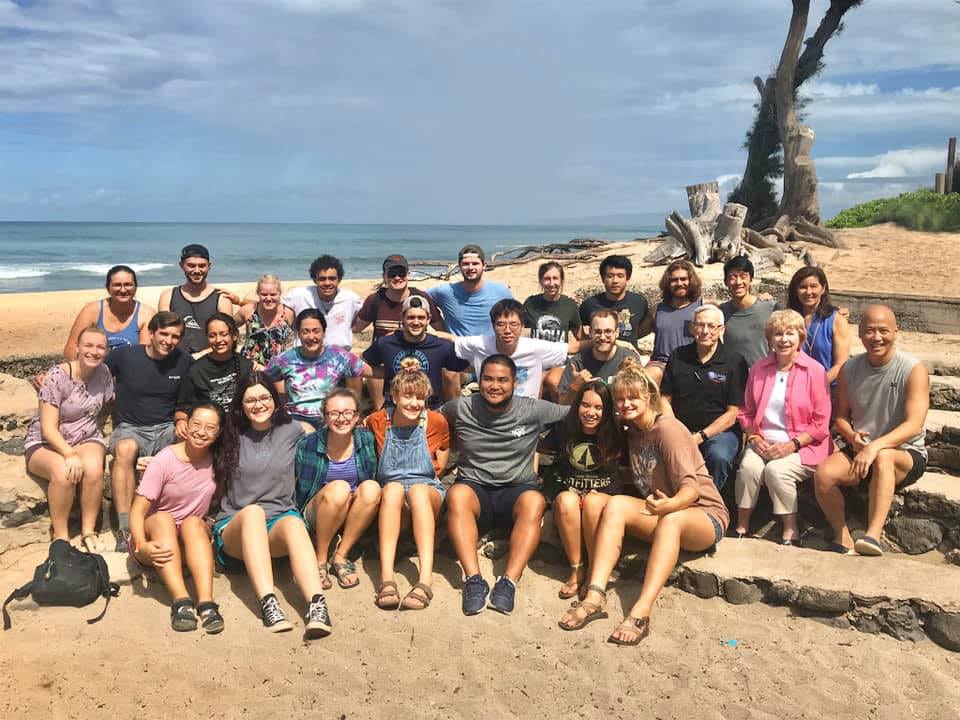 Last year, Kristina, a student leader with Navigators Collegiate at University of Hawaii invited Bethany* to meet with her and get to know her. Bethany was connected with The Navigators but didn't really know much about Jesus. They started to read and discuss the Gospel of John during their times together. Since then, Bethany has continued to seek God and take steps toward faith in God. She participates in Zoom Nav Nights (which include Bible study).
A few days before Kristina decided to reach out to Bethany, Tom Weiner (Navigators Collegiate) sent a quick email to his prayer supporters, asking them to pray for students who didn't yet know Jesus, including Bethany.
A foundation of prayer has been part of Tom's faith journey since he was a young believer involved in Navigators Collegiate at University of Texas. "Being able to pray with others for our campus was both informative and transformative. I learned that God is eager to answer our prayers. I remember Tom Yeakley (a longtime Navigator) talking about praying impossible prayers. After more than a decade, I see how God is answering these prayers for my family."
Tom has a dedicated prayer team of several hundred people who specifically pray for his ministry. "When I first started on staff, I struggled with keeping my supporters informed. I decided to shift my focus from large newsletters to short, weekly emails with one story and a few prayer points. God is answering these specific prayers!"
PRAY that God would connect more students like Bethany to disciplemakers who can point them to Jesus.
*Name changed.