The Navigators reaches and disciples people in need of the gospel where they work, live, worship, and play. In this sense, disciplemakers are "next door to everywhere" in our vision for ministry. Navigators Military ministry has been discipling and sending men and women next door to military locations all over the world since Dawson Trotman met his first sailor in the 1930s. The Navy is where The Navigators grew its roots. Because of the faithfulness of those sailors, generations of men and women have since gone to the ends of the earth!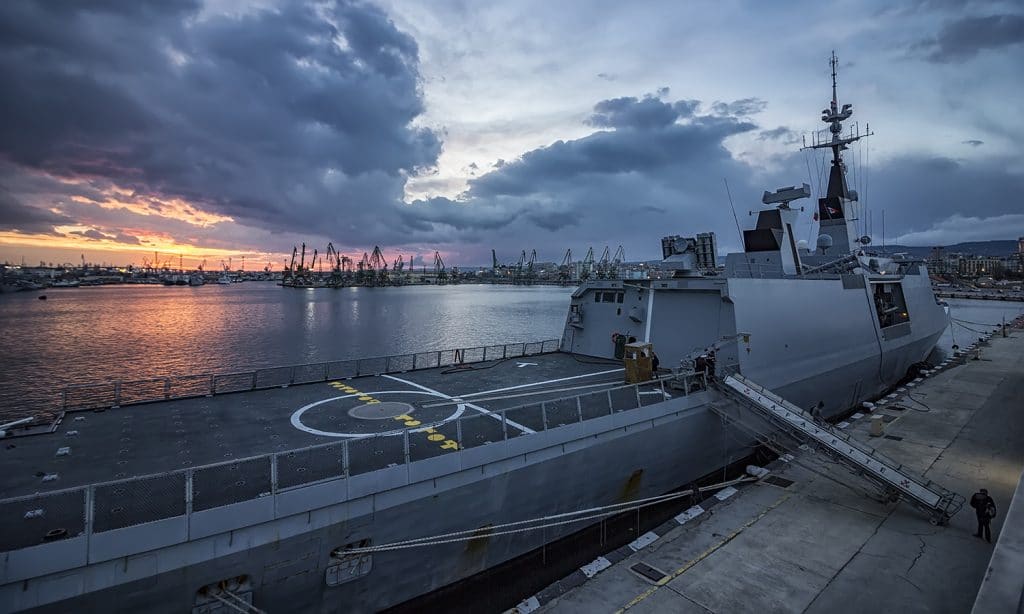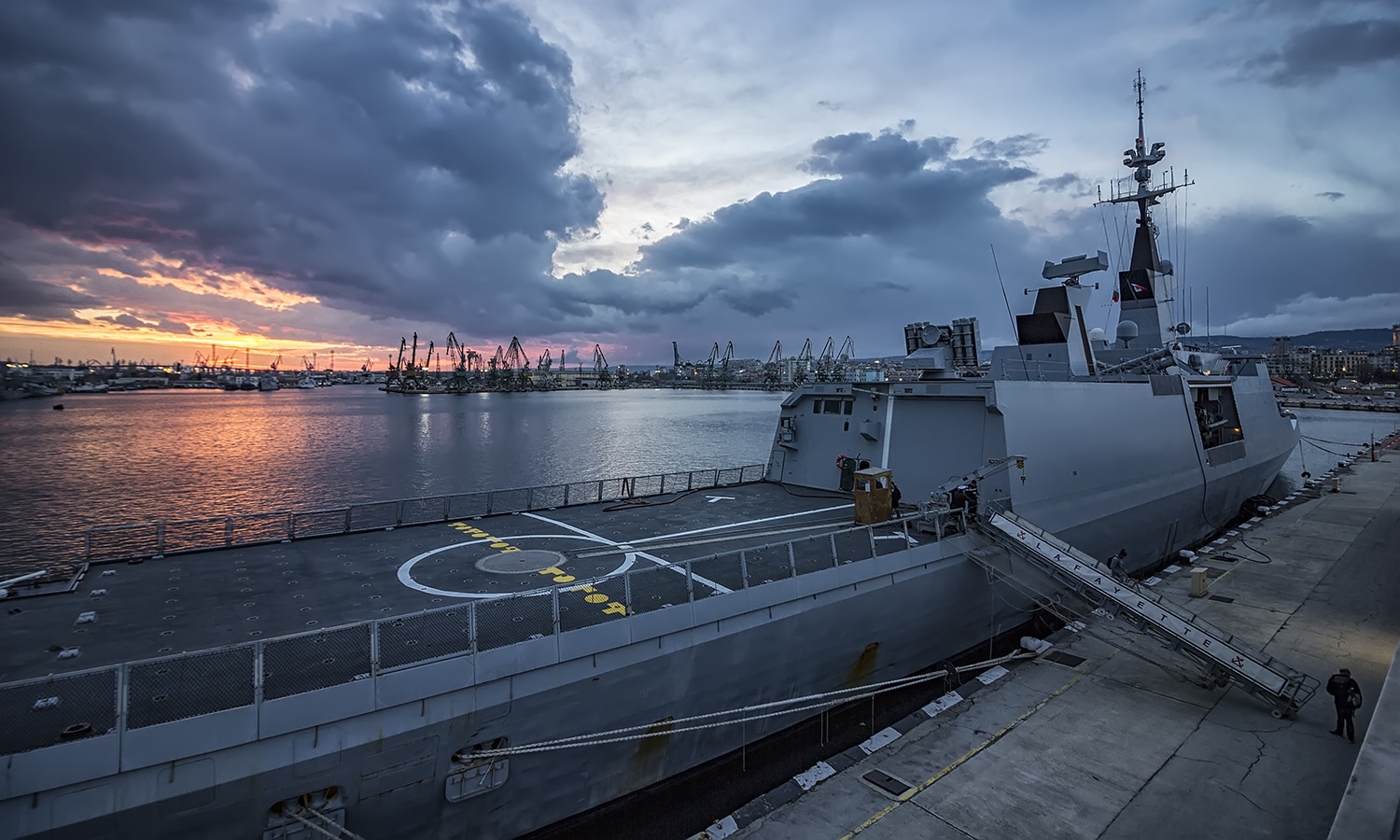 Today men and women are being trained in all the military branches and are serving as active duty disciplemakers, faithfully following Jesus in every place our military is stationed. Some disciplemakers who have retired from the military choose to live near a military installation, offering their availability to reach and disciple active-duty troops and enjoy the benefits of access to the base.
Navigator Associate Rabi Singh is one such retiree. He became involved with The Navigators at Fort Campbell, Kentucky. During his time on active duty with the Army, Doug Cote (then an active duty disciplemaker) discipled him. Later, Navigator staff Cecil Bean trained him to make disciples. Throughout his entire 21-year military career, Rabi sought out Navigator mentors and younger men to pass on what he was learning in his walk with Christ.
After retirement, Rabi, his wife, and their four children moved to Jacksonville, Florida, near Naval Air Station Jax. Since then, he has been praying for faithful sailors to pass on what he has been taught. In addition to praying, he regularly scours the base, initiating conversations with those he comes across, looking for anyone who is curious about Jesus, wanting to grow in Jesus, or wanting to learn how to make disciples of Jesus.
Last summer, he met Isaac*, a Navy corpsman, who was interested in a Navigators Bible study in his barracks. A couple months later, Philip*, another corpsman, saw them studying the Bible and joined in. Ever since, Rabi has been intentionally building into these men, and others like them, through prayer, reading the Bible, living everyday Life-to-Life®—the rich disciplines that grow mature disciplemakers. They, in turn, are sharing the Good News with those around them and inviting others who are already believers to a Bible study that Rabi leads.
Recently, all three came to visit us in Savannah, Georgia. We enjoyed touring Savannah together. Even more so, we had a great time focusing on what it means to raise up the next generation, to be like Jesus, to ignite disciplemaking communities, and the Navigator role in this mission. Rabi shared his heart to see this Bible study develop into a disciplemaking community, where these sailors can meet other men and women who, like them, are being discipled and growing in the practice of making disciples.
Rabi is a great example of a local leader—a regular person, working a regular job while living out our shared vision of "making disciples next door to" the military.
Praise God for those who reach out to and disciple active-duty military personnel. Pray that generations of disciplemakers will have an eternal impact on those serving our country.
For more information on Navigators Military go to navigators.org/ministry/military/
The appearance of U.S. Department of Defense (DOD) visual or content does not imply or constitute DOD endorsement.