As a military wife left behind in Alaska during her husband's deployment and a mother of four with a fifth on the way, Jeanean Corey has plenty to keep her busy. Rather than gritting her teeth and focusing on her own needs, though, Jeanean is ministering "life-on-life" to the other wives. The Navigators Military Laborers Network (MLN) considers her a "laborer leader."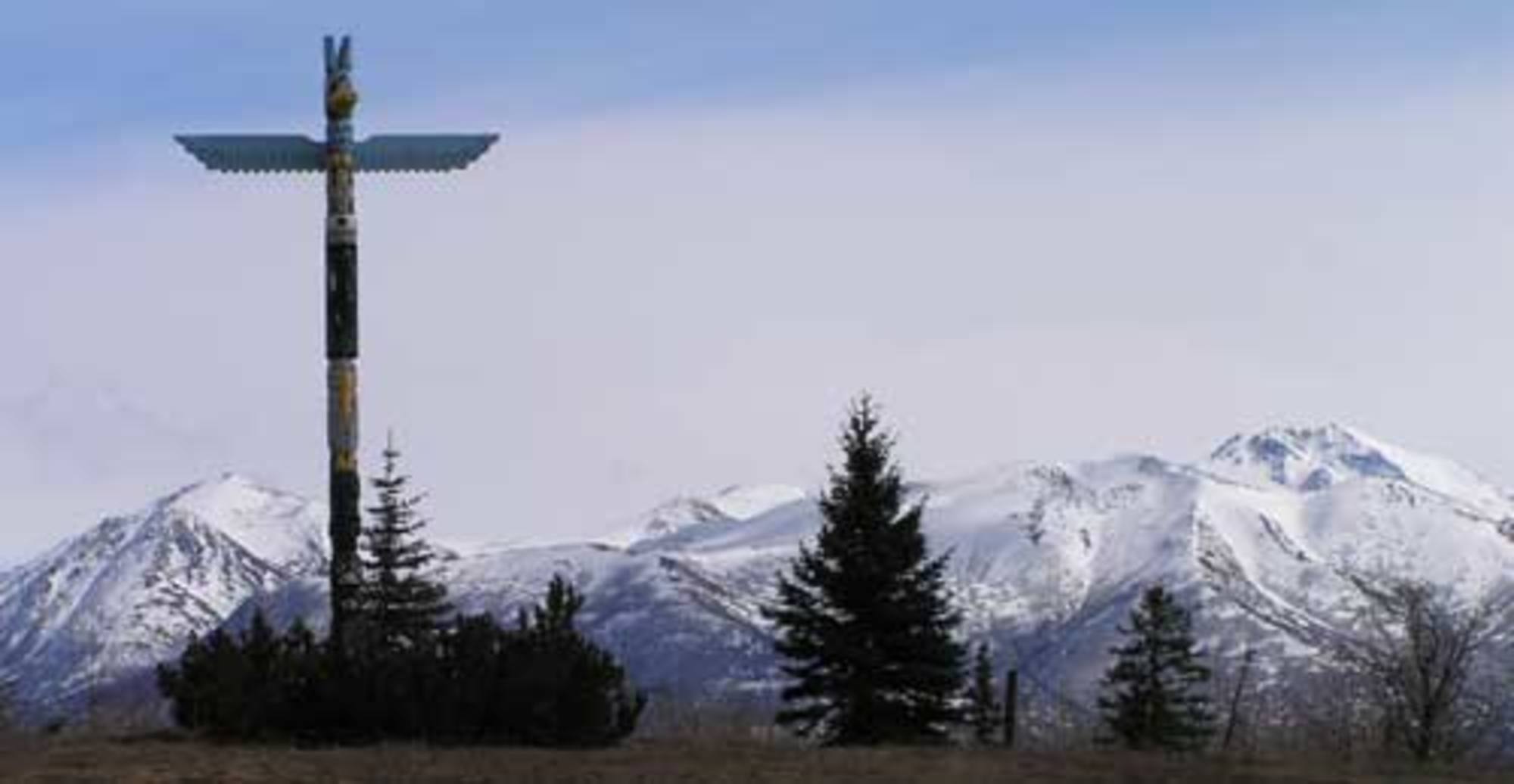 Navigators Mike and Lorelei Schmid help lead the new MLN initiative. It recognizes the lack of permanent Navigator presence around military personnel due to the nature of military deployment so it attempts to equip laborers within the military. The Coreys serve as a prime example.
Mike and Lorelei first met Jeanean about 15 years ago when she was enlisted and stationed in Colorado Springs. They began a Bible study with her that soon led her to Christ. She was dating Scott at the time and he became a believer as well. The Schmids became the young couple's mentors guiding them through pre-marital counseling and staying in contact through the birth of their children and various station changes. The Coreys, in turn, have applied what they've learned and become mentors to others.
Now a medical lab commander in charge of the blood supply to the combat zone and a stay-at-home mother stationed in Alaska, Scott and Jeanean asked the Schmids for help. They had begun a Bible study made up of officers, enlisted men and women, singles, and married couples—all at different stages of their Christian walk—but were unsure how to move ahead. About a week before Scott was deployed, the Schmids were able to visit the couple in Alaska.
"We wanted to help encourage, resource, and equip laborers that continue to minister for a lifetime," Mike says. "A lot of people get all cranked up in college about their new life in Christ then lose their enthusiasm in the midst of kids, careers, and crab grass. We want to help them learn to minister in each of life's changing stages."
Not only did the Schmids see their old friends, they were able to visit all five military bases in Alaska; meet with seven Bible study groups; meet with 12 pastors or chaplains seeking to develop discipleship ministries; visit, teach, or preach in five churches or military chapels; individually coach and train six ministry laborer leaders, and meet "life-on-life" with 54 individuals.
While Jeanean is leading a Bible study for the women left at home, Scott is initiating Bible studies for those with him in the combat zone. "In the same way Scott continues to make blood flow to where it's needed most," Mike explains, "he is now keeping the life line of the gospel flowing."