When Shen* came to the United States from Asia 10 years ago to study piano performance, he met some Christian students and went to church with them on holidays. Over time, he became friends with more Christians who invited him to church and began helping him understand the gospel.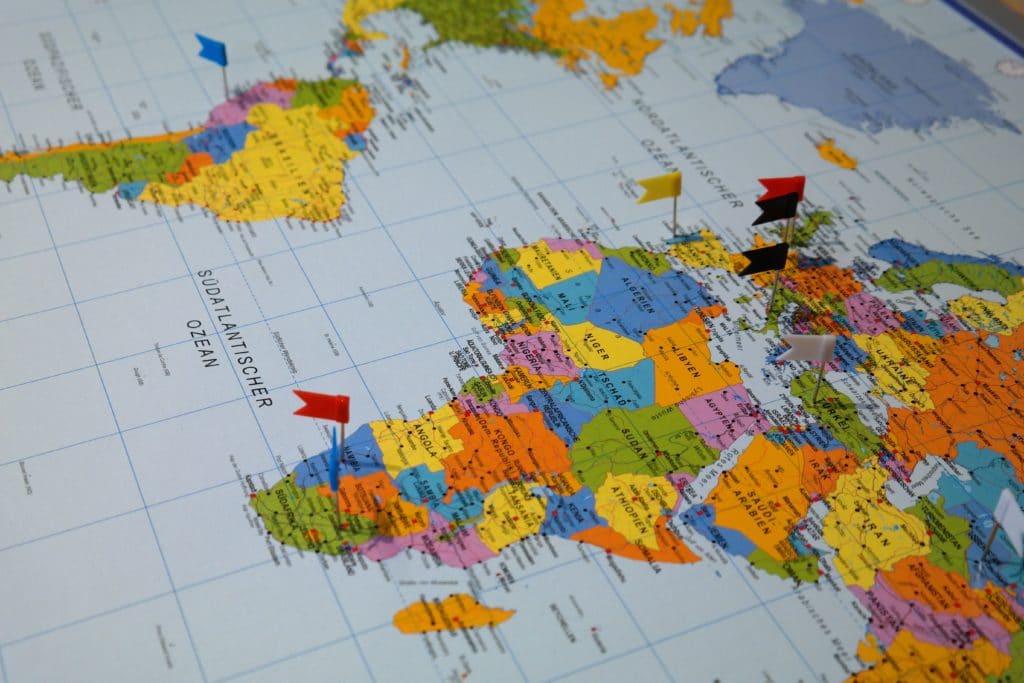 When it was time for communion at church, he had a growing conviction that he should receive Christ in a personal way. One Sunday he couldn't resist communion and opened his heart to Jesus. This step of faith came nearly four years after he first arrived in the United States. When Shen shared this experience with his parents, who were still in Asia, they weren't opposed to his faith but didn't really understand it.
The next year, Shen moved to Kansas City to start working on a master's degree and eventually a doctorate. He started meeting regularly with me for Bible study and discipleship. After a couple of years, Shen's parents came to Kansas City for the summer to visit. I invited them to join in our weekly times of reading and discussing the Bible. As we met together over the summer, Shen's parents began to understand more about Jesus. They completed studying six chapters of the Gospel of John and were hungry for more.
When Shen's parents returned to their home, I connected them with a Navigator couple so they could keep reading the Bible. They had to travel more than an hour each way to meet, but they faithfully made the trip.
Now, two years later, Shen's parents have come to know Christ! They have connected with a new small group of believers in their part of the city, so they can keep growing in their relationship with Jesus.
The journey to faith for Shen and his family took place over many years and miles. At each step, God faithfully provided people to point them toward Jesus.
Nav Encore staff members Dave and Susan Gras seek to finish strong by advancing the gospel of Jesus and His Kingdom into their God-given spheres of influence.
PRAY for Shen and his family, that they will continue to grow in their faith and share the hope of Jesus with others.

PRAY for favor over Navigators who reach out to international students, that God would open the hearts of many to His truth and love.
* Names changed