For more than a decade, The Navigators Global Student Program has brought together students, recent graduates, and Navigators staff from across the world for training around discipleship at Glen Eyrie Conference Center in Colorado Springs, CO. After a summer of intentional discipleship and evangelism training, these student leaders returned to their home countries and continued to develop generations of disciplemakers through local Navigator ministries.
Due to the disruption of the pandemic, in 2020 the program had to quickly adapt and change to a virtual format which included large group teaching times, small groups, and other interaction online. With more time to plan, the 2021 Global Student Program eXperience (GSPX) grew to be a more robust eight-week training curriculum and multiple opportunities for the 60 participants and 10 staff to connect virtually across 11 times zones and more than a dozen countries. This was double the number of participants who are part of the on-site program.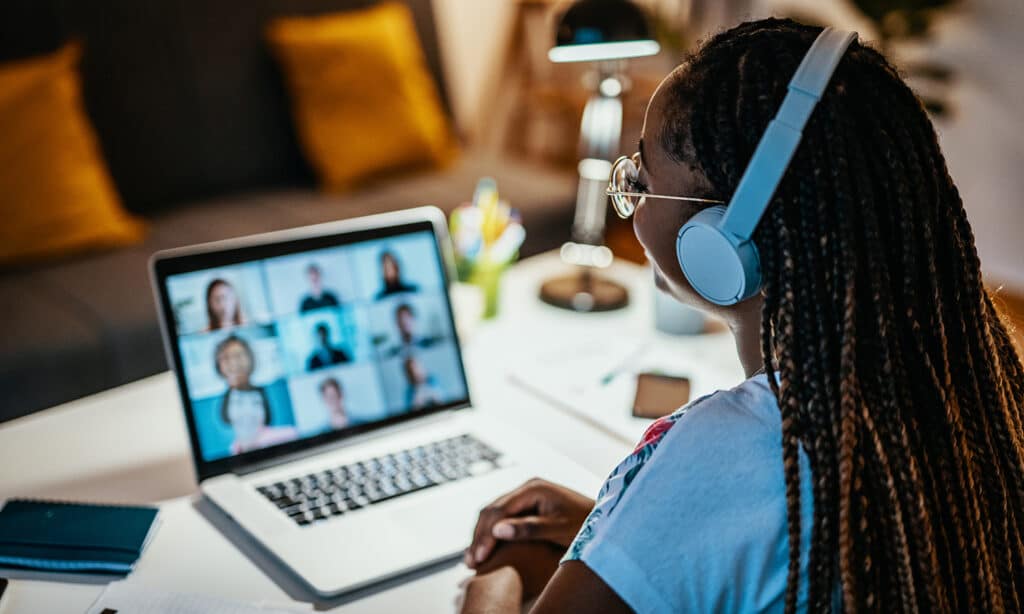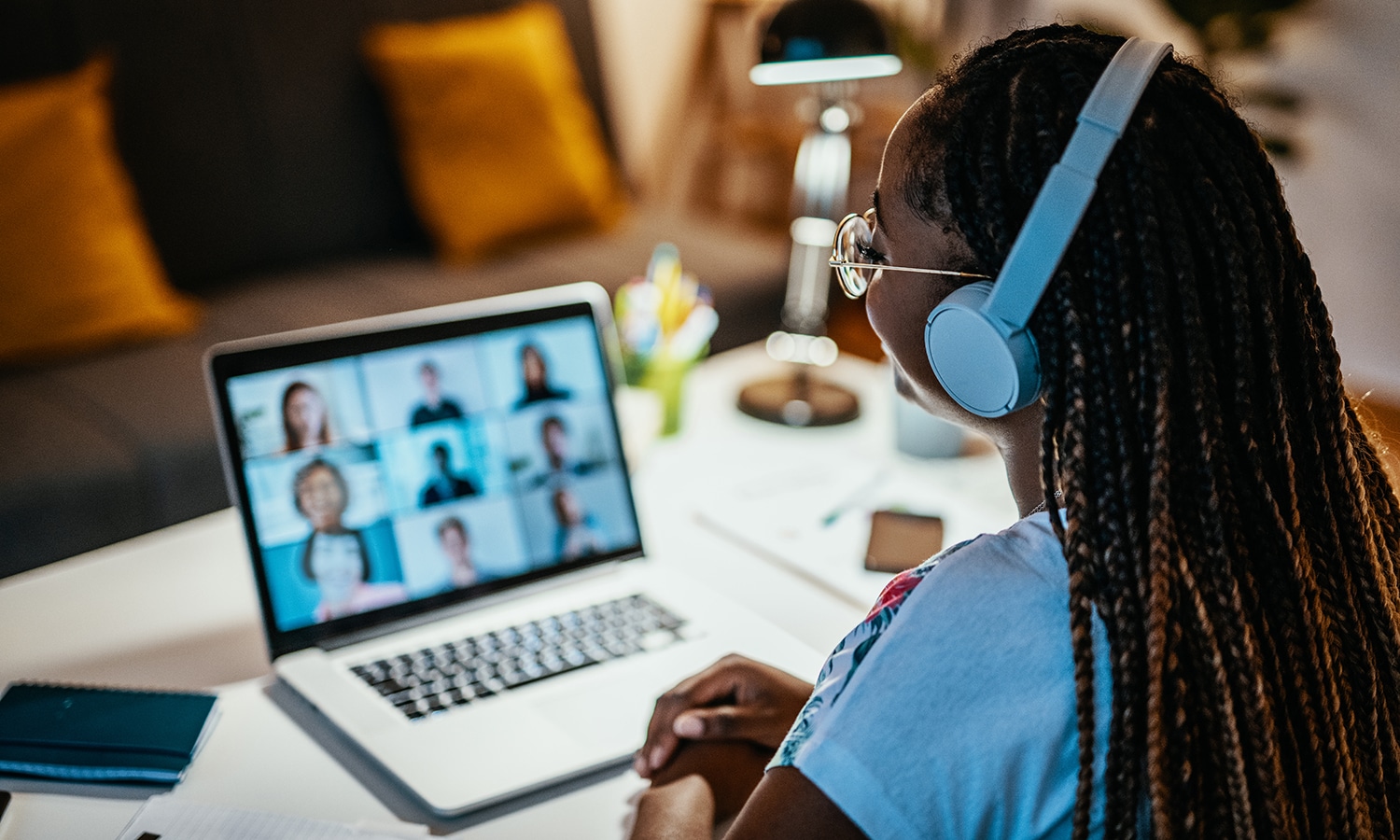 Leihlyn Tinio co-directed GSPX 2020 and 2021 with Dennis Schauer. Leihlyn will be the 2022 GSPX Director. She shares about the program: "Thanks to virtual media platforms, participants who were previously unable to attend can participate in the focused training time. People who could not obtain visas to travel, who needed to continue their work schedule, school requirements or family responsibilities can now be a part of the beauty of the GSP eXperience! This access to training multiplies the disciplemaking efforts around the world and boosts the capabilities of local Navigator ministries in many countries."
Transformed Lives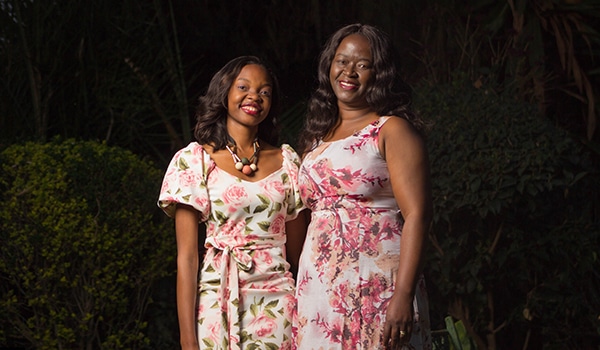 Hlengiwe has been a Navigator staff member at the university in Harare, Zimbabwe for 17 years. She met The Navigators as a first-year college student, when she reluctantly went to a Bible study. She was determined that she would not continue with the Bible study, but she found that it answered so many questions she had about Jesus and faith, that she kept going back. She established a strong foundation in her relationship with God.
She knew first hand the impact of GSP from a student who attended in 2019. "The transformation I saw from GSP made me want to have more women participate in the program. I saw how this woman was now sharing the gospel on campus, sharing from her quiet times, and applying Scripture to daily living. She came back as a completely different person."
Hlengiwe and other women from Zimbabwe were limited in their ability to attend the in-person program because of the challenges of funding and getting visas. With the virtual format she was able to encourage several women to participate.
Leihlyn asked Hlengiwe to serve as part of GSPX staff and to meet with some team leaders from Asia to encourage and coach them as they poured into the women in their groups. This provided cross-training between cultures and ministries for further development from different perspectives. Hlengiwe says, "I was excited to learn from the other staff women and to serve in this role. I was also glad that women I have been working with in Zimbabwe had the opportunity to participate online and learn from those in other countries who are following Jesus. They are growing in their heart and vision to disciple others. Seeing other Navigators pour into these women provides a beautiful picture of 1 Corinthians 3:6 where Paul says, 'I planted the seed, Apollos watered; but God has been making it grow.'"
Nompu is a recent graduate with a degree in mechanical engineering from Harare, Zimbabwe. She has been involved with the Navigator ministry at the university for several years and has already been discipling and mentoring other students. She served as a team leader for GSPX.
"As a team leader, the one-on-one sessions with Leihlyn were really helpful and eye opening," says Nompu. "My main responsibility was pouring into the ladies I was assigned to. That left me little oil to run on for myself and I truly didn't mind as I am the type of person who cares more about pouring myself out in service.
"The one-on-one sessions with Leihlyn poured into my cup. She walked with me through the whole program, which I found so refreshing and encouraging. I loved having someone I was accountable to and who helped me lead and kept me fueled so I could serve the best way possible. My highlight was studying Acts 1:8 together, it is such a key Scripture for those who are passionate about disciplemaking—'But you will receive power when the Holy Spirit comes on you; and you will be my witnesses in Jerusalem, and in all Judea and Samaria, and to the ends of the earth.'"
As a wife and mother, Mishelle, from Yaounde, Cameroon, has been involved with The Navigators locally for many years. She shared, "I didn't have the opportunity for training because of life circumstances." Mishelle is helping her husband launch and elementary school in their village.
She reflects on her growth during the program: "At the beginning, I was timid and afraid, hesitant about the requirements of the program. Then I found courage to serve in leadership in my small group and recognized that it was God's power not mine to do things. Having Leihlyn as my coach made a real difference in my attendance. Most of the time, when I was about to give up, her faithful kindness, grace, and mercy strengthened me. I really bless the Lord for this new friendship."
Praise God for the way He has multiplied disciplemakers through the virtual program of GSPX. Pray for the plans for 2022, that God will continue to give wisdom into creative ways reach and train more students from around the world.