Each step of my faith journey, God has provided faithful men to take me under their wings and show me how to grow in Christ. I was a Christian when I started at Air Force Preparatory Academy, but I wanted to go deeper with God. Through my time there, and the four years at the Air Force Academy, discipleship with the men in Navs Military were essential to my growth.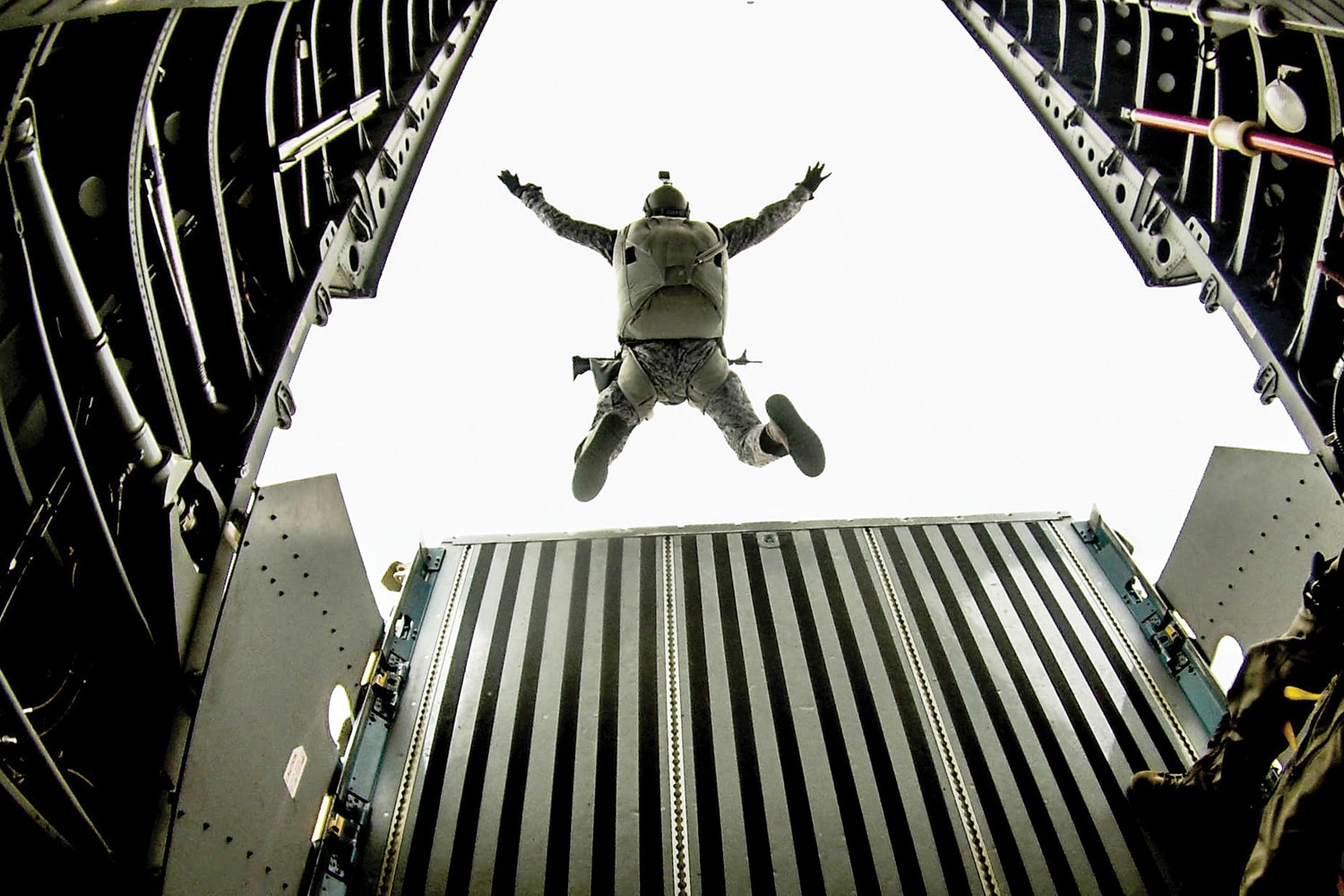 Once I graduated from the Academy, I started a series of training assignments for three years. In the training environment there is a lot of pressure and time is short. Even in the stress of training, I was able to share the peace of Christ with my peers. And at each base, I was discipled by men who could exhort me in my next steps.
When I was at Kirtland Air Force Base in Albuquerque, I had the joy of rooming with Sam (name changed), a fellow Christian brother from my time at the Air Force Academy. For both of us, it was a pivotal time of growth in our faith walk. We were there for each other as God was working in our lives. And we both were intentionally discipled by Victor Padilla, Navs Military staff.
I realized that each man who discipled me left a different imprint on my life, and each one showed me a different aspect of Christ. Now, I want to become a man of influence in someone else's life through discipleship.
My current assignment doesn't have an active Navs group, but a couple of us are praying and watching for those who might be searching. I want to be a light to those around me and point them to Jesus.
"Donald was so eager to follow Jesus. I still remember the day we were having coffee and it all came together for him. He realized that many men had spiritually invested in his life through his different assignments, and it wasn't just for his own growth. It was about taking what he learned and reaching out to invest in other men, to create generations of disciples. It was great to see him come to that realization and have a vision for his ministry. I had the privilege of building on what others with Navs Military had started—Jim Lee and Perry Alliman and more."
—Victor Padilla, Navs Military, Kirtland Air Force Base
This personal story and photograph does not reflect the views of the Department of Defense.