"One generation shall commend your works to another, and shall declare your mighty acts" (Psalm 145:4 ESV).
---
Elliot Teague's passion for discipleship is contagious.
New church ministries staff, 30-year-old Elliot and his wife, Courtney, grew up in a church that prioritized discipleship.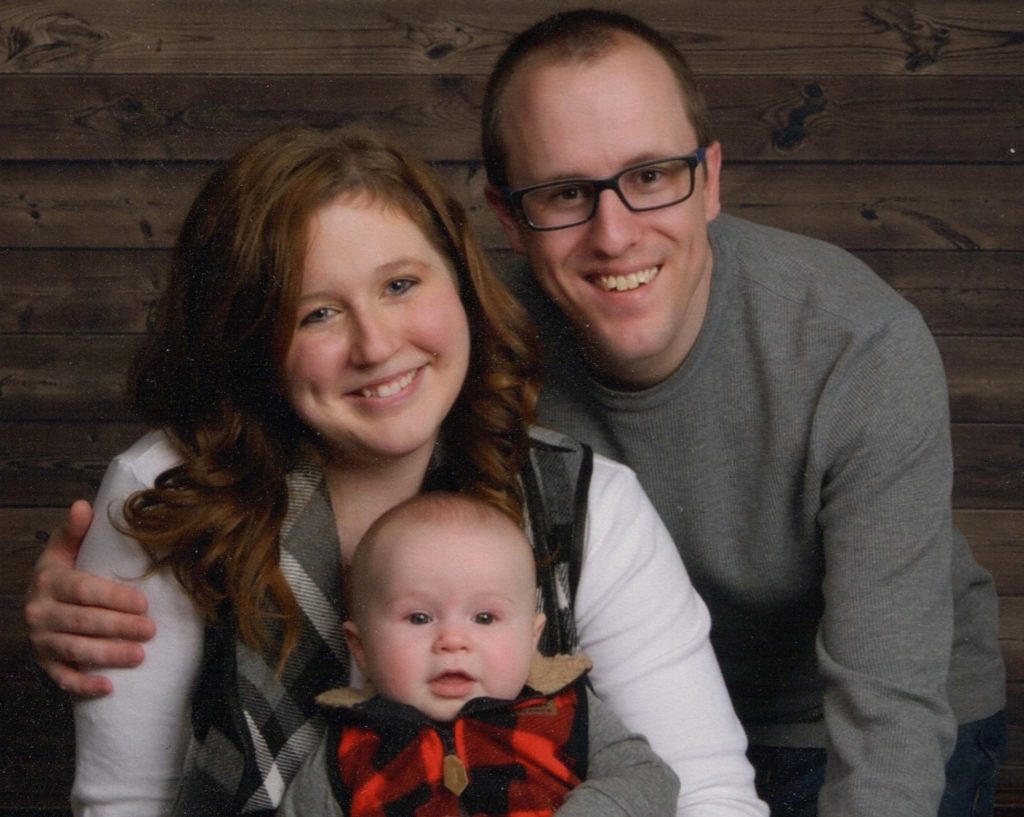 "We were blessed to have mentors in our lives from middle school on," Elliot says. "They helped us see that our faith wasn't just an intellectual endeavor, but it must be applied in our daily life."
This grounding gave them what Elliot calls "a great hunger to reproduce that lifestyle in others." He says the burden intensified when he started attending Dallas Theological Seminary and realized that not everyone in the Church has such a solid discipleship experience.
Recently as we talked, Elliot mentioned the name of his home church—Denton Bible Church. I know DBC well—I wrote about its disciplemaking ministry 25 years ago. About how this church was intentionally making disciples—and they still are today. What's more, this faithful church is helping raise up a new generation of disciplemakers—like Elliot and Courtney.
"DBC was founded on the idea that the Church is not designed just to bring people in and teach them more about God," Elliot says, "but to help them to know Him personally and learn how they can engage with others for the sake of the gospel."
DBC began its disciplemaking ministry with a few small groups going through The 2:7 Series®. Elliot says they have heard countless stories from people who have gone through the series and seen not only their own lives changed but also the lives of others through them. Today, he's introducing a newer Navigator resource into the mix—The Ways of the Alongsider.
"There isn't a curriculum out there that does such an excellent job of helping someone see the principles and practices it takes to make a disciplemaker," Elliot says. "Since I completed the study, I've begun walking through it with four of our church leaders. Our great hope is that the study will help bolster our church's vision for discipleship."
God continues to use this body of believers to transform the world—Life-to-Life®!
Dean Ridings serves with The Navigators in church ministry.
---
Please pray for God to continue changing lives through Denton Bible Church, and for The Navigators as we continue to inspire churches across the world to model Life-to-Life discipleship.