When you fly, do you pray for a quiet flight and a safe arrival? Or do you pray for those you will sit next to?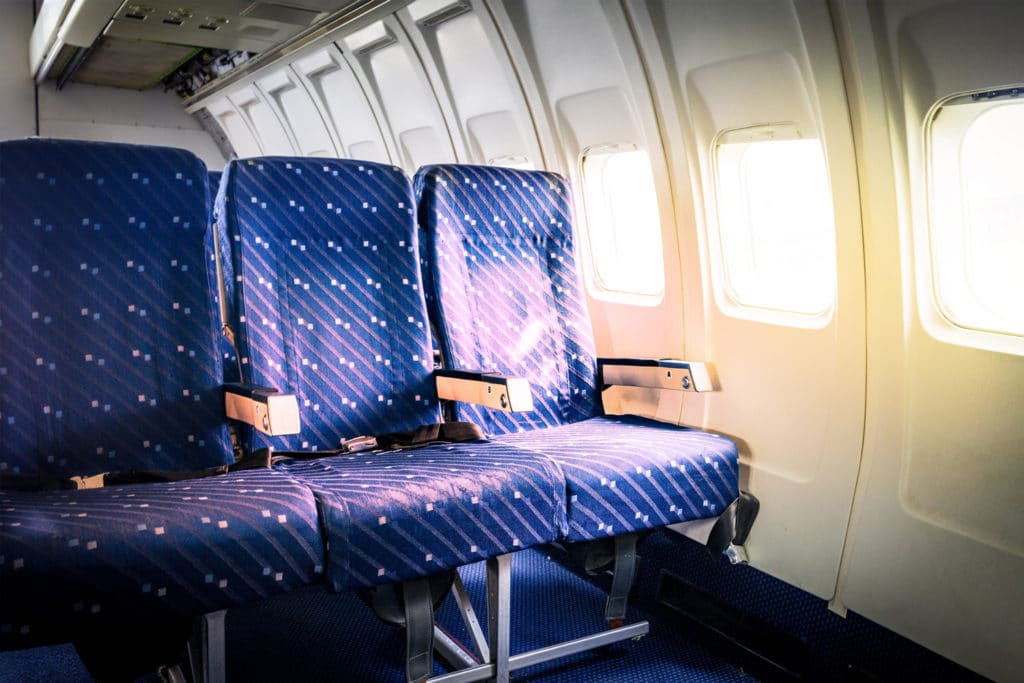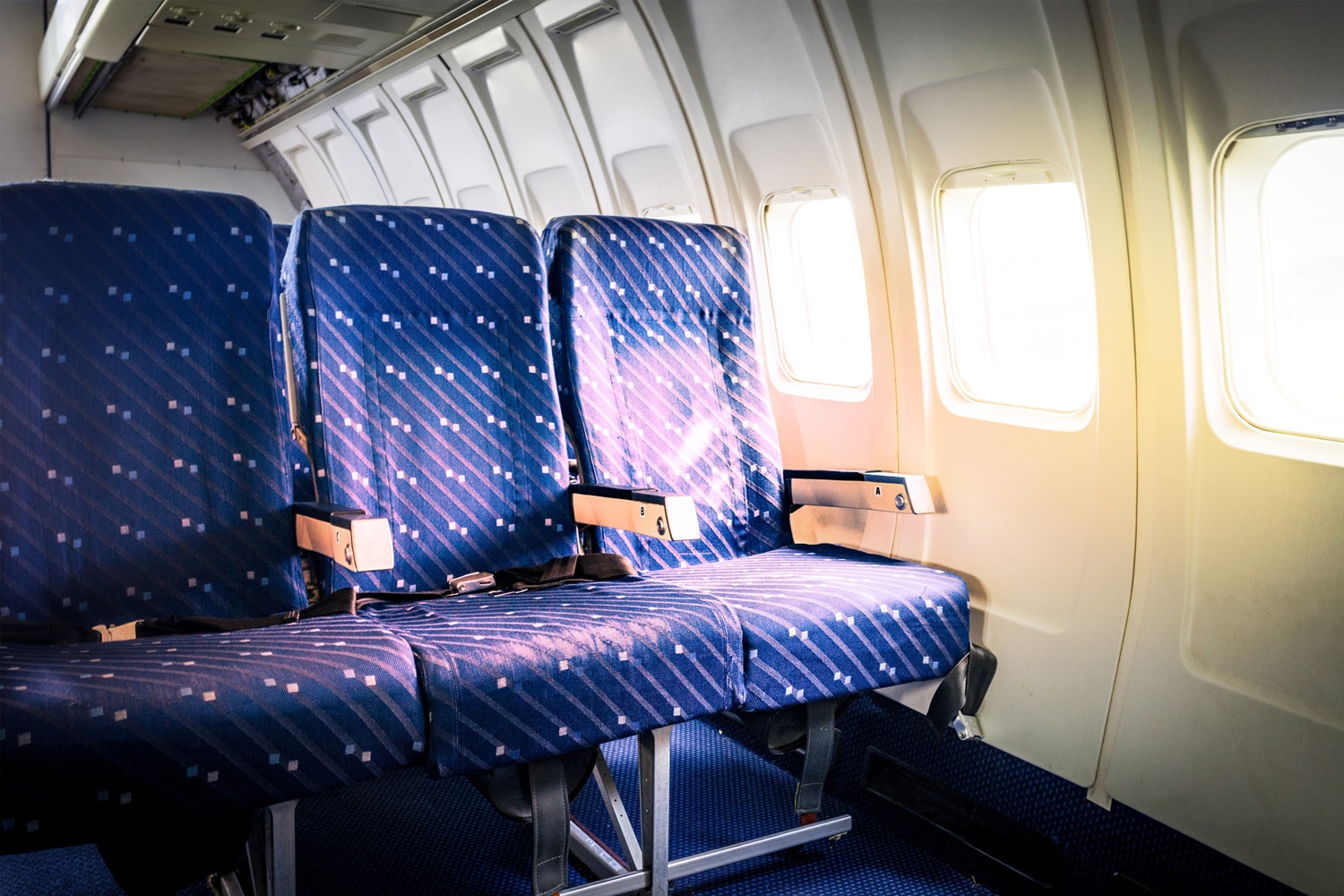 "When I fly, I always pray about who is going to sit next to me," Navigator Church Ministries staff Jeff Edwards says. "Then I look for ways to engage them and have a spiritual conversation, believing that they are there not by accident, but providentially."
On a recent flight, Jeff met a professional tennis coach on the first leg of his journey from California to Florida.
"We talked a lot of tennis, a subject I don't know much about," Jeff says. "It was a short flight and didn't get to any spiritual conversation, but I knew the coach would be on the next leg of my flight, so I asked God to seat me next to him again."
It was a bit of a crazy prayer, but Jeff had learned to approach prayer like an adventurous child.
Jeff flies standby as a retired airline employee, so he doesn't know if he will even get on a plane, let alone know where he will sit. The coach boarded after him, and walked right by the empty seat next to Jeff.
"Then he turned around, realizing he missed his row," Jeff says. "He sat down next to me."
For the first two hours, the coach read a book. Jeff prayed, asking God to give him an idea to restart the conversation.
"Excuse me, I don't want to be rude, but don't you think it is strange that we are sitting next to each other again?" Jeff asked the man. "You need to know that I prayed and asked God for this. Would you be interested in knowing why?"
The man closed his book and said, "Yes! It is stranger than you think, because when we got off the first flight, I changed my seat!"
For the next two hours, Jeff shared the Bridge to Life Illustration© with the coach.
"He said he would get a Bible and review all the verses we had discussed," Jeff says. "I have no doubt that God has continued the work of that miraculous encounter in bringing that man to Himself. Our God answers prayer!"
"It is possible to move men, through God, by prayer alone."
Hudson Taylor, missionary to China

"In your hearts honor Christ the Lord as holy, always being prepared to make a defense to anyone who asks you for a reason for the hope that is in you; yet do it with gentleness and respect …"
1 Peter 3:15 (ESV)
Ask God for discernment and courage to seize opportunities to share God's love with those you meet in everyday life. You can offer an encouraging word, sincere thanks, or a few questions to get to know someone.