The U.S. Navigators has selected Marvin Campbell to lead the 88-year old ministry. Current U.S. President Doug Nuenke is in his third term and will be transitioning out of the role at the end of October.
Campbell, a Baltimore, Maryland native, graduated from the U.S. Naval Academy in 1989 and served for 20 years on active and reserve duty with the U.S. Navy before joining The Navigators staff.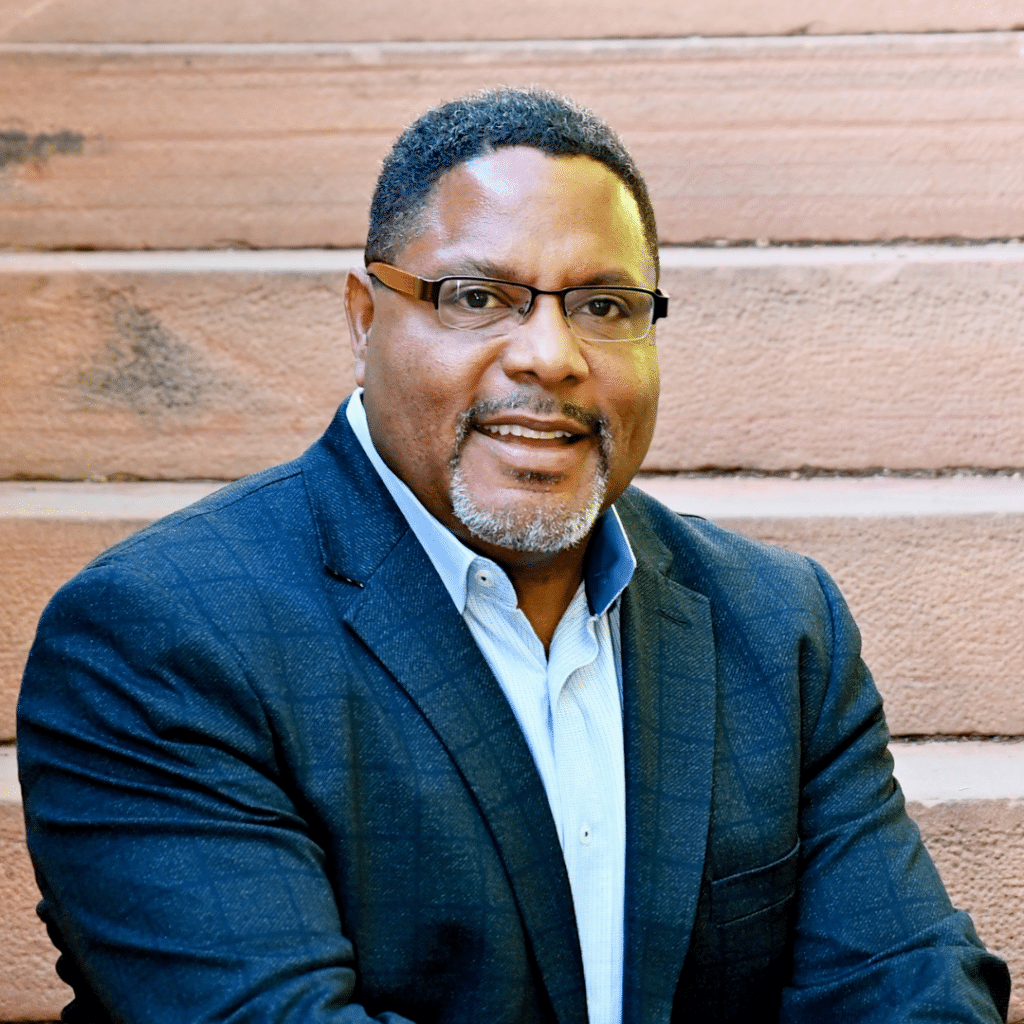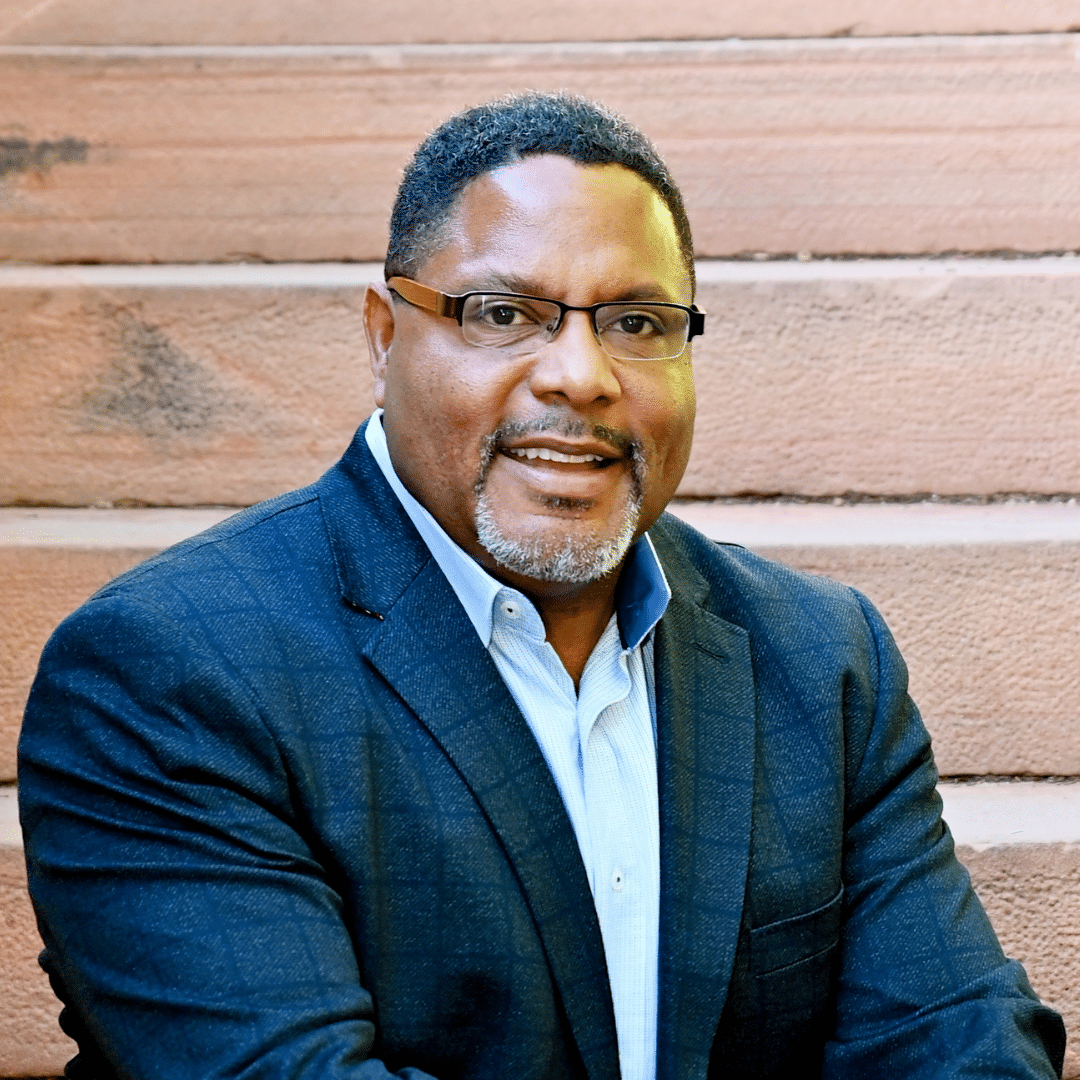 "The Board appoints Marvin Campbell to this role with much joy and confidence that God led throughout this selection process," stated D.G. Elmore, chairman of the U.S. Navigators Board of Directors. "Marvin is a trusted leader – a man with a lifelong commitment to making disciples who make disciples. I'm excited to work with him in leading The Navigators to continue our Calling of advancing the gospel into the nations!"
Founded by Dawson Trotman in 1933 as a ministry primarily to sailors in the U.S. Navy, The U.S. Navigators have remained true to the mission, "To know Christ, make Him known, and help others do the same®." With 2,800 U.S. staff serving in 50 countries, The Navigators is focused on developing disciples person-by-person-by-person and encouraging spiritual growth across life stages.
The Navigators International President Mutua Mahiaini of Kenya said of the selection process, "The Holy Spirit came clearly and mightily, leading 39 diverse Navigator leaders through a vigorous journey that ended in joyfully, faithfully recommending Marvin Campbell to the board of directors as the U.S. director candidate."
Because of the focus on Life-to-Life® discipleship, The Navigators ministers to people wherever they are: on college campuses, military bases, in inner cities, workplaces, and communities in the U.S. and abroad. Whether they engage in our ministry as employees, volunteers, or simply as fellow believers, The Navigators are disciples making disciples.
"This is a truly humbling and sobering moment, as I enter a role that I do not take lightly," said Campbell. "To lead The Navigators in the U.S. is an honor and a privilege, but also assumes a great responsibility to steward the legacy of God's favor on our work. I commit my vision and my leadership to listening to the Holy Spirit, as we together engage in the task that He has entrusted to us in this season ahead."
Campbell currently resides in Delaware with Pamala, his wife of 31 years. They have three adult children and three grandchildren.
Since 1933, The Navigators have developed disciples by sharing the gospel, studying the Bible, and praying together— face-to-face and person-by-person, in an approach we call Life-to-Life discipleship. With 2,800 U.S. staff in 50 countries, plus countless thousands of Navigators making disciples where they live, work, and play, Life-to-Life discipleship builds authentic relationships that help people grow into a deeper relationship with Christ, and open the door for the Holy Spirit in all aspects of their lives.