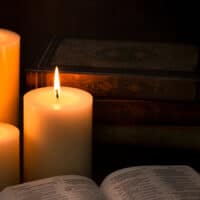 Take time to reflect and pray on your own preparation for welcoming Jesus this Christmas.
Continue Reading
The weeks leading up to Christmas are a time to pause amidst the flurry of holiday activity and remember why we celebrate the birth of Christ.
Continue Reading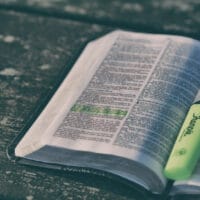 Only the Discipleship Journal Bible Reading Plan (now the Navigators Bible Reading Plan) offers special features that will aid you in your journey through the Bible.
Continue Reading