"Most of my classmates in my computer engineering program are doing technical internships this summer. Will I fall behind them by participating in the Nav Summer Training Program?" asked an Urban Immersion Summer Training Program (STP) participant.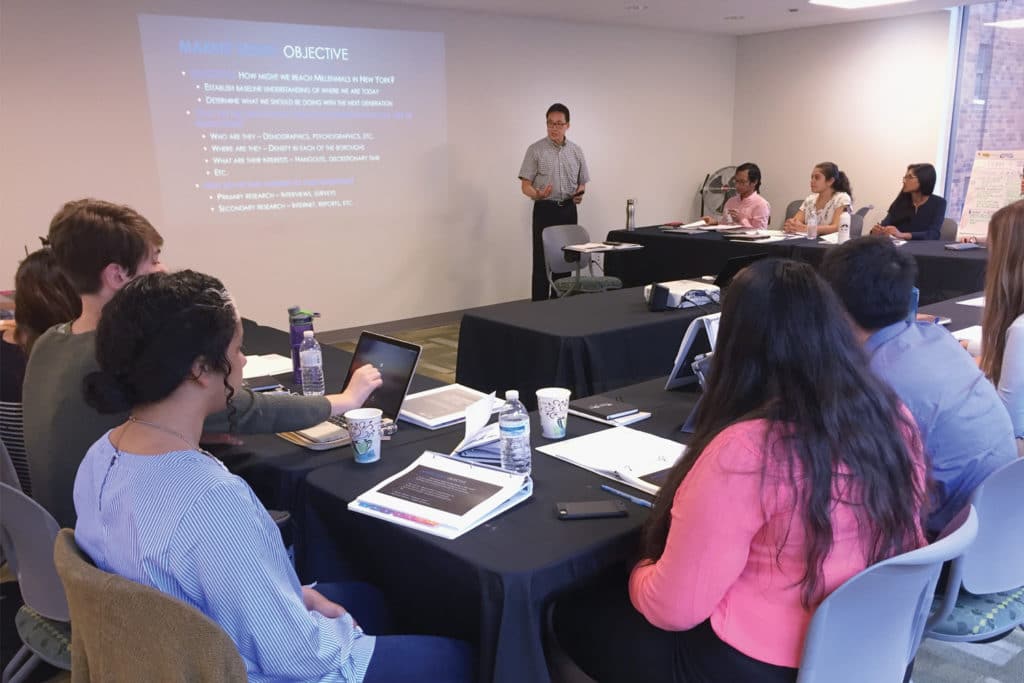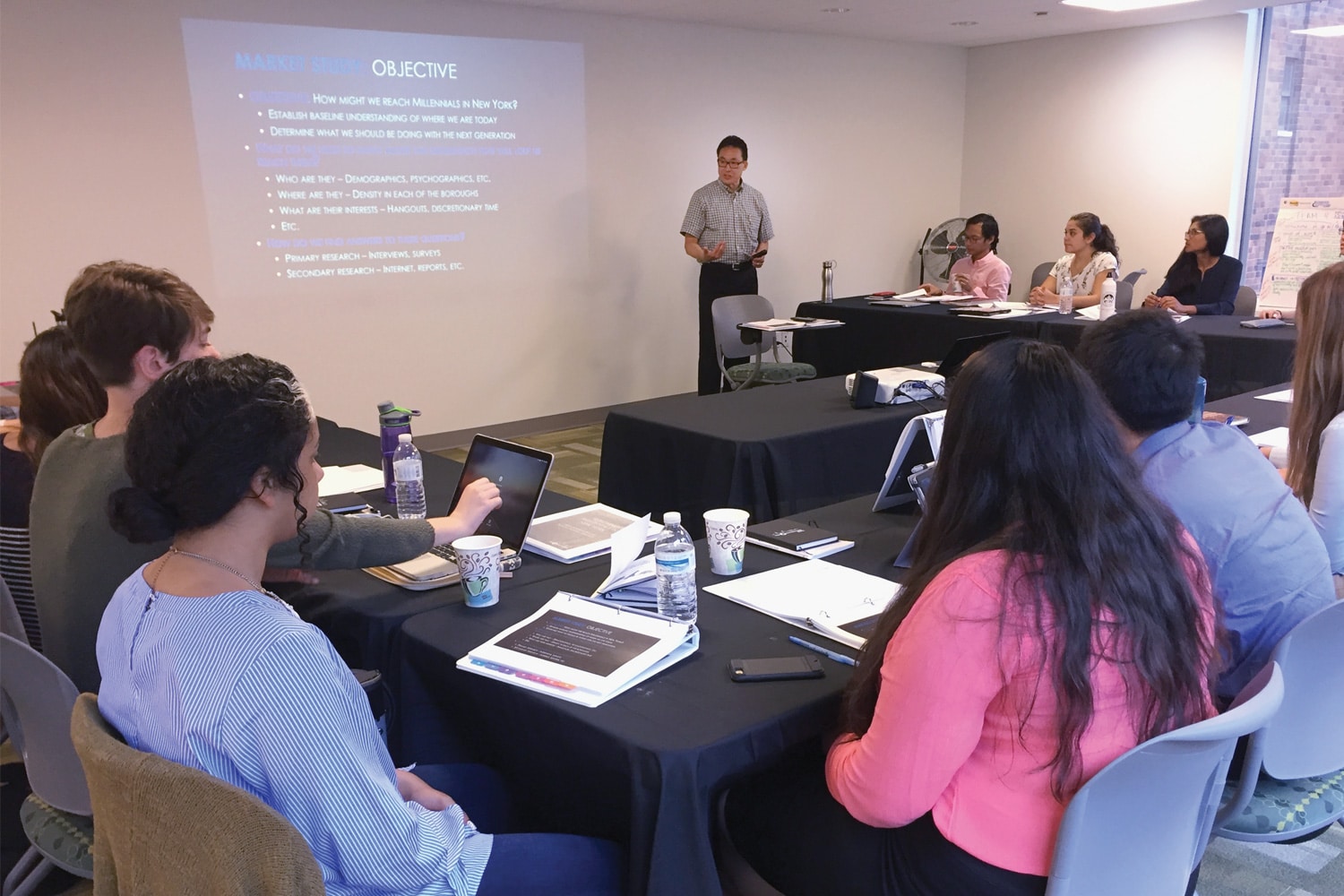 A valid question, one that Emily Snyder, NavWorkplace operations director, understands, with her technical career background in mechanical engineering. However, she and Al Miyashita, NYC Navs director, specifically developed the curriculum for the Urban Immersion STP to provide a foundation that allows students to flourish both professionally and spiritually in the workplace.
The seven-week program with 17 participants during the summer of 2017 included a unique combination of training in topics such as teamwork, leadership, conflict resolution, and time management—along with integration of spiritual growth topics. Participants worked through developmental assessments on personality, spiritual gifts, and soft skills, to better understand themselves and how they can maximize their effectiveness. All these experiences, skills, and tools equip them for their future trajectory from college into the workplace. They also provide a well-rounded experience that is essential, even in highly technical careers.
"The challenge is to connect their head knowledge with their hearts," shares Emily. "We want the students to internalize the vision that their workplace is their mission field. For many of them, this is the first time they are hearing these concepts. So our hope is that during the summer we have planted seeds, and that these seeds take root in their lives. As they complete college and move into their careers, we want young adults to understand how they can live out their mission every day."
While there have been STPs in New York City for several years, last summer was the first with the re-tooled emphasis integrating specific career training topics and spiritual formation. Based on this pilot, Emily and Al will update the curriculum and train others to launch this internship in other cities in the future, so more Nav college students can continue their journey as lifelong disciples.