Dawson Trotman, the founder of The Navigators, often posed the question: "Are we still engaged in making disciples the way Jesus laid out in the Great Commission? It's a question that bears repeating today: as believers, are we investing deeply in the next generation of Christ-followers? Are we discipling others well?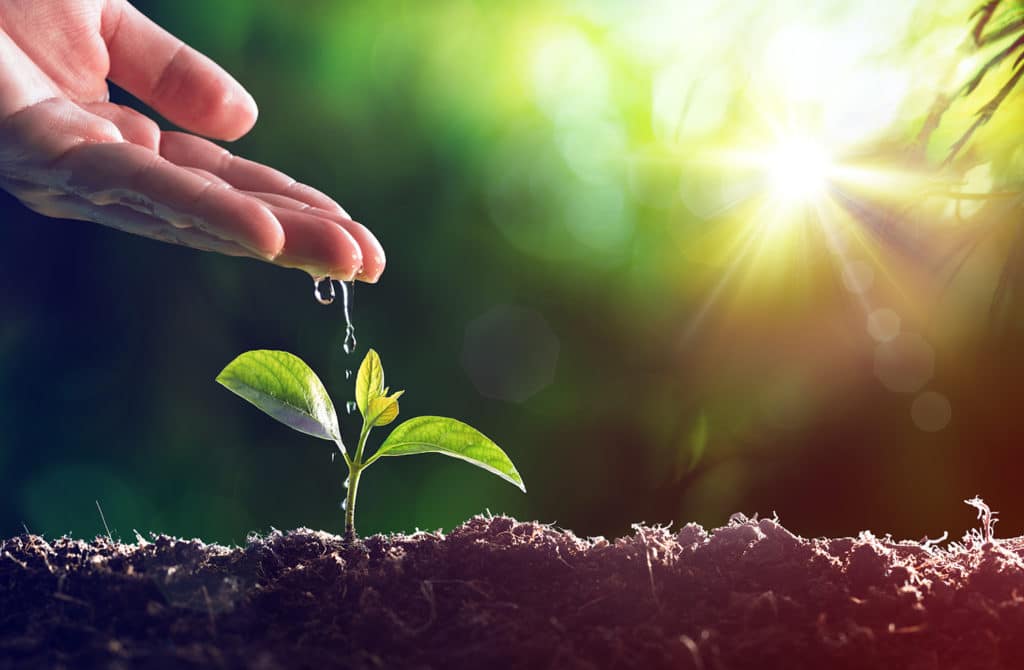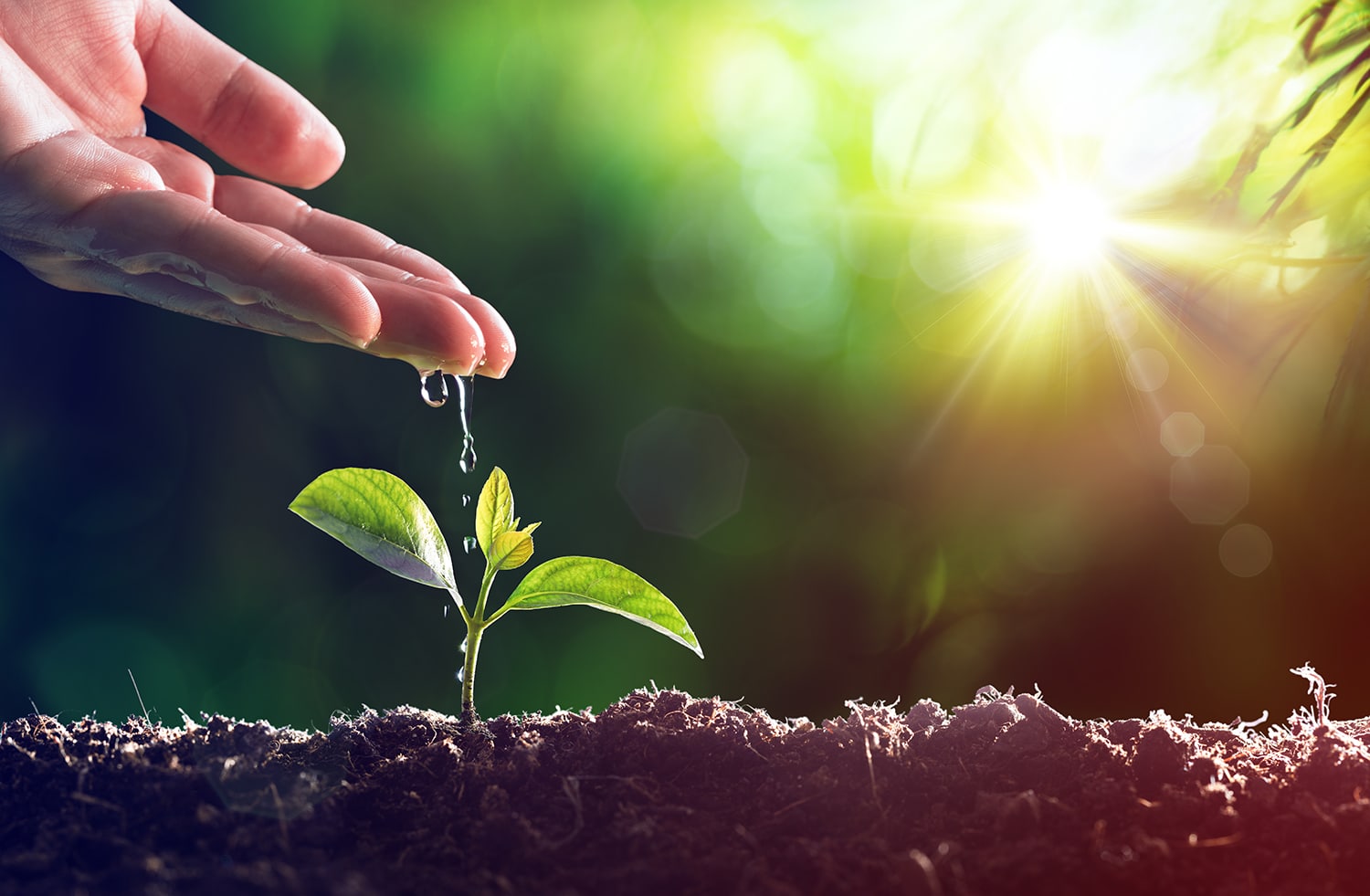 When we view the disciplemaking of Jesus, we can see numerous principles that undergird the model He set out for us. But as I've reflected on disciplemaking over the years, I've narrowed it to six vital elements that help us gauge how closely we are walking in Jesus' footsteps as disciplemakers.* 
First, disciplemaking must be intentional.  This means scheduling consistent time to meet with those we are discipling and always including prayer and the Scripture in our time together.
If we are to disciple others as Jesus did, we must also be highly relational. When Jesus called His disciples, Mark 3:14 says that His purpose was for them "to be with Him."  This means disciplemaking is more than a transfer of information. It is the transfer of life—which happens relationally. Another verse that speaks to this is Paul's words to the Thessalonians, "We loved you so much that we were delighted to share with you not only the gospel of God but our lives as well"(1 Thess. 2:8).
Our disciplemaking must also be biblical. Scripture changes the life of a believer, which is why Jesus prayed these words to the Father for His disciples: "Make them holy by your truth; teach them your word, which is truth" (John 17:17 NLT).
Effective disciplemaking is also personal. We must relate to people as people, not as projects, and tailor our investment in them to fit their unique needs and situation. It's not a cookie-cutter approach, but one that considers each person as uniquely made by God, with their own story.
Our investment in others should be pass-on-able, creating a ripple effect outward. If the people we are discipling are going to disciple others, the tools and wisdom we give them needs to be simple and easy to replicate.
Finally, our aim for disciplemaking should be generational. Spiritual generations are God's answer to a broken world, as represented in Jesus' prayer in John 17: "My prayer is not for them alone. I pray also for those who will believe in me through their message" (John 17:20).
Pam and I are constantly referring to the example of Jesus as we seek to help others grow spiritually. Even now, as we build relationships with neighbors, we are being refined by the Holy Spirit in each of the traits listed above.  We recently began The 2:7 Series® with neighbors who long to know Christ more. Pam and I are meeting with some of them individually to pray, read Scripture, and tackle life issues.
Even so, we have found there is no such thing as autopilot when it comes to disciplemaking. We must earnestly rely on the Holy Spirit to equip and instruct us in the way of Jesus. We must hold our efforts and intentions with open hands, asking God to lead us as disciplemakers for His glory.
* A great resource on this topic is Robert Coleman's The Master Plan of Evangelism.