When Nate bought an old laptop computer from Patti Damiani, both Patti and her husband, Lou, were prompted to pray for Nate after their brief interaction. They prayed that if Nate did not yet know Jesus, he would come to faith in Christ. Four years passed without any further contact.
Over the years, Nate had developed an alcohol problem. He had a pervasive feeling that something wasn't quite right in his daily life, so to quiet the unhappiness, he turned to drinking. Eventually he ended up in a recovery program.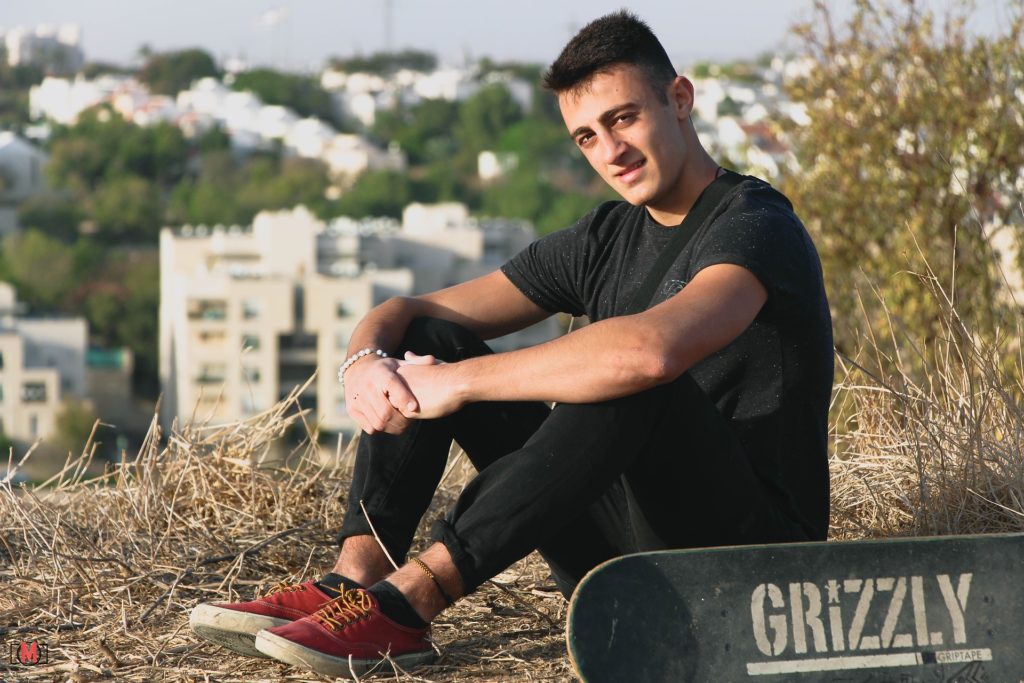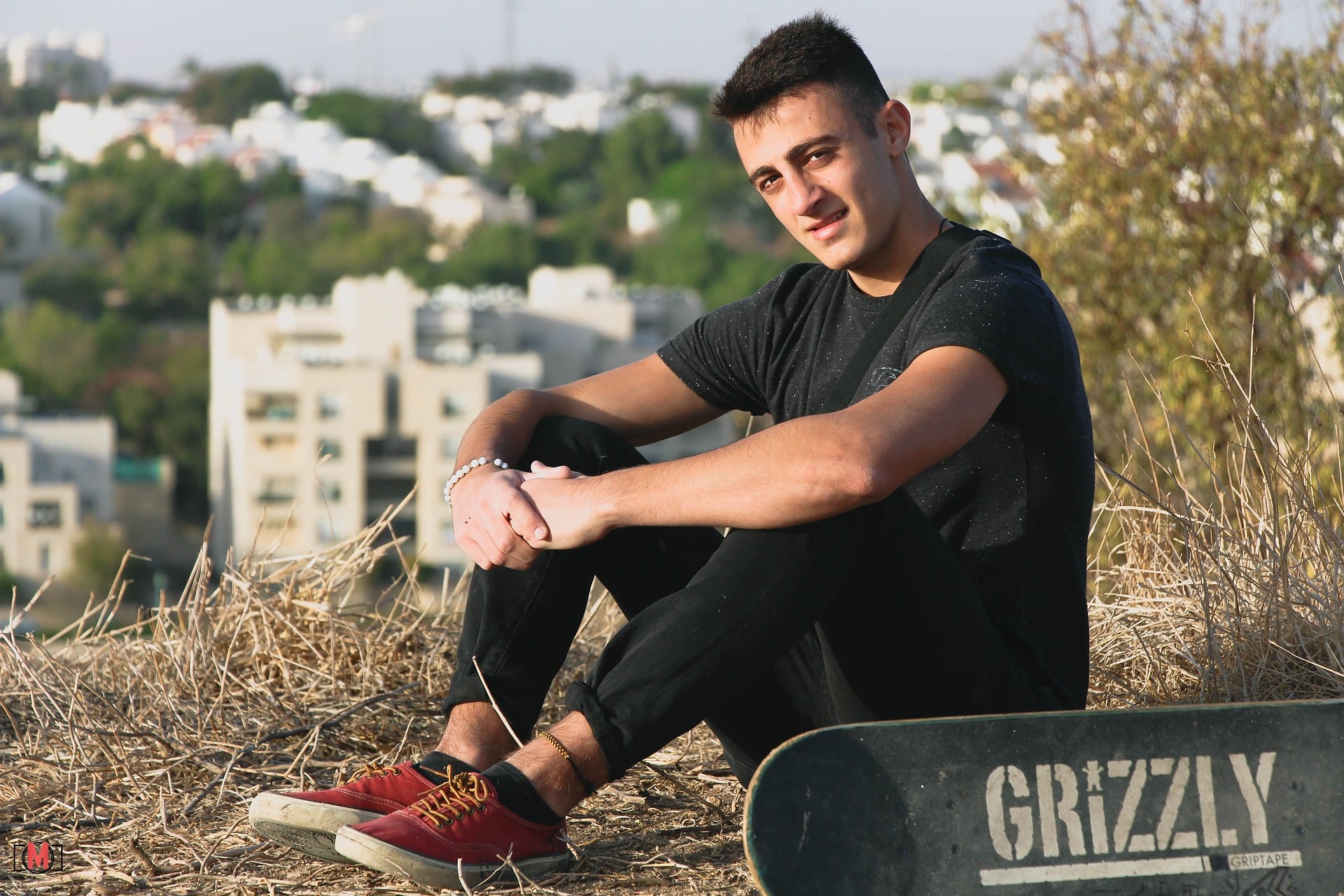 Nate described his journey: "At my first meeting, I was introduced to the Twelve Steps. Step 1 is to admit you have a problem with alcohol. For me, that was easy!  But at Step 2, I got stuck—I couldn't acknowledge the existence of a 'higher power.' I always thought of God as something or someone you cannot know . . . so why bother? Though I recognized my situation as desperate, I still refused to accept His existence. So I left the program."
A few weeks later, in the basement of his home, Nate began to sob. He wondered, Is this it? Is this all I have to offer the world—to be an alcoholic? Nate got on his knees and prayed, honestly asking God for help. Months passed. He reconnected with an old friend who, to Nate's surprise, had become a pastor! Nate began talking to God—writing down questions and receiving answers almost immediately. The answers that came were clear and too numerous to ignore.
"One day, all my resistance broke down," Nate shares. "Sitting at my computer, I prayed. I believed! I believed all of it! In a moment of time, 37 years of fighting against the idea of God changed to a complete acceptance of Him. The Holy Spirit immediately began to work, guiding me to a local church with Christian community that would confirm what I had now come to believe: that Jesus Christ died for my sins and has now given me the gift of eternal life."
Lou, who is on staff with Navigators Church Ministries, met Nate at church and they began a mentoring relationship. The second time they met was at Lou's home. As Nate walked in, he looked around and said, "You know, Lou, I have this sense that I've been here before. Did you happen to sell a laptop computer four years ago?"
Lou then recognized him: "Oh my goodness, you're that same guy!" God had answered Patti and Lou's prayer from a "chance" encounter.
Nate became a true disciple with a voracious appetite for God's Word and a responsive heart to obey it. Through the power of the gospel, he has become a radically changed man. This led to some significant challenges . . . especially within his marriage.
Nate's wife, Natalie, was a staunch atheist. She was shocked when her own husband became a follower of Jesus. The initial stress this put on their relationship was immense! But Natalie could not deny the amazing changes taking place in Nate. So, over time, she went from being a hardened skeptic to a genuine seeker. Then, nearly two years after Nate decided to follow Jesus, Natalie too placed her faith in Christ.
Today, both Nate and Natalie are transformed and are their lives are a testimony to family and friends who don't know God. They are praying that the people around them will see the powerful transformation of the gospel.

Pray for those who don't yet know God that they would be open to hearing about His love for them.
Pray for Navigators Church Ministries to equip and launch the church to make disciplemakers across the nation.