"We believe life and ministry happens through intersections," shared Chris Miller, Navigators Collegiate at Morehouse College, Atlanta.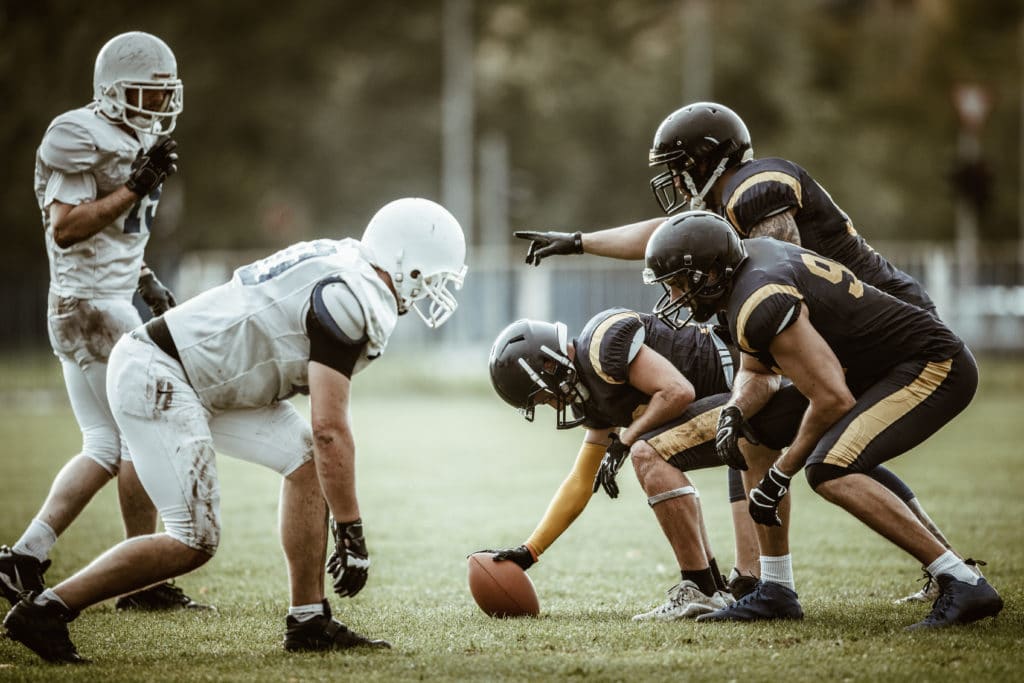 The intersection of football and faith was modeled from an early age, as Chris' father, Calvin Miller was both a pastor and a football player (Oklahoma State, Atlanta Falcons, and NY Giants) turned coach. Even now, Coach Miller serves at Langston University, in Oklahoma while he pastors Mt. Zion Missionary Baptist Church in Stillwater. Growing up in a football family, Chris played at University of North Texas, where he was also discipled to grow in his walk with Jesus. After graduation, Chris served with a church before moving to Atlanta and joining The Navigators.
When Treyvon Luckey transferred from Langston to Morehouse, the mentoring of Coach Miller intersected with Chris' own discipleship of athletes at Morehouse. One of the Morehouse coaches also coached with Chris' dad in the past. These relationships help Chris open doors so he can disciple young men as an insider on campus—with full participation in life on campus in the locker rooms and dorms.
"Treyvon is a leader on the football team, not just in terms of athletic ability, but also his values and work ethic," says Chris. "We meet together individually, and he also participates in a Bible study that includes many student athletes. Treyvon's roommate, Phil, and another teammate, Mike, are core leaders. I work with them to help them take a strong stance for the Lord in their own lives, and they are respected as an example for other athletes in living out their faith. Outreach becomes a natural result of their leadership and voice."
Life for student athletes is full, as they balance classes, workouts, practice, and study time. Morehouse is known for high academic standards, often called one of the "Black Ivies." Chris reinforces that message of excellence in the classroom and field with calling young men to integrity and faithfulness in their spiritual lives as well.
The family legacy of faith and athletics continues in the Miller family. Chris and his wife, Johana, have three children; their son plays high school football and their younger daughters are in a variety of sports. Chris reflects on their involvement, saying, "We see their activities as ways of connecting with our community and living out the gospel through everyday relationships."