Jesus uses a parable of a widow to teach His disciples how prayer reveals both the heart of the one who prays and the heart of the God who hears those prayers (see Luke 18).
In the parable, a widow goes to a judge appointed to bring justice for people, but this judge ignores her. As we consider the vulnerability and need of this woman, we are indignant and distraught at the widow's pain and angry at the indifference of the judge. Finally, she experiences a breakthrough. Jesus describes the judge's response to the woman's persistent pleas: "For some time he refused. But finally he said to himself, 'Even though I don't fear God or care about men, yet because this widow keeps bothering me, I will see that she gets justice so that she won't eventually wear me out with her coming!'" (Luke 18:4,5).
In the end, the widow got results, but our heavenly Father is not like the judge! Jesus said, "Listen to what the unjust judge says. And will not God bring about justice for his chosen ones, who cry out to him day and night? Will he keep putting them off? I tell you, he will see that they get justice, and quickly" (Luke 18:6-8).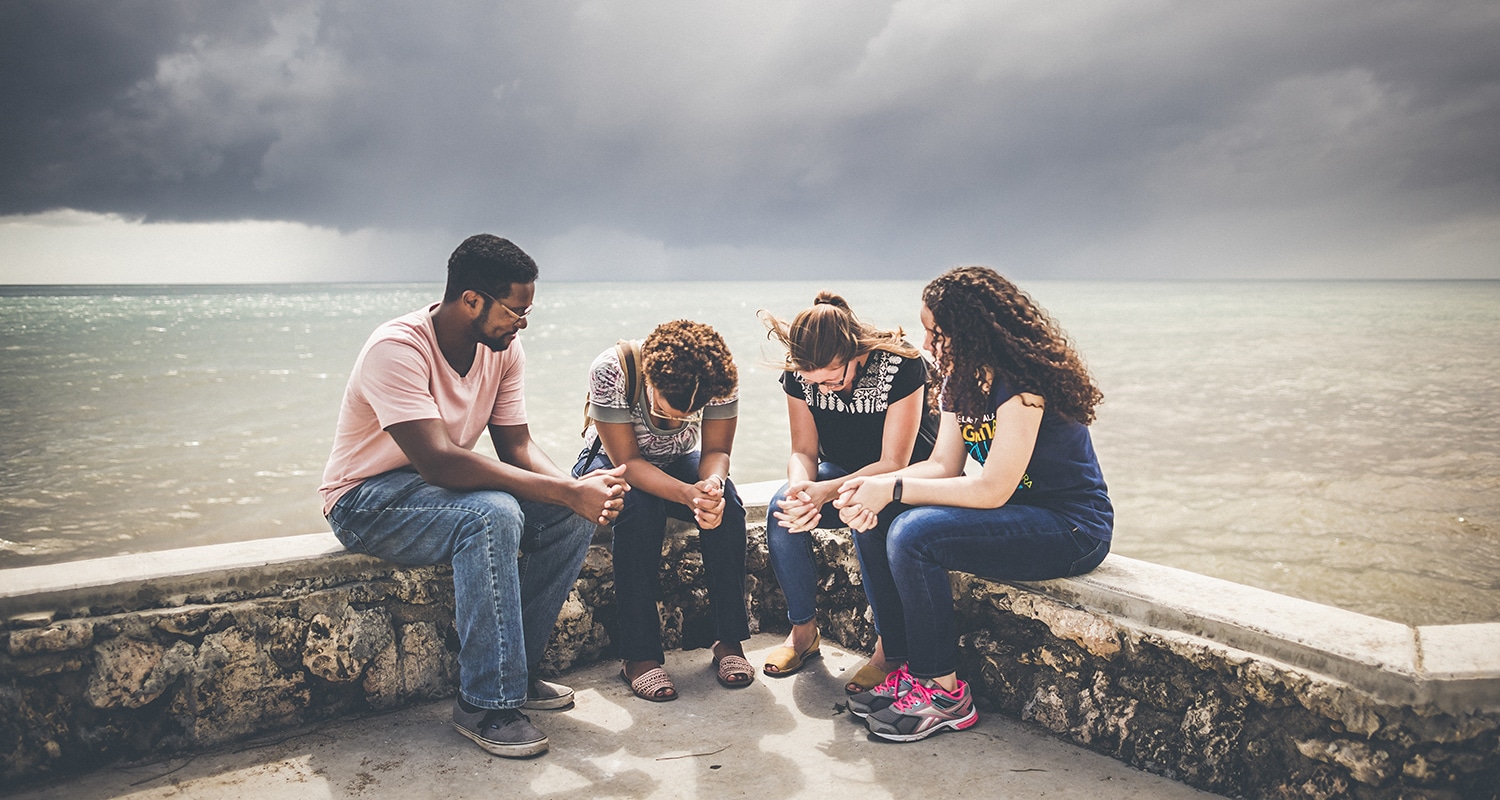 Our heavenly Father is a God who hears, a God who brings justice, not one who is indifferent and needing to be pestered! The point of the parable is this: Pestering is not needed to see prayer answered. Answered prayer comes out of the heart of a good and generous God combined with our faith displayed in perseverance in bringing our requests to Him.
As we become people of prayer, we will learn that God is not indifferent, but postured to respond to dependent faith. We don't have to edit our prayers or worry our requests are too basic or they don't conform to some kind of pious standard. Just as a loving earthly father does not expect his children to filter their requests, we can come as we are, dependent and needy. He will not keep putting us off. Rather, He will act on our behalf. God longs to bring help to those who cry out to Him (see Luke 11:9-13). We can trust that God's goodness and generosity will be reflected in His responses to all our prayers, big and small (see Matthew 10:29-31).
This is a new year full of new possibilities; may our goals and intentions be matched with dependent, persevering, faith-filled prayer. Prayer can open whole new vistas of relationship with God, even as our earthly life becomes crowded with difficulties. Through prayer, we not only invite intervention from our Heavenly Father, we learn more about who He is and how generously He cares for His children.
Portions of this article adapted from Doug's book Making Waves: Being an Influence for Jesus in Everyday Life.
Visit Doug's blog at dougnuenke.com.