As the second oldest known Pearl Harbor survivor, 104-year-old Jim Downing delights audiences both large and small with stories about his experiences during World War II. He speaks regularly to military personnel, students, and the media.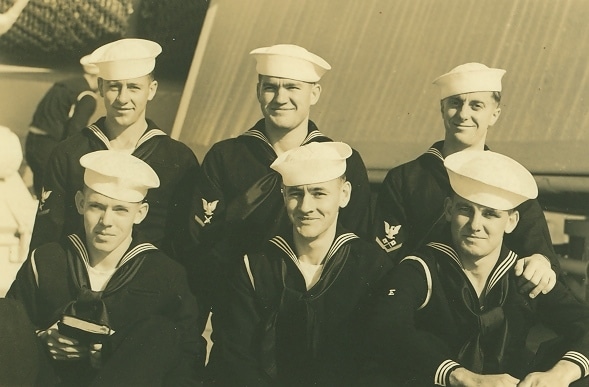 He was a sailor on the USS West Virginia when the Japanese attacked on Sunday morning, December 7, 1941. He rushed to Pearl Harbor, saying goodbye to Morena, his wife of less than six months, not knowing if he would see her again this side of heaven. Jim's experience at Pearl Harbor changed his spiritual life permanently. For the next six months he held Bible studies every night in an underground air raid shelter. While he does share stories about Pearl Harbor with all those who are interested, Jim also shares a much more important story—his testimony of faith!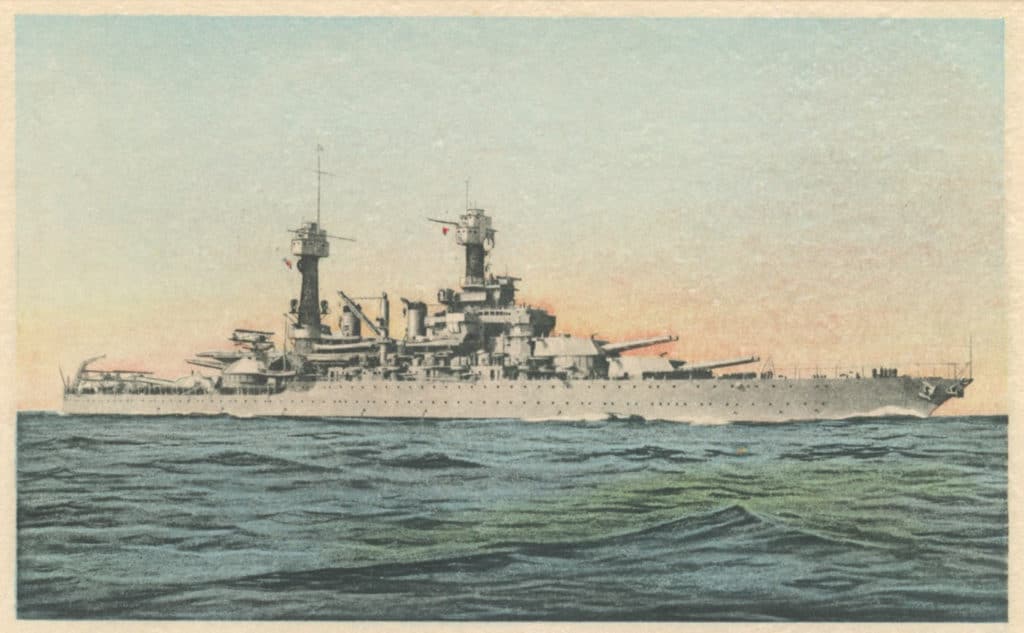 Jim Downing's journey with Jesus has stretched over more than eight decades, starting in 1935 when fellow sailors talked to Jim about the difference Jesus made in their lives. They introduced him to the founder of The Navigators, Dawson Trotman, and Jim eventually became Navigator #6, the sixth person Dawson discipled as part of his new ministry. Even from the start, as these men grew in faith in Jesus, they developed a vision to share Christ and disciple their fellow shipmates.
While Jim "retired" from his staff work with The Navigators many years ago, he isn't done sharing about Jesus with those he meets in person, through media, or his latest book (The Other Side of Infamy). In fact, Jim has a goal of sharing the gospel with 2 million people! Such a goal illustrates his zeal for Christ, and making the most of each day that God grants him. Jim often prays Ephesians 3:20, asking God to do exceedingly, abundantly all that he could ask or imagine. For those of us who are younger than Jim, his example of commitment to sharing the Good News is inspiring!