James (name changed) is a faithful friend who continually teaches me new things. He challenges me, he encourages me, and he loves me for who I am. James is in Kindergarten and attends our after school program. I drive him home every day and we have great conversations in the car. One afternoon last year we drove past an old abandoned school building. I asked James what he thought about that being our school. He got excited and said, "That would be awesome, Mr. Matt!"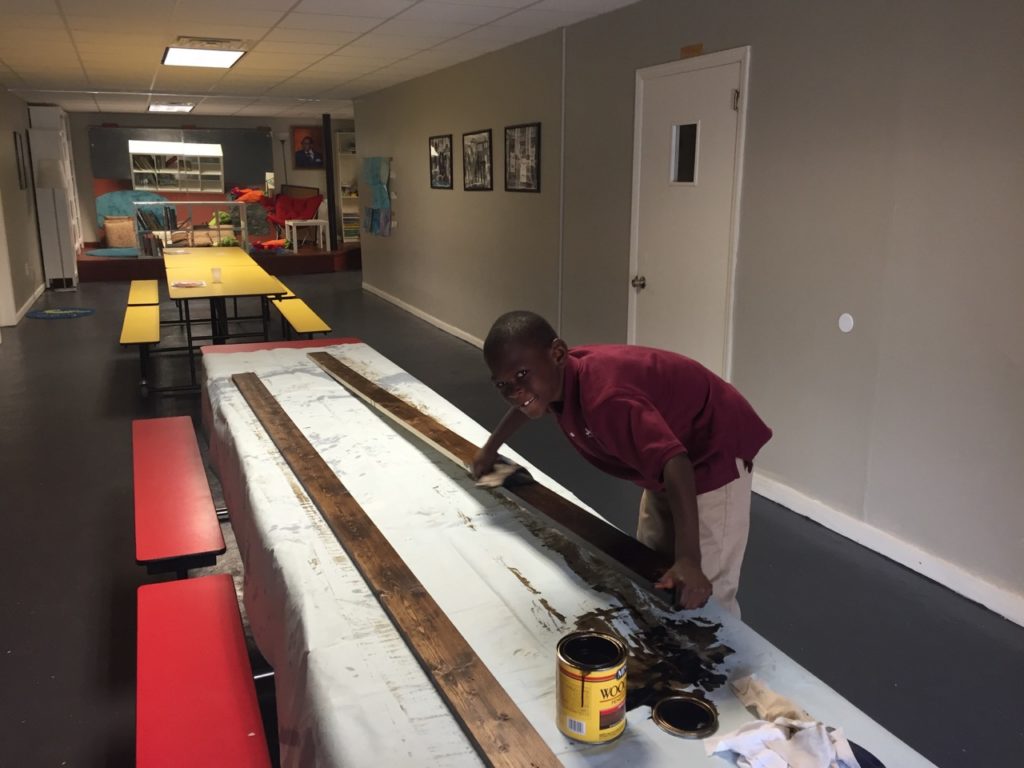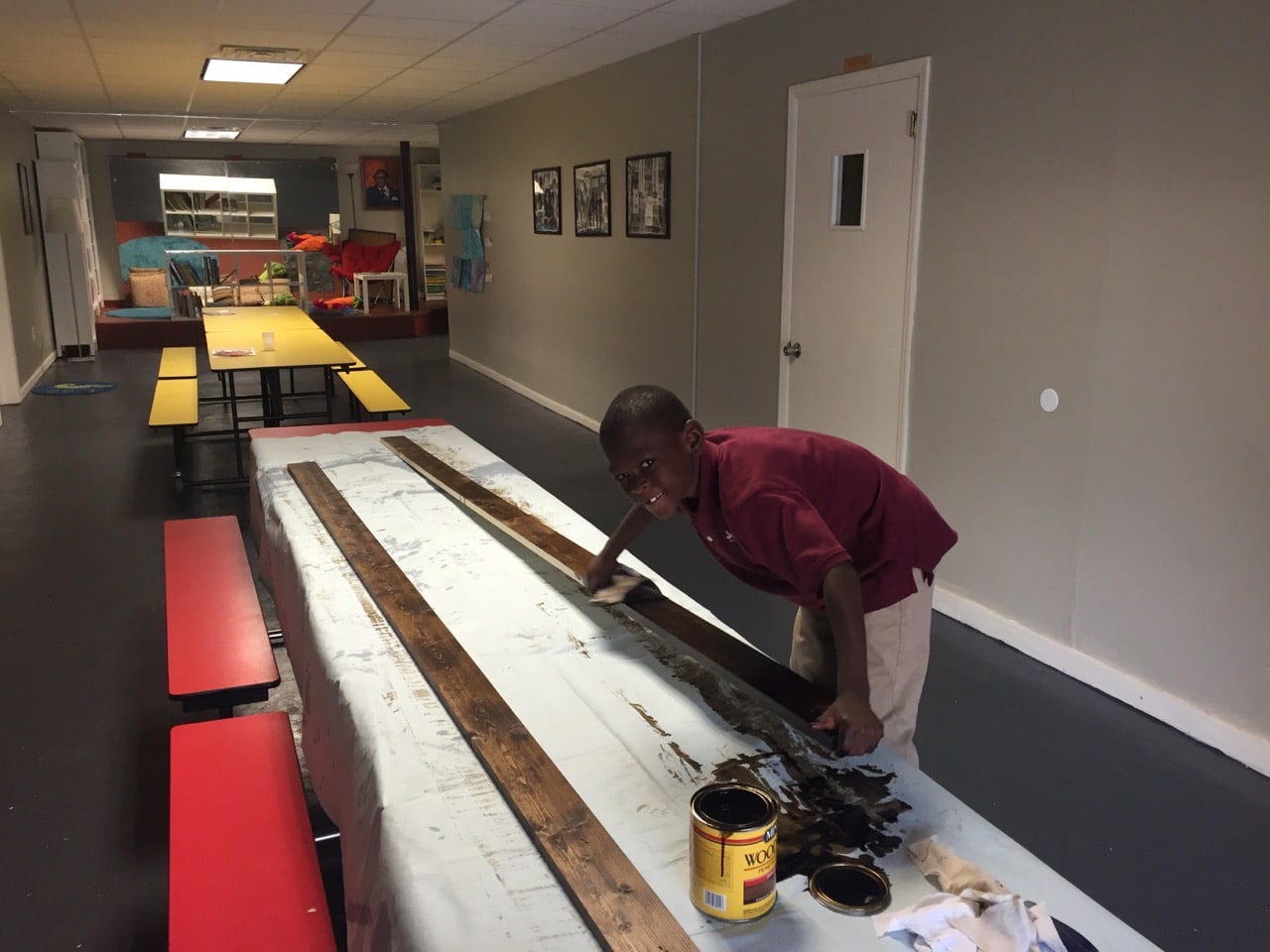 I replied, "We need to ask God to give it to us."
Immediately from the backseat I heard his soft but bold words. James started praying for this need, "God please give us this building so we may go to school there next year. Amen." Then he told me with complete assurance, "God told me He was going to give it to us."
A year later, God did answer our prayers for a new building. While it wasn't the building that James and I saw on our daily drive, God had an even better building in mind for us.
Our after school program, oaksATL, and a partner organization, Peace Preparatory Academy, moved into a great new location for the 2016-17 school year. A church in the neighborhood allows us to use their old building rent-free. The location is ideal, as it is next door to an apartment complex which houses half of the families in our program.
God gave us more than we could ask or imagine with the provision of this building (Ephesians 3:20), and the heartfelt prayer of a young boy was a catalyst for this need in our ministry. At 6 years old, James already knows he's a big part of God's transformation and restoration of his neighborhood.
I'm continually in awe of the faith of the children I'm around every day. I'm convinced that the world is going to be changed by the children at oaksATL and Peace Preparatory Academy. Jesus knew the power of the faith of children when He exhorted the disciples in Mark 10:14, "Let the little children come to me, and do not hinder them, for the kingdom of God belongs to such as these."
oaksATL is part of the Atlanta I-58 Nav ministry. Click here to find out more about the Atlanta Navs.