When Mike Herman and his family started ministering in inner-city Compton, California 19 years ago, they learned the value of humility pretty quickly.
"If someone wants to minister in the inner-city, they must move into that neighborhood themselves," Mike says. "Only then do others' problems become real to you. You must always maintain the perspective of a learner, especially in a cross-cultural situation. It doesn't matter how long you have been there—you still have something to learn or better understand."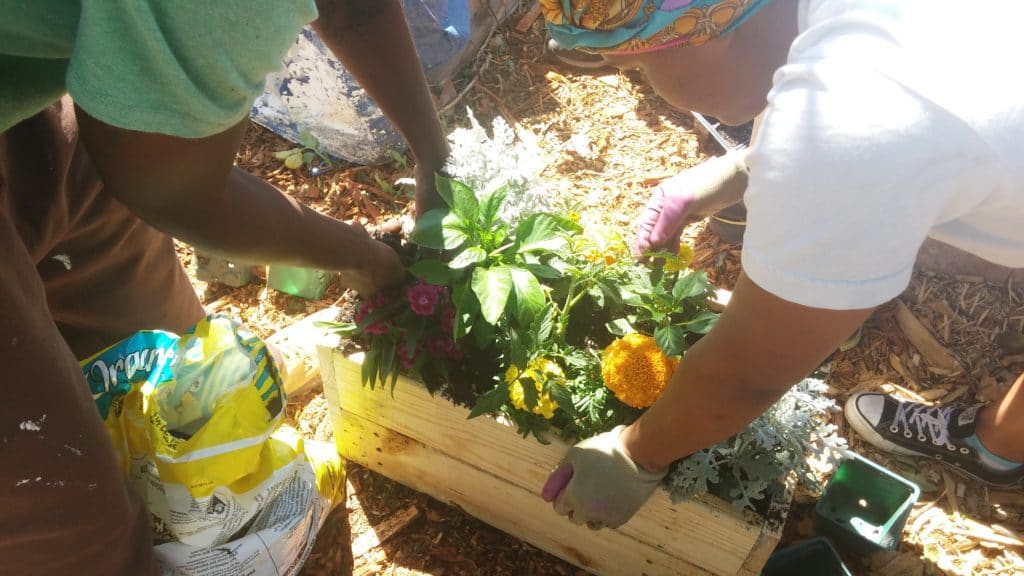 As the Hermans became a genuine part of their community, ministry opportunities developed into full-fledged, whole-life community development.
"We target youth, families, leadership, economics, and connecting churches," Mike says. "Our initiatives build upon one another to create a developmental pathway to walk with someone from brokenness to health."
Current leadership initiatives include the Leadership Development Academy, providing training courses to help people address life-controlling issues and learn how to thrive. A mentoring program is also in the works.
"Our economic development projects include Metro Garden Beds, a local small business that builds raised garden beds for homes, schools, universities, businesses, etc.," Mike says. "We hire and train young adults in business skills, customer service, and other areas."
Community development initiatives include the Compton Community Organic Garden, a business-as-mission program to develop and maintain a sustainable community garden that will provide health benefits and resources, as well as jobs.
Mike partners with the City of Compton to help facilitate the local Community Farmers Market. His team is also involved in planning a Sustainable Community Center in Compton.
Partnering with the community has been crucial for Mike and his team.
"God has used these collaborations to bring real change and unity," Mike says. "We strongly believe that raising local leadership is critical for change in our community."
This work has not been without its challenges.
"We always seem to be trying to accomplish something without the needed finances, tools, or people," Mike says. "Our team has a long history of financial struggle. It often feels like we're trying to work with our arms tied behind our backs. This means we get to see God do some amazing things and pull something out of nothing, but it does get frustrating."
At the end of the day, joy overcomes even the hardest challenges.
"We have four 'God-children' that we have been a part of bringing up," Mike says. "We have known them for over 17 years and they all have lived with us at some point. One has two children and a fulfilling career in property management. Another is a gym teacher at a school here in Compton. Another is about to enter grad school for physical therapy, and another is finishing her social work degree. To see them loving God and doing well is a real joy and gift."
The biggest joy has always been seeing lives change.
"The power of the Gospel is profound," Mike says. "To see someone walk from very difficult circumstances and see God radically change them and their situation is amazing."