More than 30 years ago, Rick and Debbie Yorgey (Navigators Neighbors) met a young Asian couple who were believers in Jesus but had not been discipled in how to grow in their faith. Over the next few years, the Yorgeys invested in Life-to-Life® discipleship and helped Peter* and Mika* develop a foundation of faith and a vision for making disciples. When Peter and Mika moved back to Asia, they were intentional about sharing their faith and making disciples. They kept in touch with periodic emails.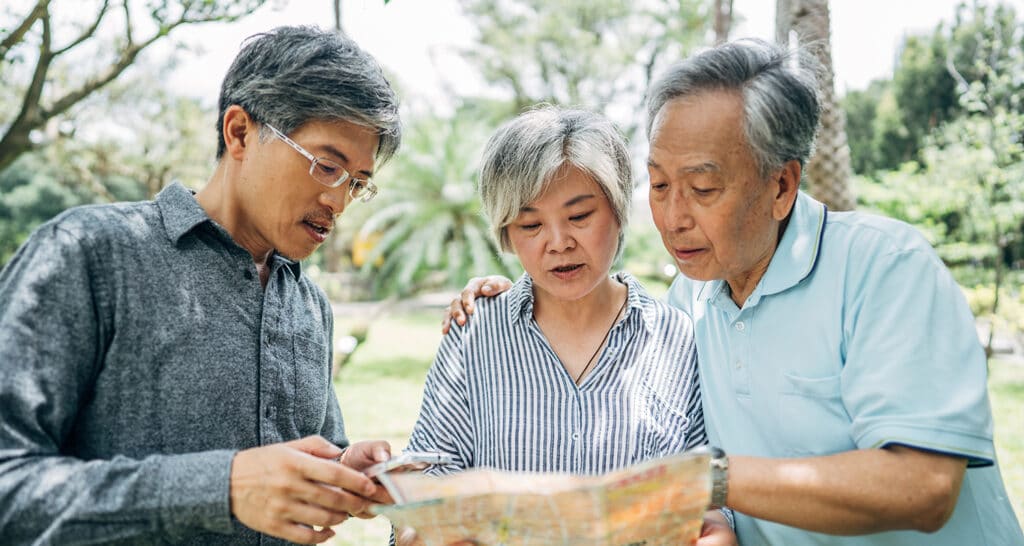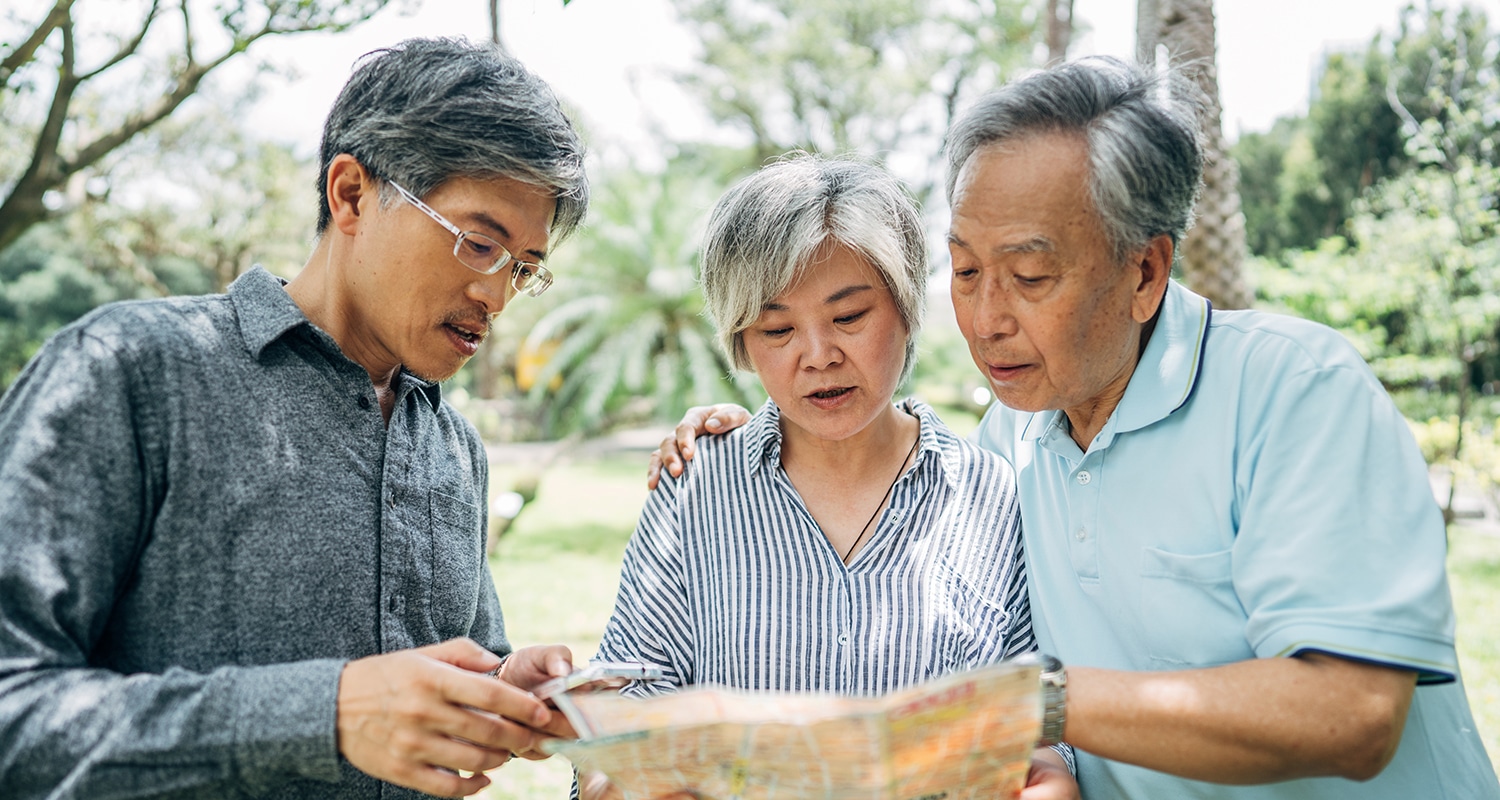 Recently, Peter reflected on what he learned from Rick and how it impacted his life over the decades: "I couldn't find the notebook I used when I studied with you, but fortunately the notes are still in my head! There are three things I never forgot from our times together that have helped us in our lives and ministry over the past 35 years:
You helped me learn about priorities of life. Christ is always our top priority, but many people mistakenly think that serving in church activities is the most important thing. You really helped me understand that family life and doing a good job at work are important in our testimony. Your lives also helped me see that being a good neighbor is also very important.
You showed me the importance of investing in people with the love of Christ. You taught me to learn about people's interests. I saw that you accompanied your friend when he was doing things he enjoyed, such as going to watch air shows. I also saw how you met with another friend weekly for many months, sharing the truth about God. These gave me good examples of intentionally spending time with people and the importance of Life-to-Life discipleship relationships which influenced us in our own personal ministry.
You loved all people without discrimination. The way you loved people in Christ helped us get to know our loving God."
As Peter met with an 80-year-old man who recently decided to follow Jesus, he was reminded of the importance of consistent Life-to-Life discipleship time together reading the Word, praying, and walking through life together. Just as Rick met with Peter each week to study the Bible, Peter has been meeting with this man weekly to study the Bible and have lunch together. Peter shares, "I can see the Holy Spirit helping my friend grow in faith. We have a mutual love based on the love of our Lord."
God has also provided opportunities over the years for Peter and Mika to travel to another nearby country and share the truth about Jesus with people they meet. The investment of the gospel many years ago is still being multiplied from life-to-life-to-life around the world!
Praise God for spreading the hope of His gospel across the nations! Pray that the Holy Spirit will continue to use more people like Peter and Mika to share the Good News in hard to reach places.
*Names changed.