Eugene Peterson, beloved pastor and NavPress author, passed away October 22, 2018. He was 85. Eugene is perhaps best known as the translator of The Message, a rendering of the Scriptures into contemporary language. His high regard for the Scriptures led him to this work as a byproduct of his decades-long pastoral ministry.
The Navigators U.S. President Doug Nuenke considers Eugene "forever connected to the ministry of The Navigators."
"He is so often identified as 'the author of The Message,' which is the heart of our NavPress ministry," Doug says. "But Eugene was more than that. He was a pastor of pastors. He showed us all what it means to love a community of people."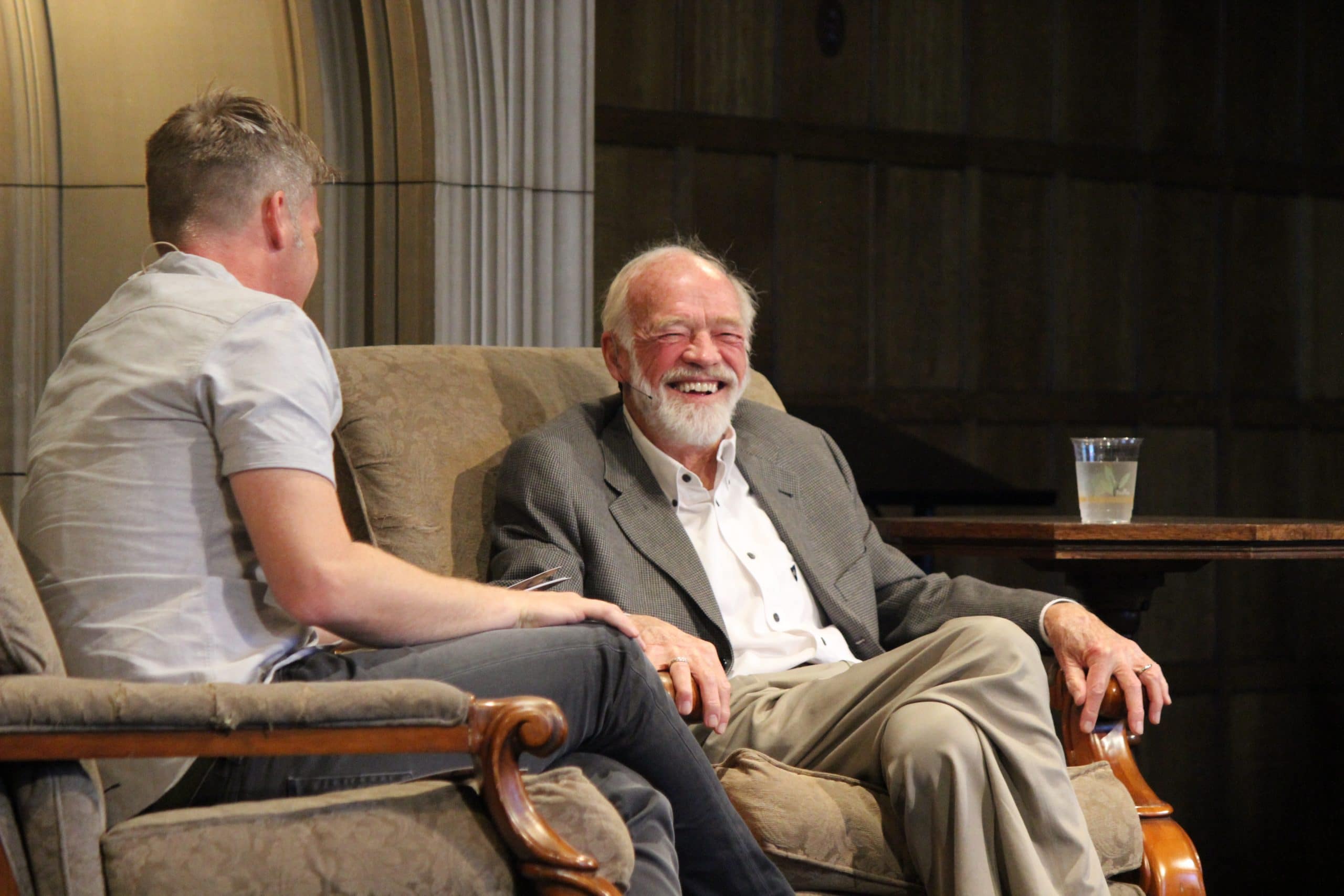 Visit messagebible.com for more details on Eugene's life and influence.