During high school, Chris put his identity in soccer and academics. He was the captain of the soccer team and one of the leading scorers. He planned to play soccer in college, but that dream ended when he tore a ligament in his knee during his senior season. All he had left was academics.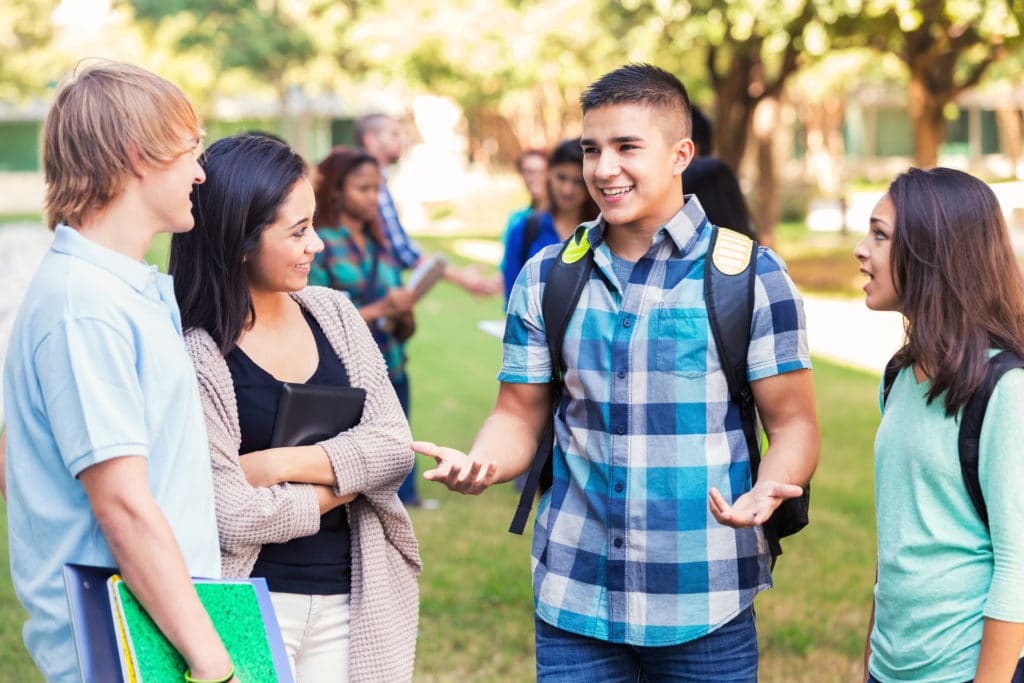 Chris describes his transition to college, saying, "When I got to college, I started partying. After my first quarter at UCLA my GPA was a 1.8. I had been an A-student in high school! One day I was in tears as I talked to my dad on the phone, I said, 'Dad, I am the stupidest non-athlete here at UCLA.'"
At the same time Chris was starting at UCLA, Jason arrived on campus as a Navigators EDGE Corps intern. Jason says, "The idea of investing in the lives of other people scared me because I didn't feel equipped. Over time God addressed each one of my insecurities."
Jason met Chris and kept trying to engage him in spiritual conversations, or meet with him to read the Bible together. Chris was one of the hardest students to track down. It took Jason most of the school year to meet up with him.
When Chris felt like his life was falling apart, Jason came alongside him. Chris shares, "One of the things that I really admire about Jason was his persistence. He was there waiting patiently while my life fell apart, and thankfully he was there to help me pick up the pieces. I'm super grateful for that, because that's ultimately what got me where I am with God."
Jason continued Life-to-Life™ discipleship with Chris, so he could develop a foundation as a new Christian and also learn to share his faith with others. Jason helped Chris develop a vision for spiritual generations.
Investing in college students gives Jason the opportunity to be part of the spread of the gospel, far beyond his own reach. He says, "As I invest in college students, I get to watch them grow and become laborers where God has called them. Then they invest in other people, who invest in others. All those people will go places I will never go and take the gospel to people I will never see. That excites me!"
Now Chris is part of EDGE Corps at UC San Diego, investing in students, as Jason invested in him. He talks about the next generation of disciples: "I have the opportunity to pour into people like Sam and Gavin with the hopes that they will pour into other people. When I think of Gavin and Sam I don't just see two people but I see thousands of people. I see the people they will invest in for the rest of their lives, reaching even more people. It didn't just start with the person who invested in Jason, but it starts at Jesus and how He invested in His disciples and how they invested in others. We are just one tiny branch on a huge tree of discipleship and spiritual generations."